Algorithms and Insurrection
By Trey Poche | January 2021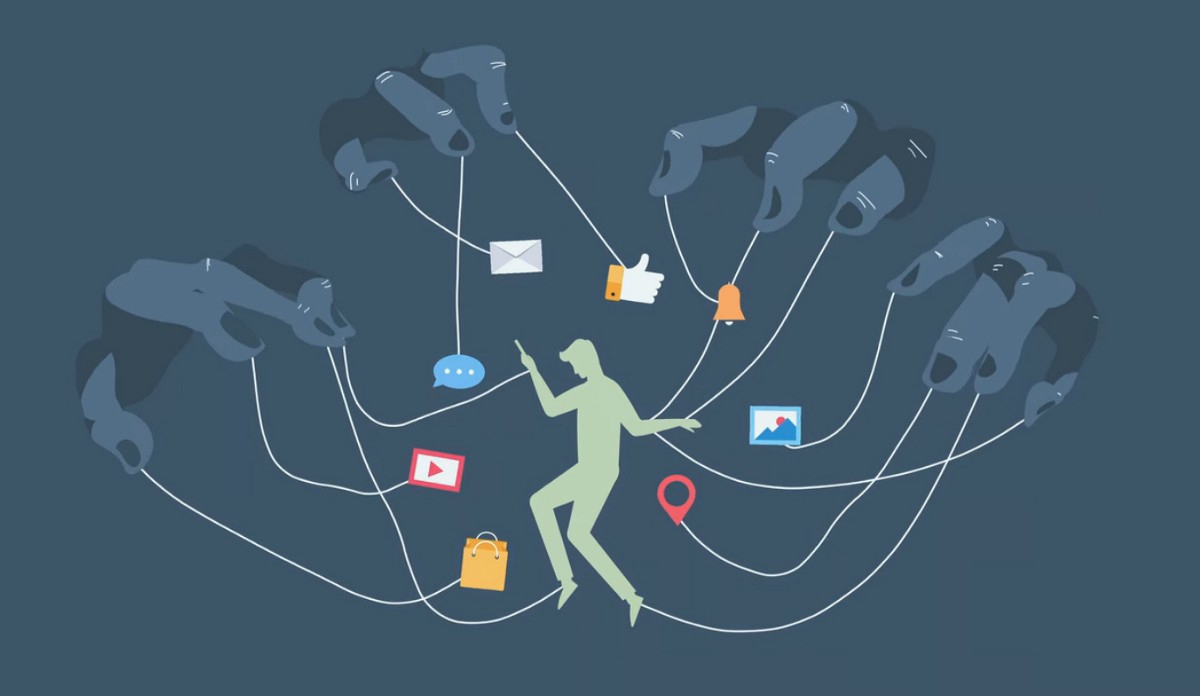 Compelling stories of security failures and racial bias will likely emerge when journalists better understand the storming of the Capitol on Jan. 6. But did social media algorithms also play a role?
Facebook's own research suggests so. Two-thirds of people who joined extremist groups on Facebook, did so because they were referred to the groups by mysterious algorithmic match makings.
Before the insurrection, with COVID quarantines keeping people at home in front of televisions, The Social Dilemma documentary caught much of the nation's attention with its scathing criticisms of Facebook, Twitter and other social media giants. It was so influential that Facebook, often attacked in the film, responded by saying the film "buries the substance in sensationalism."
Still, the point was inescapable to a growing number of users who are beginning to understand how they are susceptible to the algorithmic pump of misinformation while on social media, and how social media literacy may be able to remedy the problem.