Misinformation and Disinformation Resources
Books
On Bullshit by Harry G Frankfurt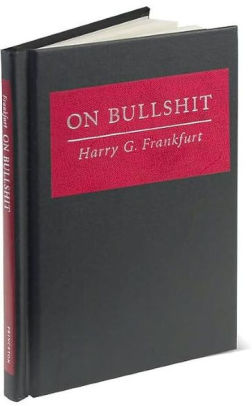 "With his characteristic combination of philosophical acuity, psychological insight, and wry humor, Frankfurt proceeds by exploring how bullshit and the related concept of humbug are distinct from lying...
Frankfurt concludes that although bullshit can take many innocent forms, excessive indulgence in it can eventually undermine the practitioner's capacity to tell the truth in a way that lying does not. Liars at least acknowledge that it matters what is true. By virtue of this, Frankfurt writes, bullshit is a greater enemy of the truth than lies are."
On Rumors by Cass R. Sunstein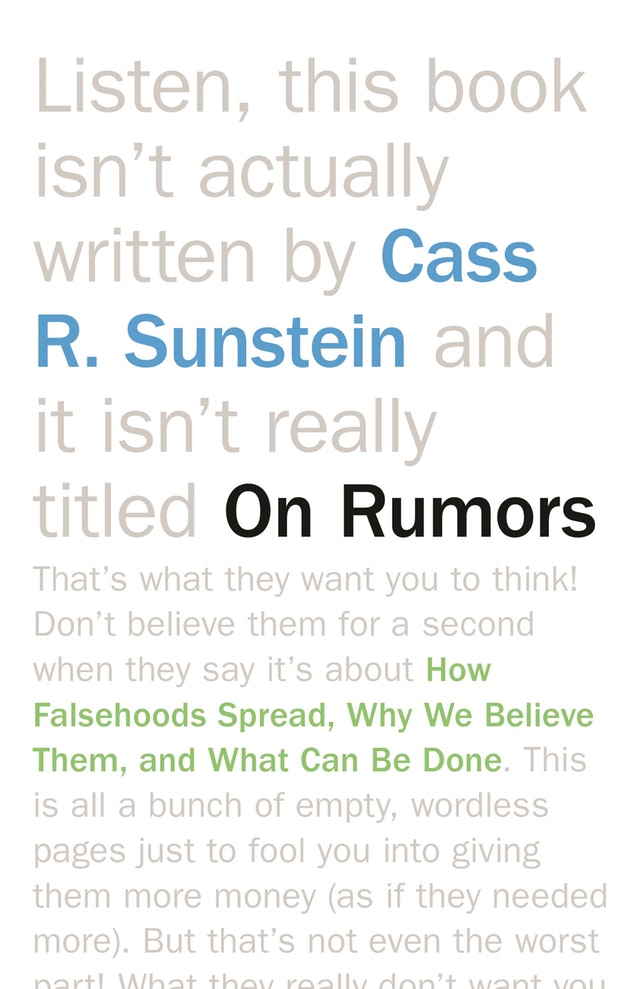 "In On Rumors, Cass Sunstein uses examples from the real world and from behavioral studies to explain why certain rumors spread like wildfire, what their consequences are, and what we can do to avoid being misled. In a new afterword, he revisits his arguments in light of his time working in the Obama administration."
Fact Checking Resources
NiemenLab - Real News About Fake News
The Washington Post Fact Checker
Overviews of Fake News
First Draft News' Field Guide to Fake News
First Draft News' guide to the Misinformation Ecosystem
University of Michigan's Guide to Fake News and Misinformation
Snopes' Field Guide to Fake News Sites and Hoax Purveyors
Web Resources
How to Detect Bias in News Media - Fairness and Accuracy in Reporting
The (almost) complete history of 'fake news'
The year that wasn't: 2016 as told by 120 fake news stories
Fact checking won't save us from fake news - fivethirtyeight
First Drafts' [M|D]information Reading List
LSU Library's Resources on Media Literacy and Evaluating Sources: News Literacy
Video Resources
On Bullshit - interview with Author Harry G. Frankfurt
Bullshit! - featuring Harry G. Frankfurt
Why conspiracy theories are rational to believe - Cass R. Sunstein
America's Great Divide: From Obama to Trump
Academic Papers
Fake News and the Spread of Misinformation - a Research Roundup from Journalist's Resource
Disinformation, Fake News, and Influence Campaigns on Twitter - The Knight Foundation
Trust, misinformation, and the declining use of social media for news: Digital News Report 2018 - Reuters Institute and University of Oxford (2018)
Tracking Trump-era assault on press norms - Columbia Journalism Review (2017)
Evaluating Information: The Cornerstone of Civic Online Reasoning - Stanford University (2016)
Many Americans Believe Fake News is Sowing Confusion - Pew Research Center (2016)
University of Michigan's 'Iffy Quotient' shows steady drop of questionable information on social media, partners with NewsGuard for better data (2019)
Curated by Grayce Mores