Fight Fake News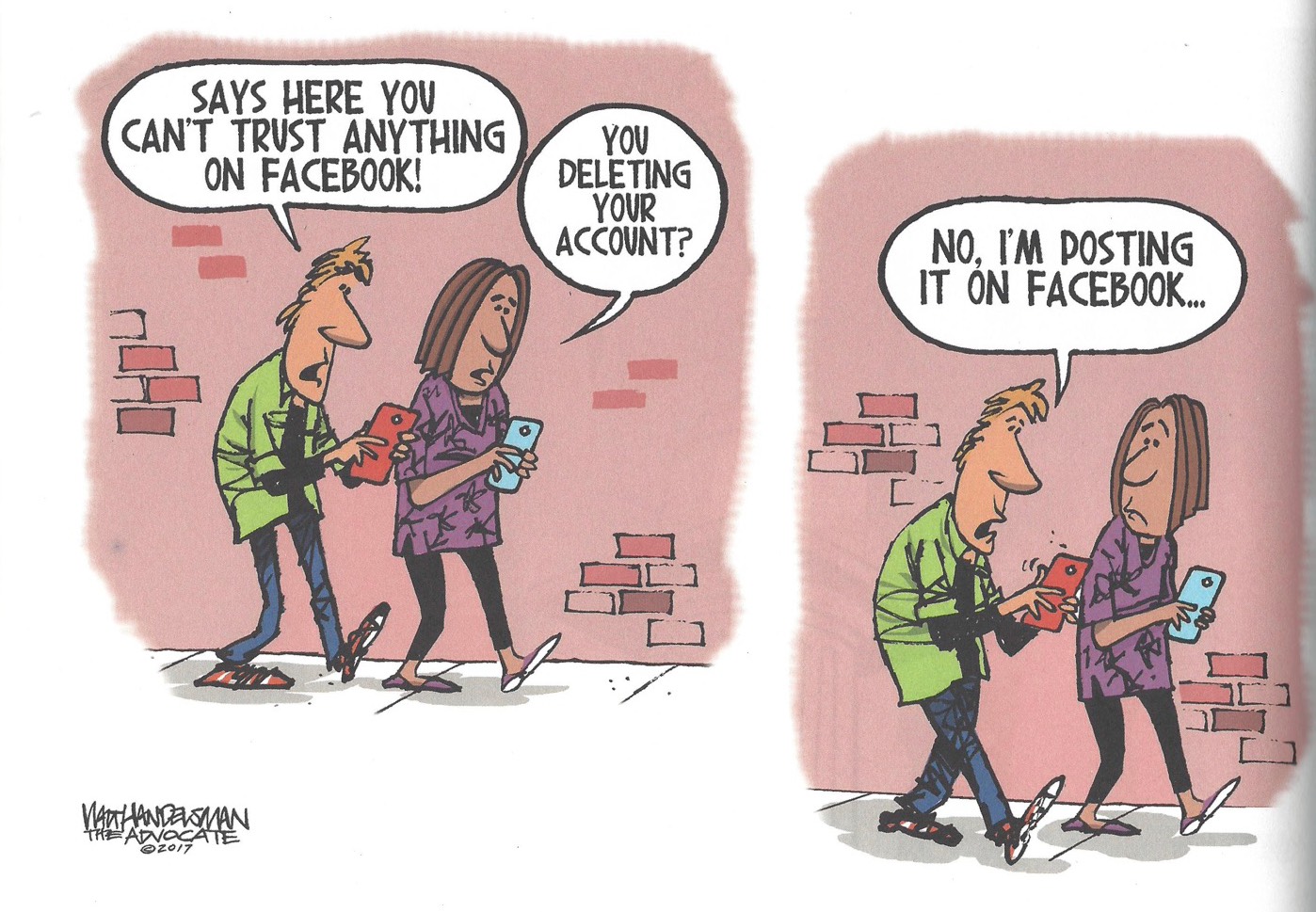 Fighting fake news is not only about fact checking the stories you hear, it is also about holding the information you consume and the people or places you hear it from accountable. Acting as a critical consumer of information is the first defense against problematic news sources and misleading content. Check out the following tried and true methods for detecting fake news below.
NewsGuard, "The Internet Trust Tool"
24/7 Fact-Checking, Right in Your Browser
NewsGuard is a one-of-its-kind media literacy tool that aids internet news consumers to navigate through reliable and unreliable news sources online.
Quick Fact-Checking Websites:
The ACT-Up Method of Assessing Information
IMVAIN: A tool for assessing legitimacy of media sources
Test Your Ability to Fact Check:
Try the News Literacy Group's quiz to see if you can spot false or misleading stories.
Factitious is a game designed by American University that asks players to identify news articles and determine if they're real or fake.
//Page Written By: Christina Georgacopoulos & Grayce Mores