About Us
Len Apcar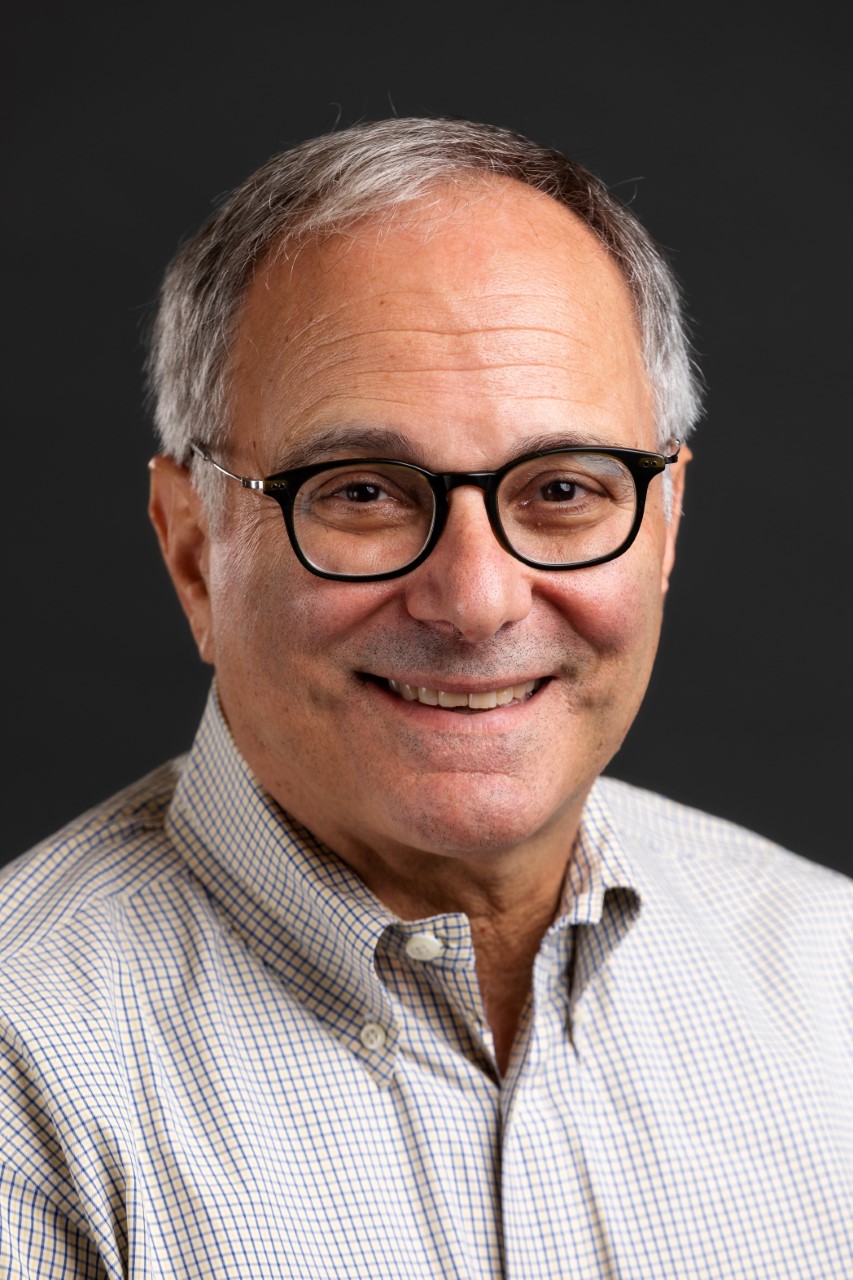 Len Apcar is the Wendell Gray Switzer Jr. Endowed Chair in Media Literacy. His journalism career spans 40 years as a writer and editor at The Wall Street Journal and The New York Times. The Manship School is dedicated to leading the study and practice of media and public affairs within an evolving technological and global society.
Madison Latiolais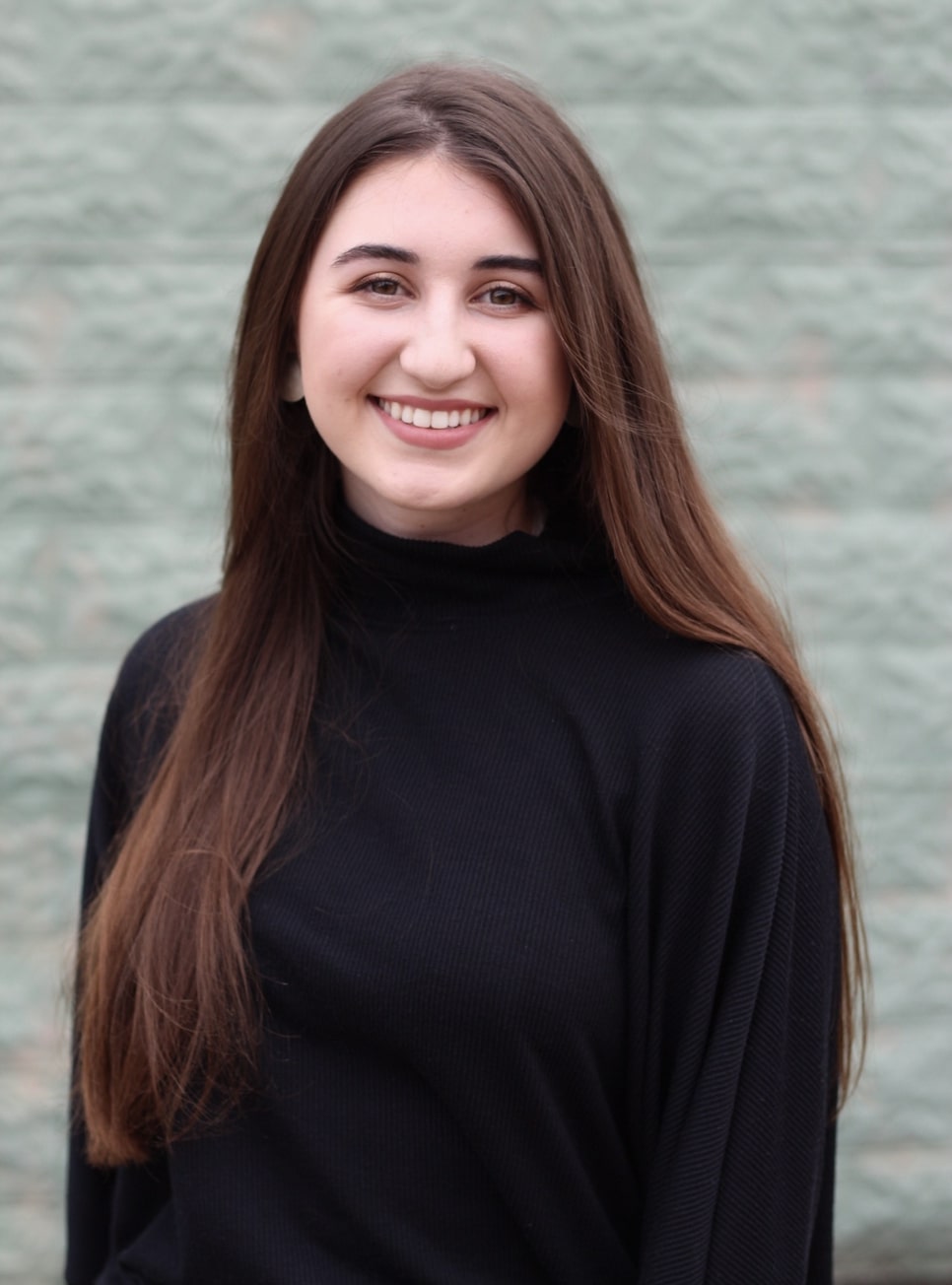 Madison Latiolais is an undergraduate student at LSU interested in international relations, history, and writing.
Grayce Mores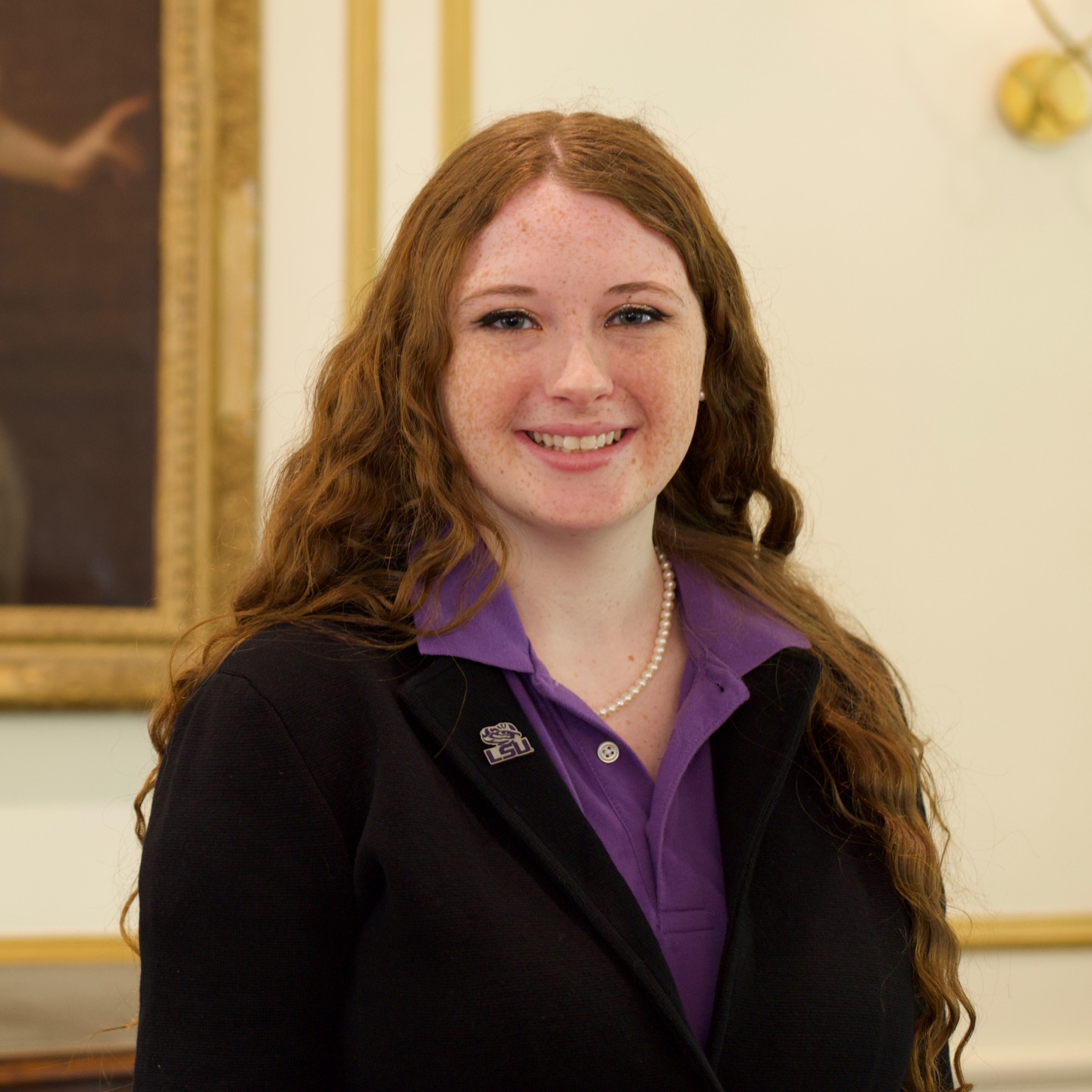 Grayce Mores is an undergraduate student at LSU interested in genetics, history, and the impact of the media on society. She is studying fake news and media manipulation with Mr. Apcar.
Trey Poche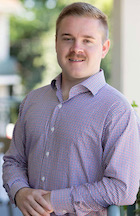 Trey Poché is a master's student studying political communication. He has interests in environmental communication, new media and deliberative democracy. Trey assists Mr. Apcar with undergraduate teaching.
LSU's Manship School of Mass Communication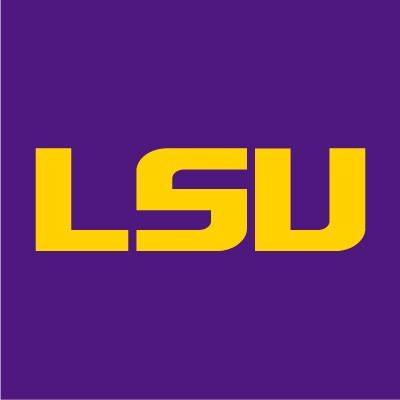 The mission of the Manship School is to produce highly competent communicators with broad knowledge and training in the liberal arts and the media.
Our Mission
This website is a resource for students, academics and citizens to defend themselves against fake news and misinformation.