Fake News, Disinformation and Media Manipulation:
How to Defend Against Them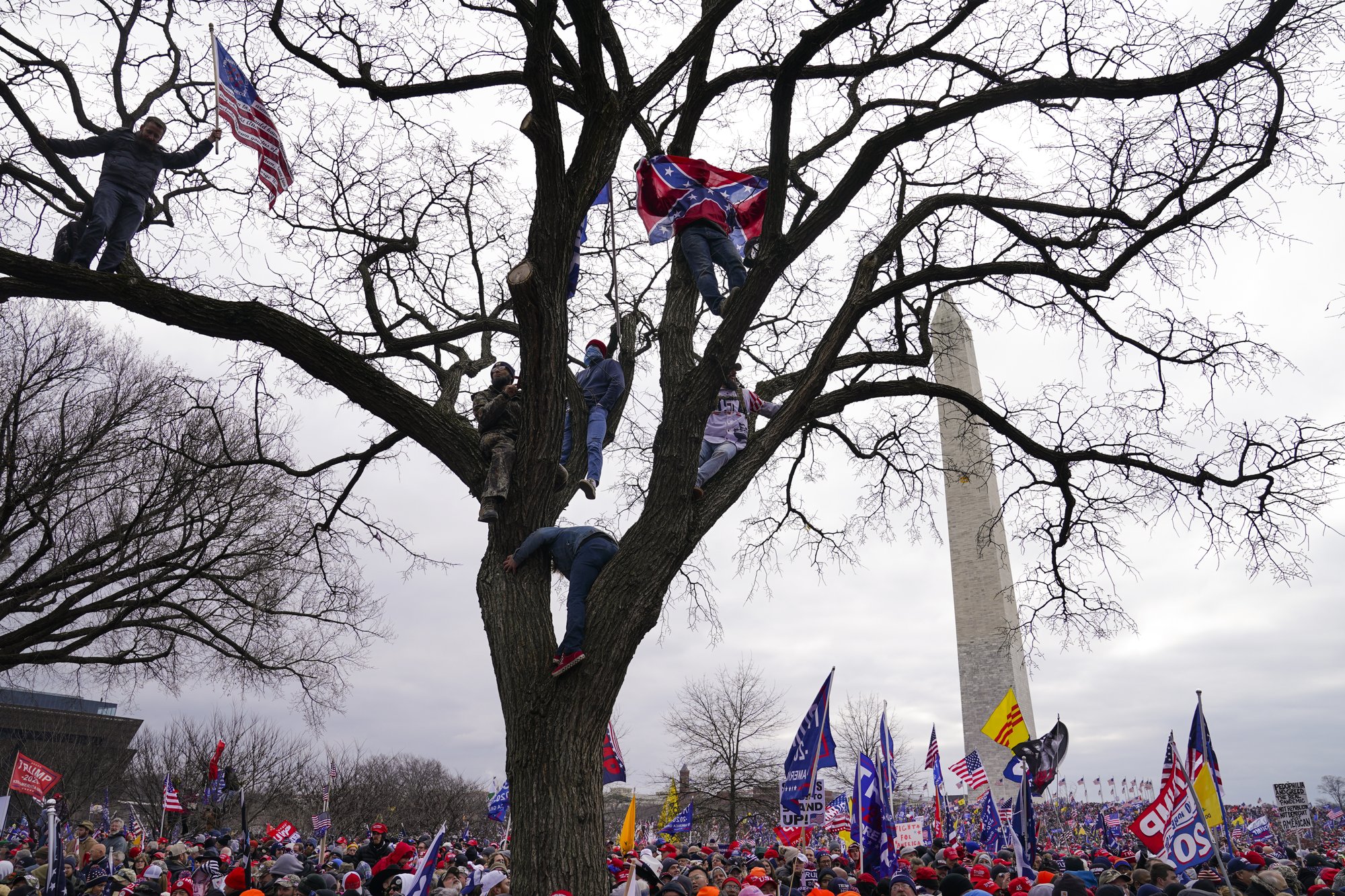 AP News, 2021
Welcome to the LSU Manship School's Resource Guide to Fake News
Fake news, or purposely false stories masquerading as news, have infected American information flows for years. What is the source of the problem? What threat does it pose to our democracy? What can be done about it during the COVID-19 pandemic?
We cannot answer all those questions but this guide is a curated collection of the leading research, tips and news reports on fake news, deep fake videos and the threats posed to our nation's information flows and elections.
---
See NewsGuard's Top 10 Disinformers and Top 10 Straight Shooters with the most online engagement. Where does your favorite news site fall?
---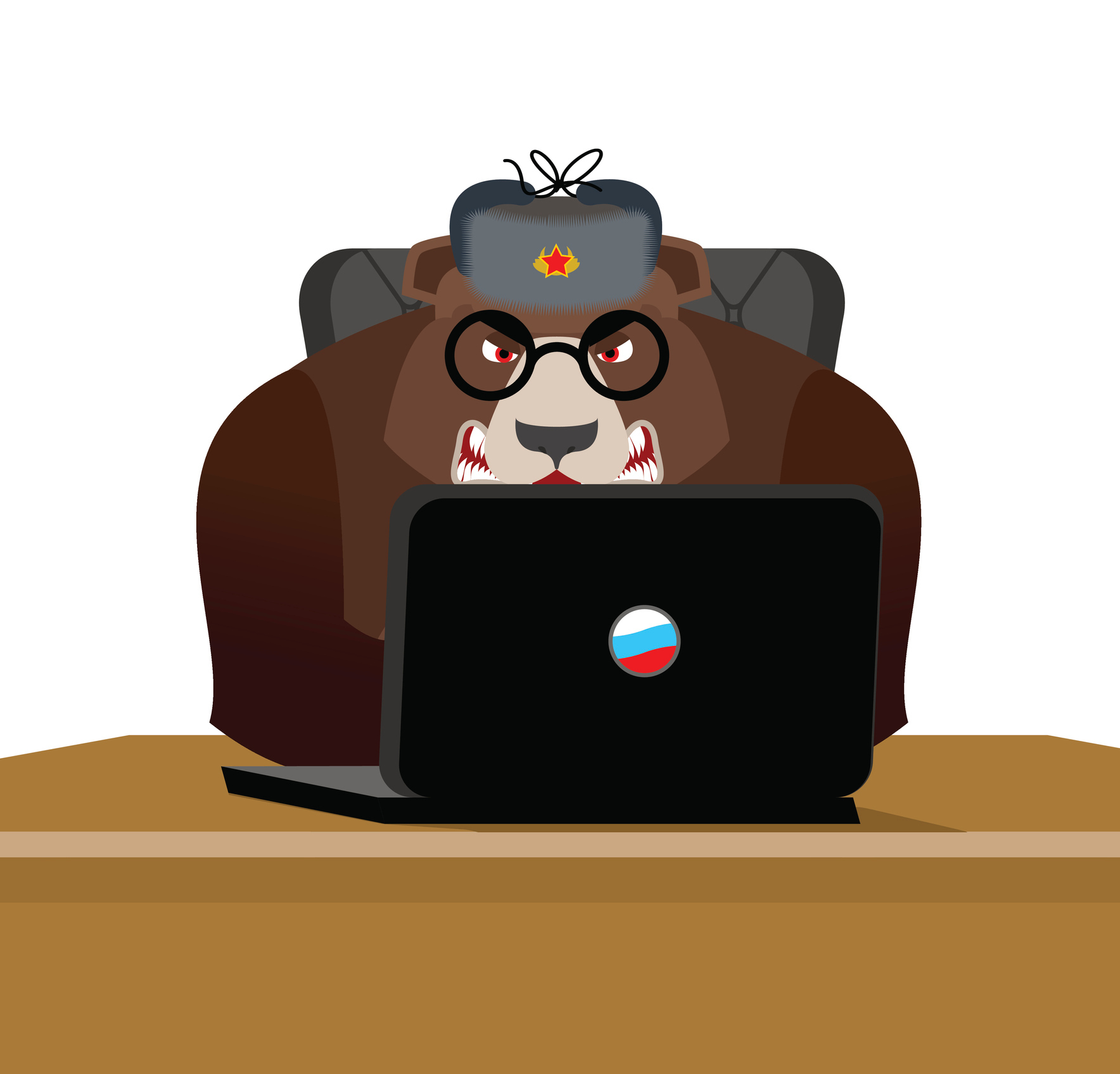 Russian government hackers are behind a broad espionage campaign that has compromised U.S. agencies, including Treasury and Commerce. Learn more about the hack and foreign interference in elections and government affairs.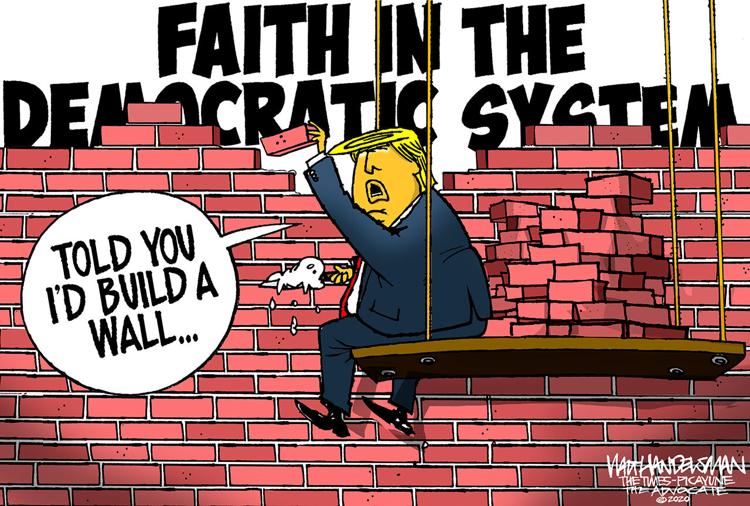 Trump and his allies continue to boost bogus conspiracy theories and far-right "news" sites in a bid to undermine the presidential election. President Trump and members of his campaign have advanced unfounded conspiracy theories claiming that Democrats rigged the 2020 Presidential election.
---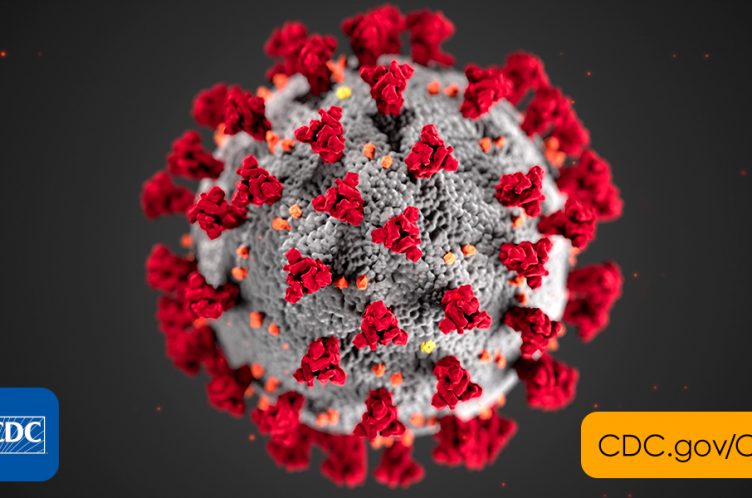 Fake news and misinformation can flourish in times of great anxiety and uncertainty.
To learn about how misinformation and rumors can spread, please visit resources on rumors and misinformation.
To learn about coronavirus-related misinformation, visit COVID-19 page.
Test Your Media Literacy Skills!
Can you go 6 for 6?
Are You Getting Faked Out?
Take the News Literacy Project's quiz on misinformation in the time of COVID-19, and see if you can tell fact from fiction.