Fake News, Disinformation and Media Manipulation:
How to Defend Against Them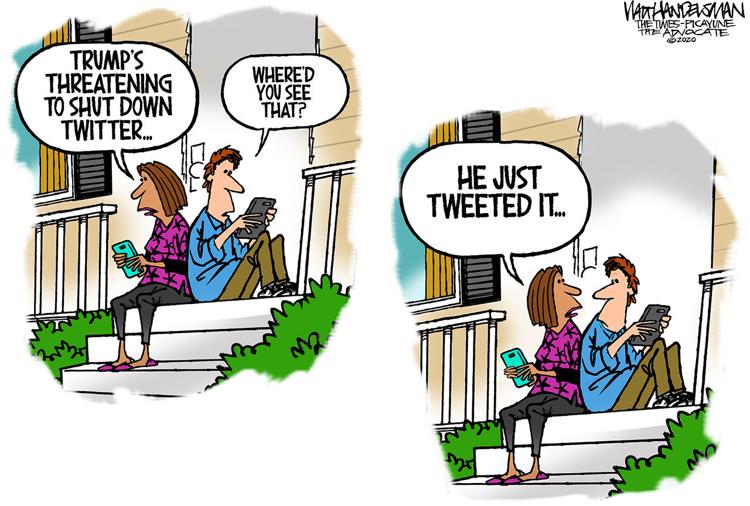 Walt Handelsman - The Advocate, 2017
Welcome to the LSU Manship School's Resource Guide to Fake News
Fake news, or purposely false stories masquerading as news, have infected American information flows for years. What is the source of the problem? What threat does it pose to our democracy? What can be done about it during the COVID-19 pandemic?
We cannot answer all those questions but this guide is a curated collection of the leading research, tips and news reports on fake news, deep fake videos and the threats posed to our nation's information flows and elections.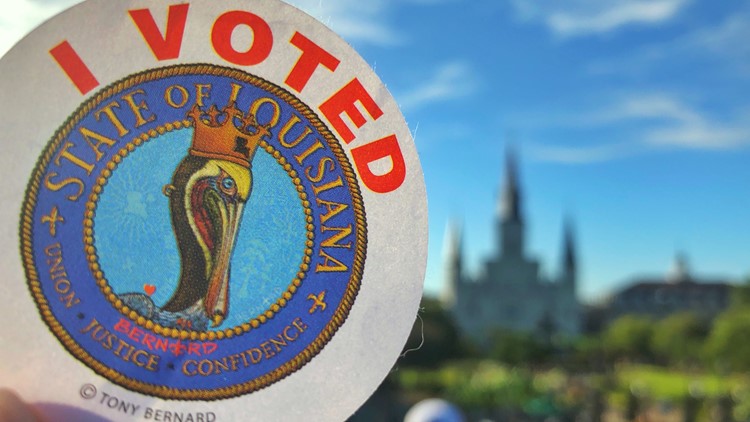 Do you qualify to vote by mail in Louisiana? Make a game plan to vote by mail, vote early, or vote on Election Day.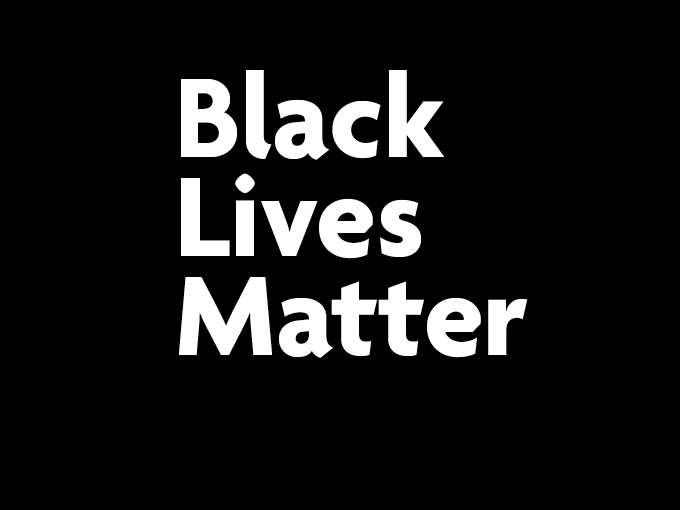 With the sheer amount of info circulating right now, it's easy to mistake fact and fiction. View a list of prominent rumors about the George Floyd and Black Lives Matter protests, debunked, fact-checked, and explained.
Learn about "The Internet Trust Tool" NewsGuard, a browser extension and iOS/Android app that rates news sites on their credibility and transparency. NewsGuard is an invaluable tool for spotting fake or misleading news posted on social media and in internet searches.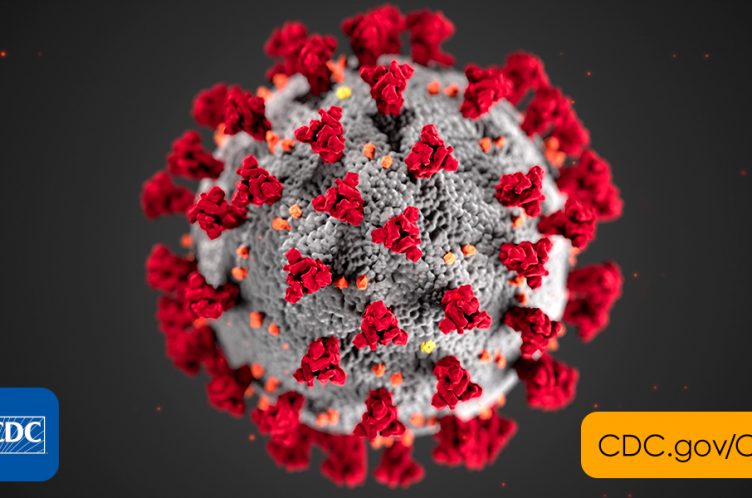 Fake news and misinformation can flourish in times of great anxiety and uncertainty.
To learn about how misinformation and rumors can spread, please visit resources on rumors and misinformation.
To learn about coronavirus-related misinformation, visit COVID-19 page.
Test Your Media Literacy Skills!
Can you go 6 for 6?
Are You Getting Faked Out?
Take the News Literacy Project's quiz on misinformation in the time of COVID-19, and see if you can tell fact from fiction.