Detect Fake News
LSU Manship School's Resource Guide to Fake News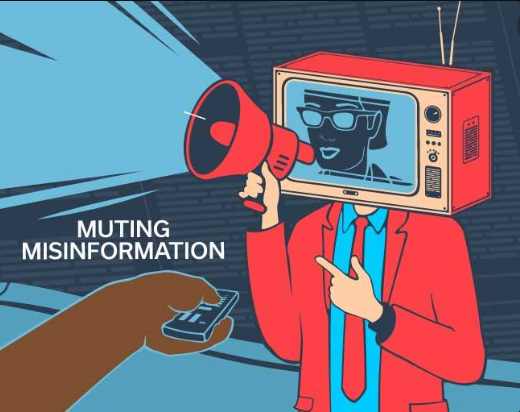 Thompson Coburn LLP, 2020
About Us
This website is a resource for students, academics and citizens to defend themselves against fake news and misinformation.
Read the News
Learning the IMVAIN method, distinguishing between factual news vs. opinion and learning about journalistic history are the first steps for critically reading the news.
Deepfakes
As technology advances though deepfakes, a human audio-visual manipulation that is based on artificial intelligence, will become more difficult to detect and that they will be used to interfere with elections.
.
Experts Focus on Vaccine Misinfo
A panel of experts was questioned by student media journalists. Guests included Prof. Rupali Limaye of Johns Hopkins University on how to talk to parents; Dr. Joseph Kanter, M.D., Louisiana's chief medical officer, Michael Spikes, a Northwestern University media literacy expert, Dr. Hollie Hale-Donze on vaccines and Blake Peterson a news reporter from The Advocate. Learn more and watch the recording of this panel.
Test Your Media Literacy Skills!
Can you go 6 for 6?
Are You Getting Faked Out?
Take the News Literacy Project's quiz on misinformation in the time of COVID-19, and see if you can tell fact from fiction.
Mis- and Disinformation
Fake news, made-up stories and just pure fiction masquerading as news has a long history in American politics.