Detect Fake News
LSU Manship School's Resource Guide to Fake News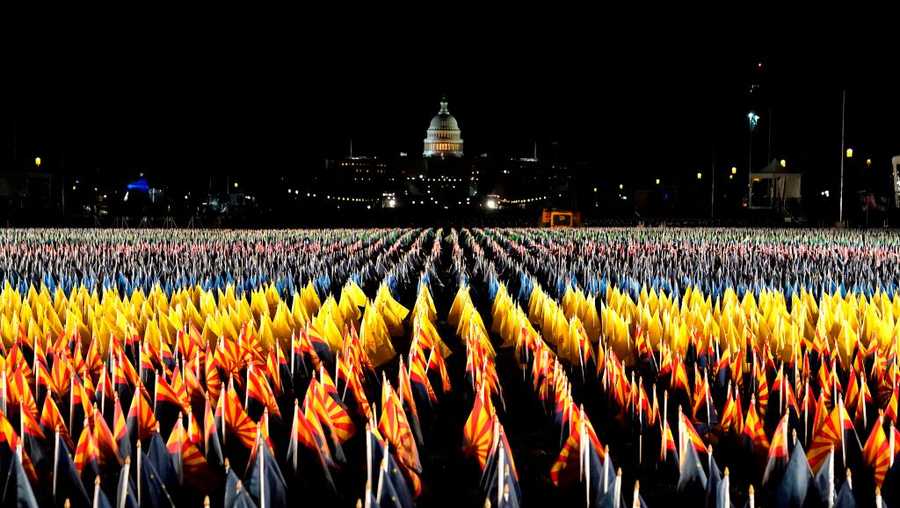 Getty Images, 2021
About Us
This website is a resource for students, academics and citizens to defend themselves against fake news and misinformation.
How to Read the News
Learning the IMVAIN method, distinguishing between factual news vs. opinion and learning about journalistic history are the first steps for critically reading the news.
NewsGuard
See NewsGuard's Top 10 Disinformers and Top 10 Straight Shooters with the most online engagement. Where does your favorite news site fall?
.
2020 Election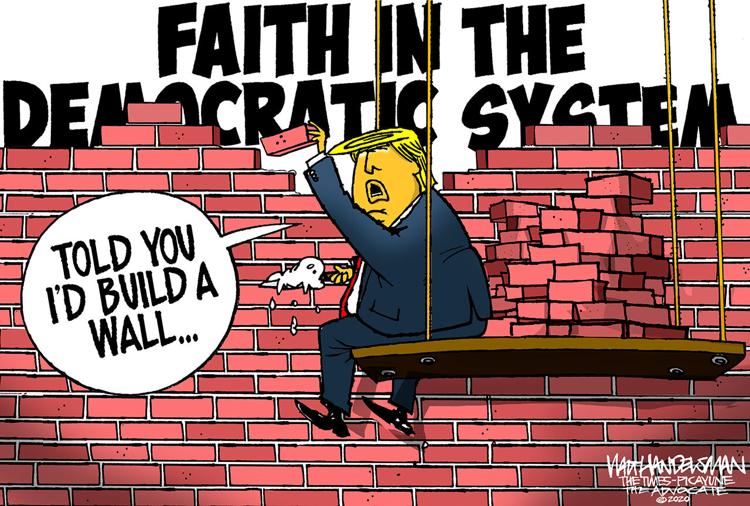 Trump and his allies continue to boost bogus conspiracy theories and far-right "news" sites in a bid to undermine the presidential election. President Trump and members of his campaign have advanced unfounded conspiracy theories claiming that Democrats rigged the 2020 Presidential election.
Test Your Media Literacy Skills!
Can you go 6 for 6?
Are You Getting Faked Out?
Take the News Literacy Project's quiz on misinformation in the time of COVID-19, and see if you can tell fact from fiction.