Fake News, Disinformation and Media Manipulation:
How to Defend Against Them

Walt Handelsman - The Advocate, 2017
Welcome to the LSU Manship School's Resource Guide to Fake News
Fake news, or purposely false stories masquerading as news, have infected American information flows for years. What is the source of the problem? What threat does it pose to our democracy? What can be done about it during the COVID-19 pandemic?
We cannot answer all those questions but this guide is a curated collection of the leading research, tips and news reports on fake news, deep fake videos and the threats posed to our nation's information flows and elections.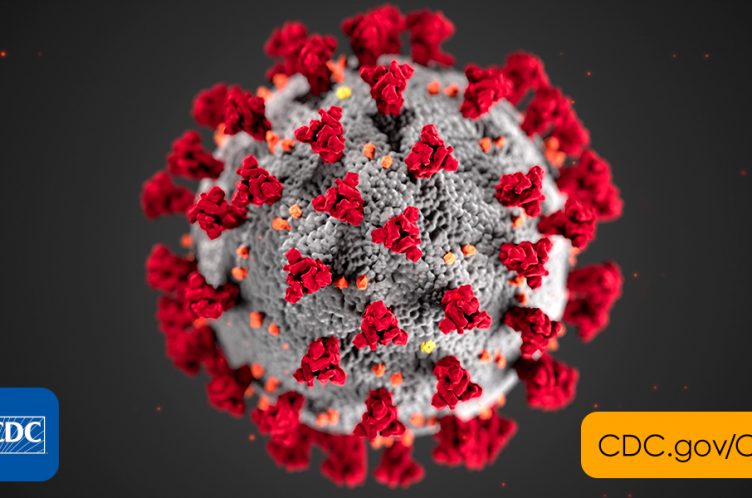 The coronavirus, or COVID-19, is a respiratory virus that has spread across the world, prompting mass anxiety and large-scale quarantines.
Fake news and misinformation can flourish in times of great anxiety and uncertainty.
For official information on the coronavirus, and tips on how to control its spread, visit cdc.gov/coronavirus.

To learn about how misinformation and rumors can spread, please visit resources on rumors and misinformation.
To learn about coronavirus-related misinformation, visit COVID-19 page
.