Assessment of the Efficacy of Semi-Active Control using Probalistic Methods
Smart damping technology has been proposed to protect civil structures from dynamic loads. Each application of smart damping control provides varying levels of performance relative to active and passive control strategies. Currently, researchers compare the relative efficacy of smart damping control to active and passive strategies by running numerous simulations. These simulations can require significant computation time and resources. Because of this, it is desirable to develop an approach to assess the applicability of smart damping technology which requires less computation time. This research identifies a control design method that utilizes a probabilistic approach to determine the efficacy of smart damping technology.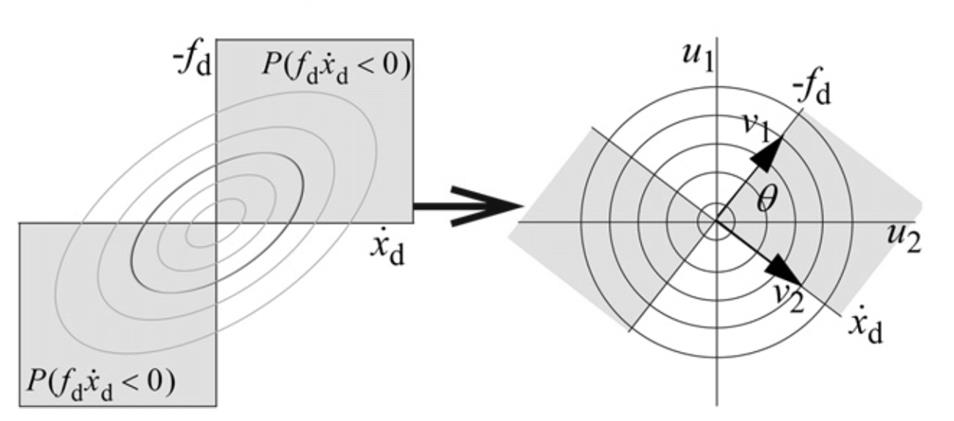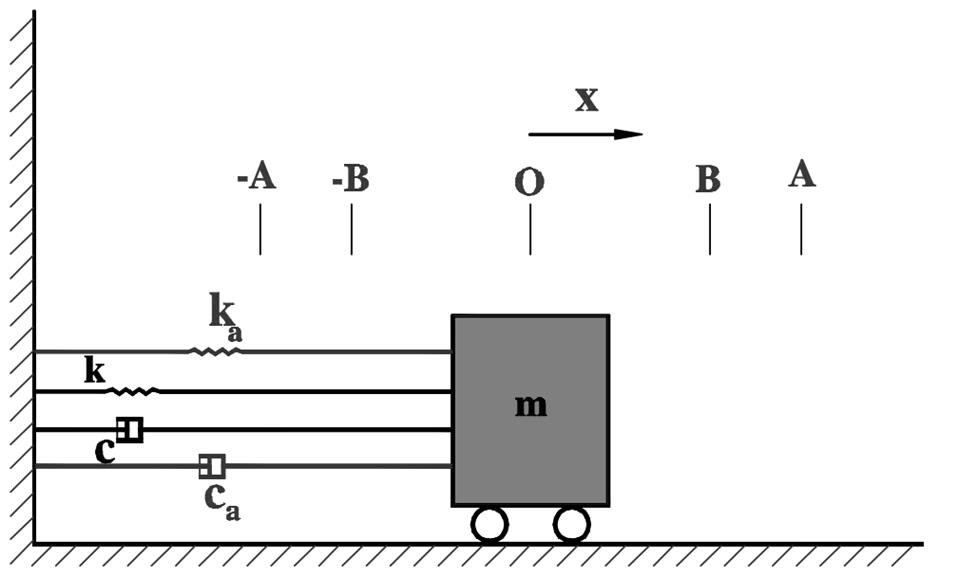 Selected Publications
Rezaee, M., Aly, A.M. (2019), "Proposed Theory of Semiactive Gains for Smart Dampers in MDOF Systems," Journal of Structural Engineering, ASCE, 145(12). DOI: 10.1061/(ASCE)ST.1943-541X.0002453
Rezaee, M., Aly, A.M. (2018), "Vibration Control in Wind Turbines to Achieve Desired System-Level Performance under Single and Multiple Hazard Loadings," Structural Control and Health Monitoring, 25(12), e2261. DOI:10.1002/stc.2261
Aly, A.M. and Christenson, R.E. "On the evaluation of the efficacy of a smart damper: a new equivalent energy-based probabilistic approach," Smart Materials and Structures, 17 045008 (11pp), 2008. doi: 10.1088/0964-1726/17/4/045008
Aly, A.M. and Christenson, R.E. "Fast hybrid testing of controlled smart dampers for nonlinear structures under earthquake loads," Arabian Journal for Science and Engineering, Springer, 1-7, 2013.