ASCE
LSU ASCE Student Chapter:
The LSU American Society of Civil Engineers (ASCE) Student Chapter at Louisiana State University is a dynamic organization dedicated to the advancement of professional development, outreach initiatives, and experiential learning. Our primary objective is to cultivate the next generation of engineers, equipping them with essential skills and practical experiences through project-based learning. By fostering these opportunities, we strive to nurture highly proficient professionals who will contribute to both our nation and the engineering workforce.
As a member of our chapter, you will have access to a wide range of activities designed to enhance your educational journey. These include engaging in seminar meetings, attending career fairs, establishing valuable networks through parent chapters and recruiters, and fostering meaningful connections with industry partners. Furthermore, you will have the chance to participate in esteemed local and national engineering design competitions such as the Concrete Canoe, Steel Bridge, Surveying, and Mead Paper. These competitions not only promote continuous learning but also facilitate professional development. Your involvement in these activities will undoubtedly bolster your resume, providing you with valuable skills and experiences that are highly sought after in the job application process.
We extend an invitation to professional engineers, industry firms, and organizations to share their expertise and insights at our bi-weekly meetings. If you are an engineering professional or industry partner interested in engaging with our talented students, or if you are a student seeking to benefit from membership, please do not hesitate to contact me at aly@lsu.edu.
Sponsors: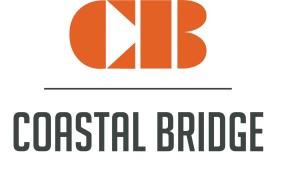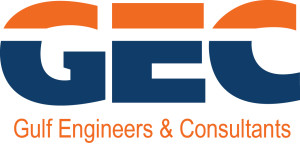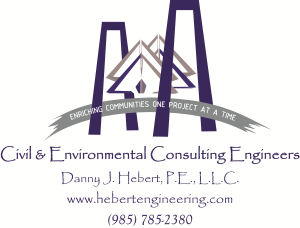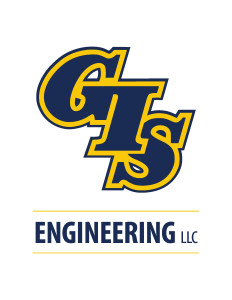 Deep South Conference: