Research
Our research lab has received funding and materials from the following sources: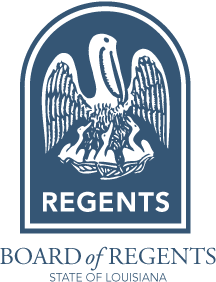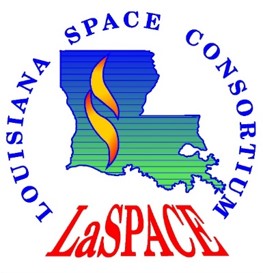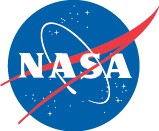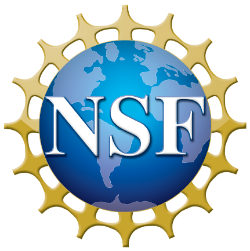 Advanced Manufacturing for Polymer Composite Materials
Material Behavior and Characterization
Funding: LSU Board of Supervisors (LIFT2)
Coming soon.
Funding: NSF
Coming soon.
Coatings for Meshes and Composites
Funding: LSU
The aim of this project is to create flexible composite fabrics and structures combining multi-material constituents. An example of application is implants for emergency use, where custom-made or 3D printed geometries might not be readily available. For instance, coating metal or polymer substrates with biocompatible nanoparticle thin films can lead to improved mechanical properties with good flexibility. Sol-gels of hydroxyapatite (HA) or HA-based nanocomposites, metal fabrics and 3D printed polymer fabrics are investigated and characterized for microstructure, hardness, tensile properties, corrosion and biocompatibility.