The Maruska Lab is closing
---
Thank you for your interest in our science. This website serves as an archive. We are no longer accepting new students. Please forward any contact to our graduate student, Emily Ray (eray8@lsu.edu).
Home

Research
How does the nervous system integrate internal physiological cues with external biologically relevant stimuli, and then translate this information into adaptive behaviors? My laboratory's research is broadly focused on understanding the neural and molecular basis of natural social behaviors, including aggression and reproduction, and the mechanisms that underlie sensory, behavioral and neural plasticity. Investigating these mechanisms can reveal sensory, motor, and cognitive substrates on which selection can act to ultimately shape the evolution of organisms.
---
We have our first comic!
This comic introduces topics relevant to lab publications ranging from general neuroscience to detailed fish behavior in a fun, narrative setting to improve general understand of our research.

See our science communication with the full Fin-Tastic Comic, and more at Burt's Blog!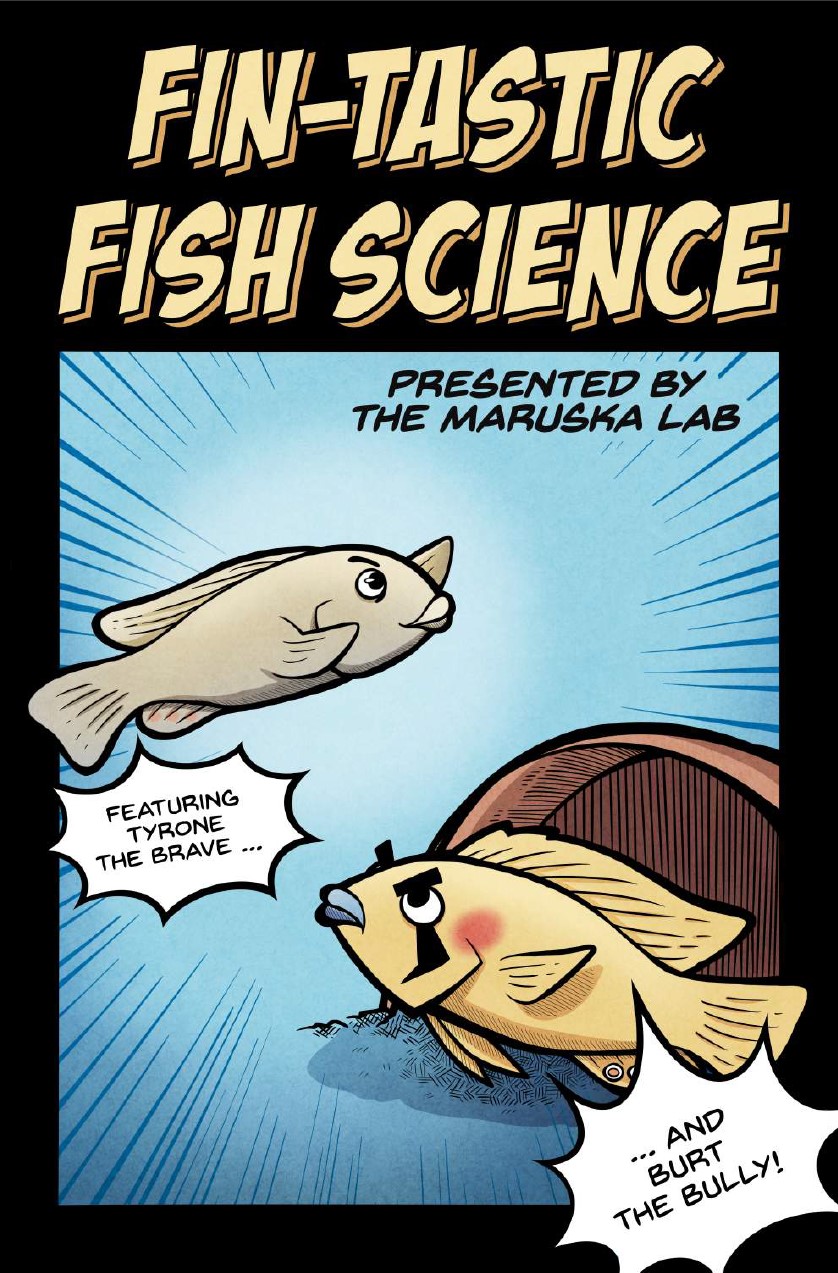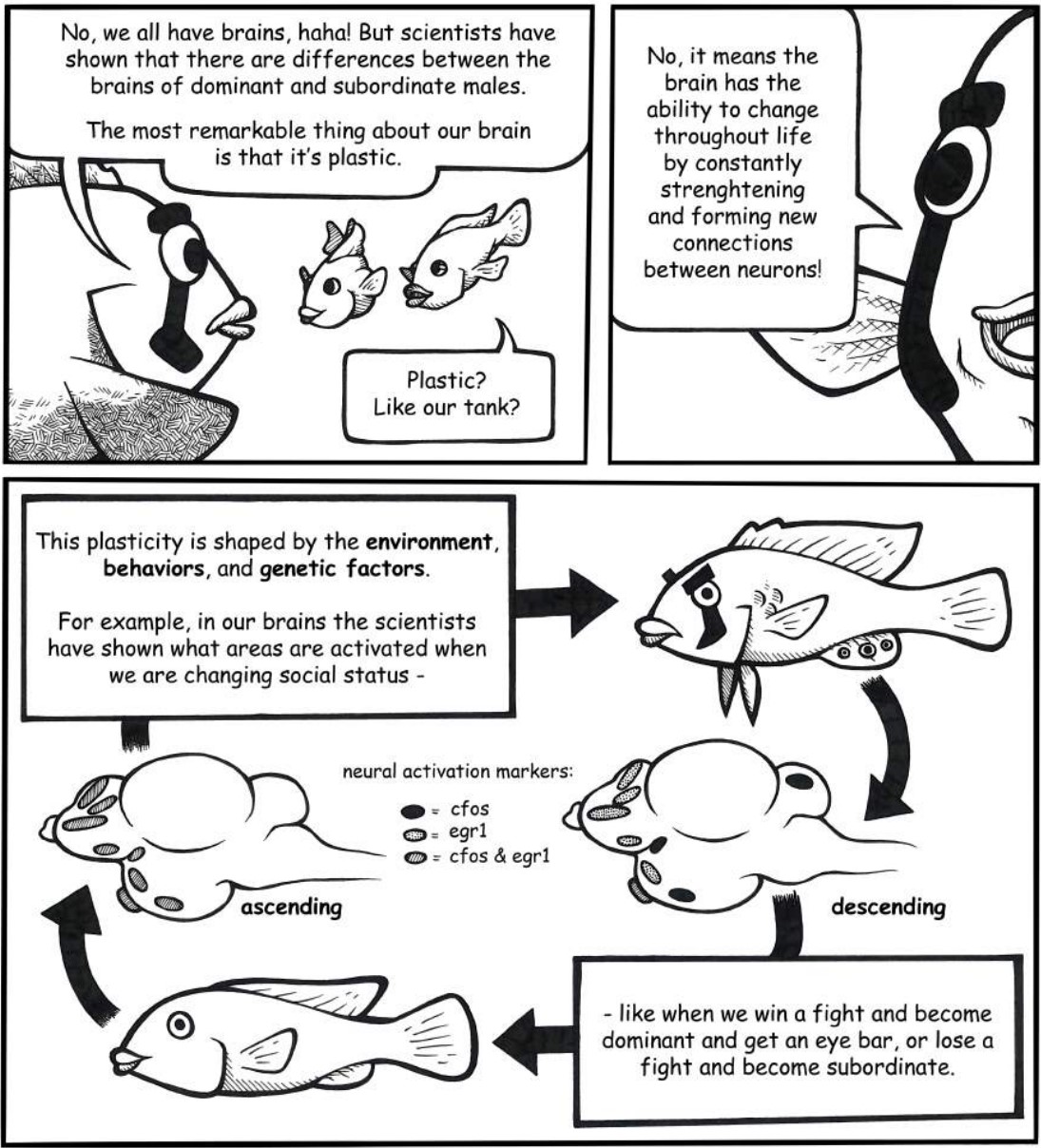 drawings by PhD student, Rose Wayne
---
Meet the team, new and old
If you like fun pictures like these, see our Photo Gallery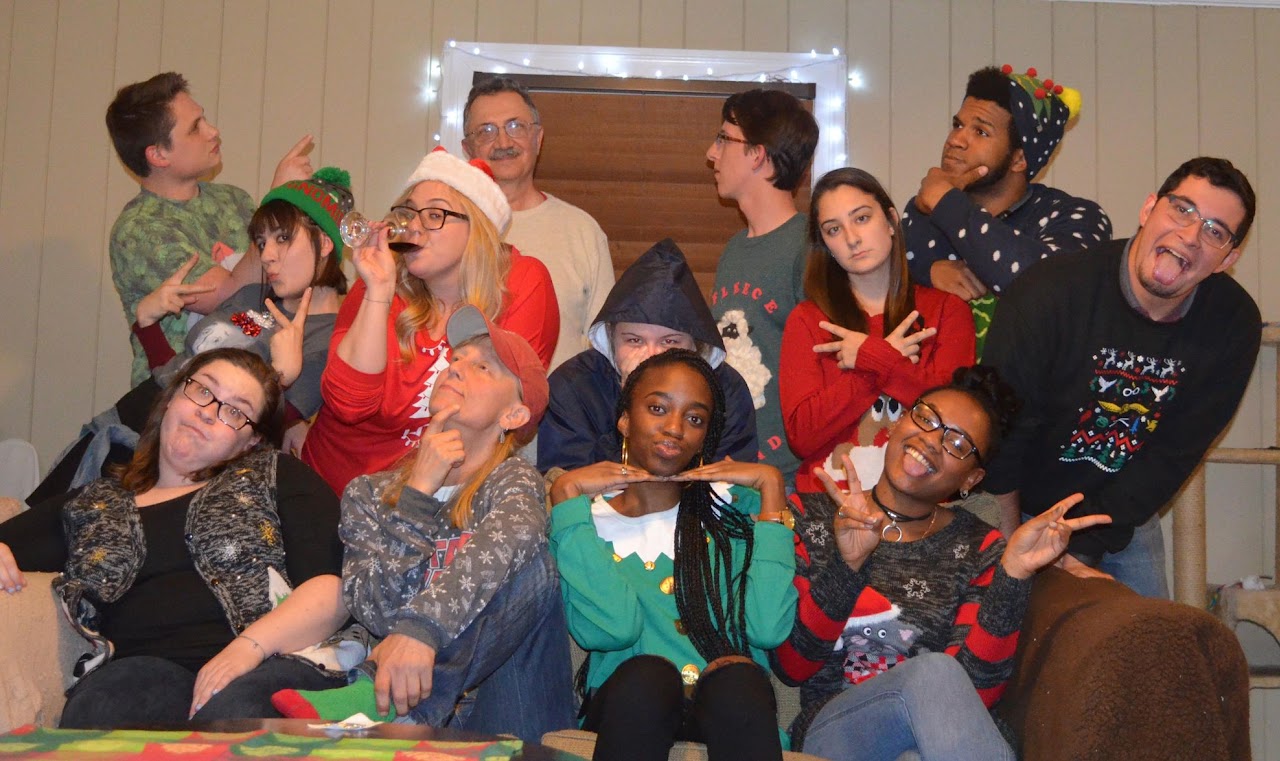 2017 Holiday Party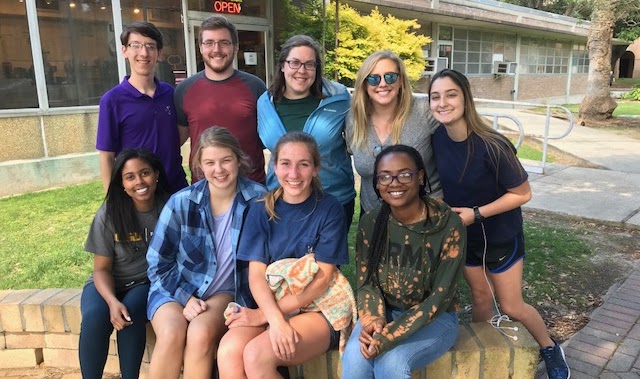 2018 LSU Ice Cream Outing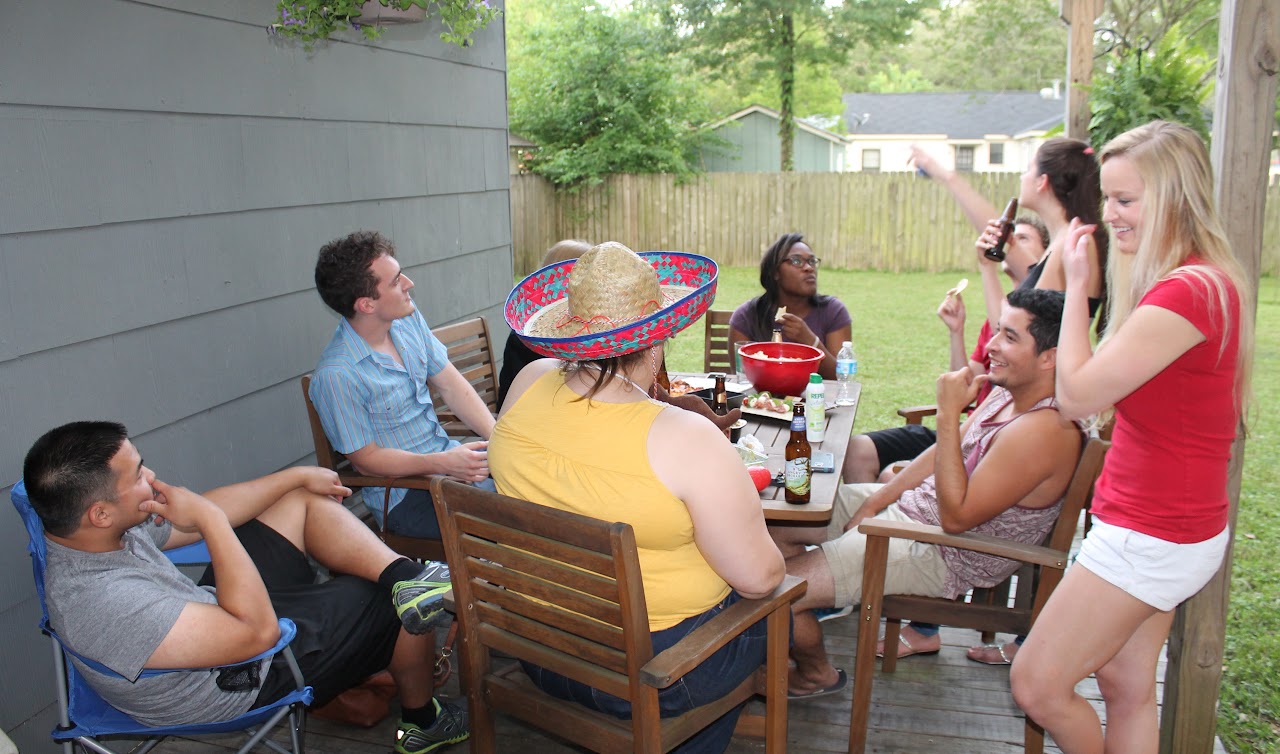 2015 Spring Fiesta
---
What's it like at LSU?
Contact
Department of Biological Sciences
Louisiana State University
Baton Rouge, LA. 70803
eray8@lsu.edu
Diversity, Equity, & Inclusion
The Maruska Lab strives to create an inclusive, respectful, intellectually-challenging climate that embraces individual difference in race, ethnicity, national origin, gender, sexual orientation, gender identity/expression, age, spirituality, socioeconomic status, disability, family status, experiences, opinions and ideas.
RECENT LAB NEWS
Oct. 2022: Congrats to Tab for receiving a TAF Scholarship to support their Honors Thesis Research!
Sept. 2022: Welcome to new undergrad lab members Cate, Andrew, & Lucia!
July 2022: Congrats to Emily for receiving a Hamilton Syringe grant! Welcome to new undergrad researchers Abby & Connor!
June 2022: Congratulations to Emily for receiving a Raney Award Grant from ASIH & to Marie for receiving an LSU Discover Summer Research Grant! Karen presents a poster at SBN in Atlanta.
May 2022: Congrats to our graduates: Evan, Braden, & Hyerin! Congrats to Evan on his LSU Discover Distinguished Researcher medal!
Apr. 2022: Congrats to: Evan & Hyerin for defending their Honors Theses; Evan for receiving the Outstanding Senior in Biochemistry Award; & Emily for receiving a 2nd place poster award at the BioGrads Symposium!
Mar. 2022: Congrats to Emily for receiving a grant from the Animal Behavior Society! Karen talks about fish communication at the LSU Science Cafe.
Feb. 2022: Congrats to Emily & Chase for receiving best poster presentation awards in the DNNSB division at SICB! Congrats to Marie for receiving an LSU Discover Grant!
Jan. 2022: Congrats to Emily for receiving a Sigma Xi Grant and a SICB research grant! Chase & Emily present posters at the SICB conference in Phoenix, AZ.
Oct.-Nov. 2021: Congrats to Evan and Marie for receiving TAF Scholarships to support their Honors Thesis work! Karen gives seminars at Brooklyn College, Florida Atlantic University, University of Michigan.