About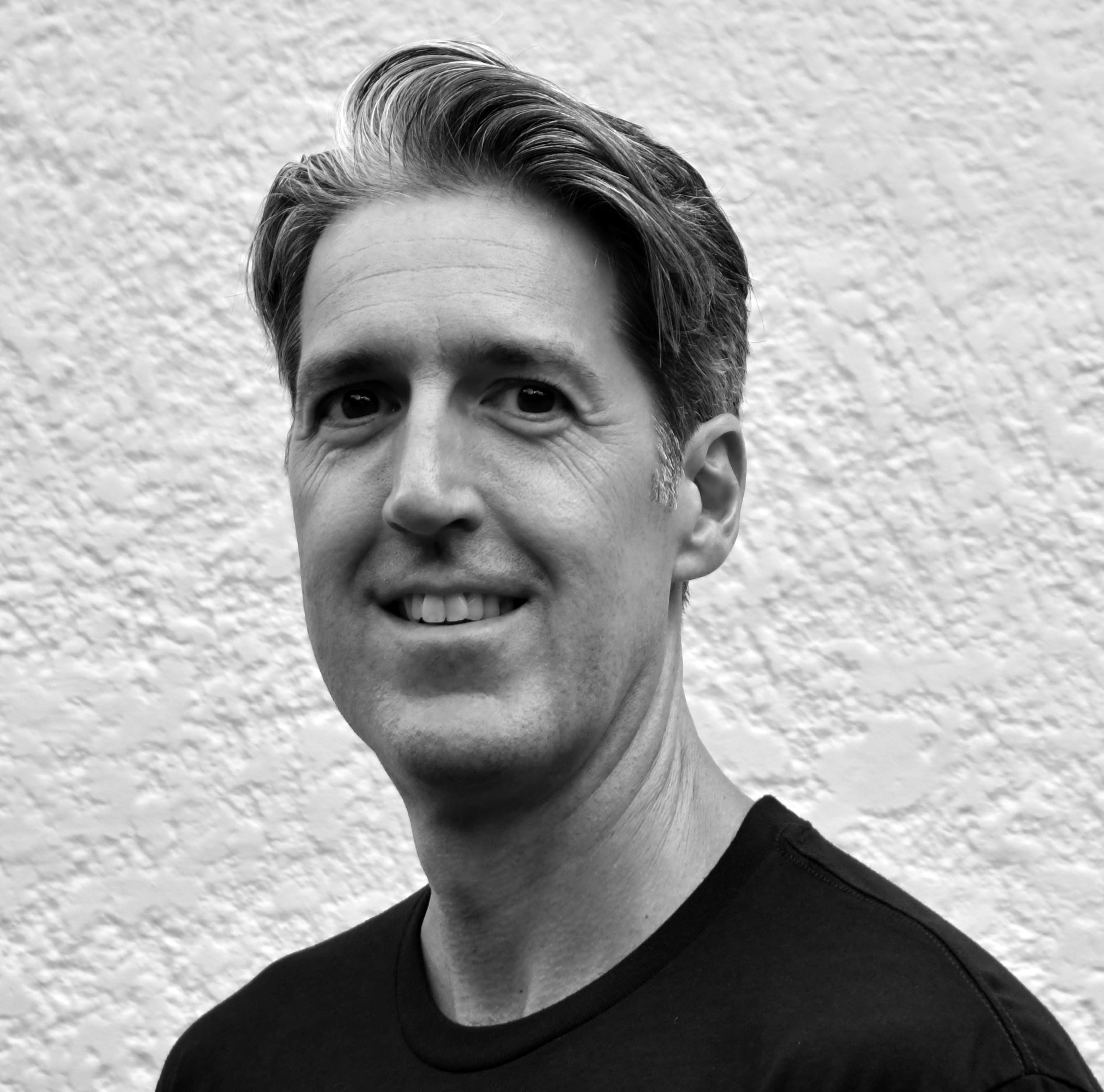 I am archaeologist researching the ancient societies that developed in the Andean region of South America. My field research centers on the north-central coast of Peru and focuses on documenting ancient lifeways in all their diversity and complexity.
I am originally from Montréal where I completed my undergraduate and master's degrees in Anthropology at the Université de Montréal. I moved to Norwich in the UK to study for my doctorate at the Sainsbury Research Unit of the University of East Anglia and subsequently lived in Vancouver as part of a SSHRC funded post-doctoral fellowship in Archaeology at Simon Fraser University.
I joined the LSU faculty in 2008 and I am currently the W. G. Haag Professor of Archaeology in the Department of Geography & Anthropology.