Treatment Services
Julia Buckner, Ph.D., is a licensed clinical psychologist with over 15 years' experience working with individuals suffering from problems related to anxiety and/or substance use. We are committed to the development and provision of state-of-the-art treatments and assessments for individuals suffering from emotional problems and problems related substance use. Thus, treatments used include cognitive behavioral therapy and motivational interviewing based interventions.
We also conduct research aimed at understanding the processes involved in anxiety disorders, substance use disorders, and their co-occurrence. We also evaluate the effectiveness of treatments for these conditions. More information on some of our treatment projects can be found on our Current Studies page or by contacting us at 225-578-5778 or aabc@lsu.edu.
Under her supervision, graduate students in LSU's Clinical Psychology Graduate Program conduct clinical services at several locations on and off LSU's campus including:
LSU's Psychological Services Center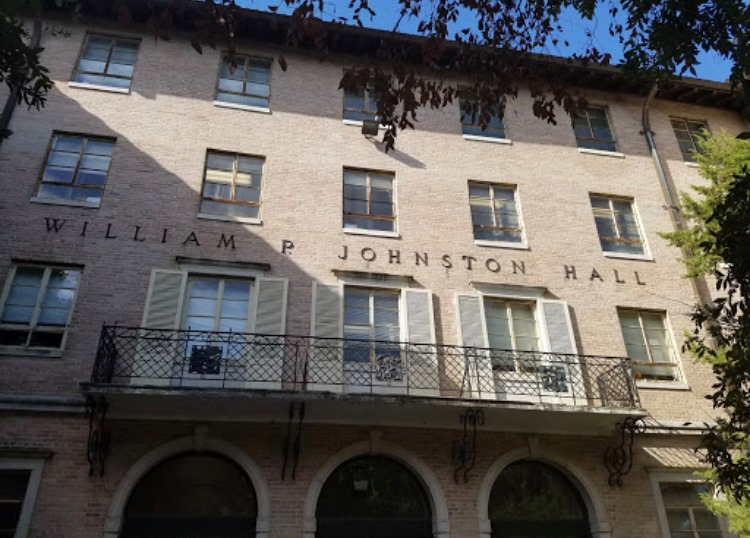 The Anxiety and Addictive Behaviors Clinic at LSU is one of the specialty clinics housed within the Psychological Services Center on LSU's main campus. During the COVID-19 pandemic, sessions will be conducted using video conferencing starting Fall 2020. We charge on a sliding scale based on income, and we are affiliated with the Department of Psychology at Louisiana State University.
To make an appointment or for more information about clinical services offered in the LSU Anxiety and Addictive Behaviors Clinic, please contact us at 225-578-1494.
Our Lady of the Lake Center for Psychiatric Services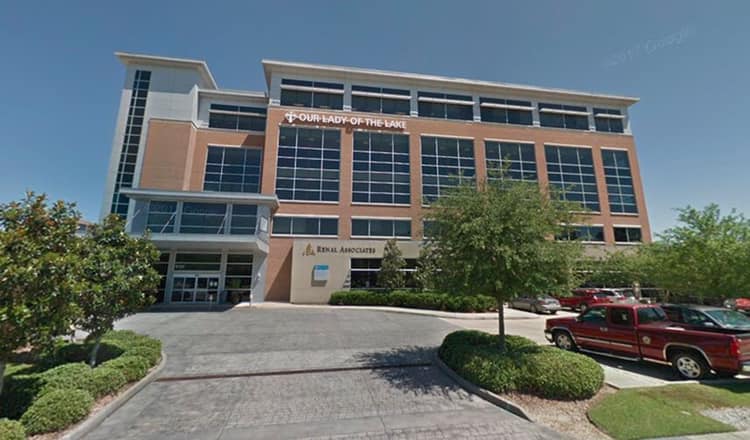 Dr. Buckner also supervises evidence-based therapy being offered at OLOL's Center for Psychiatric Services on O'Donovan Dr. The Center provides a variety of evidence-based services including individual therapy. Individual therapy appointments are $25 per 50-minute session. During the COVID-19 pandemic, sessions are conducted using video conferencing. For more information or to schedule an appointment, please call 225-374-0423.
Our Lady of the Lake Hospital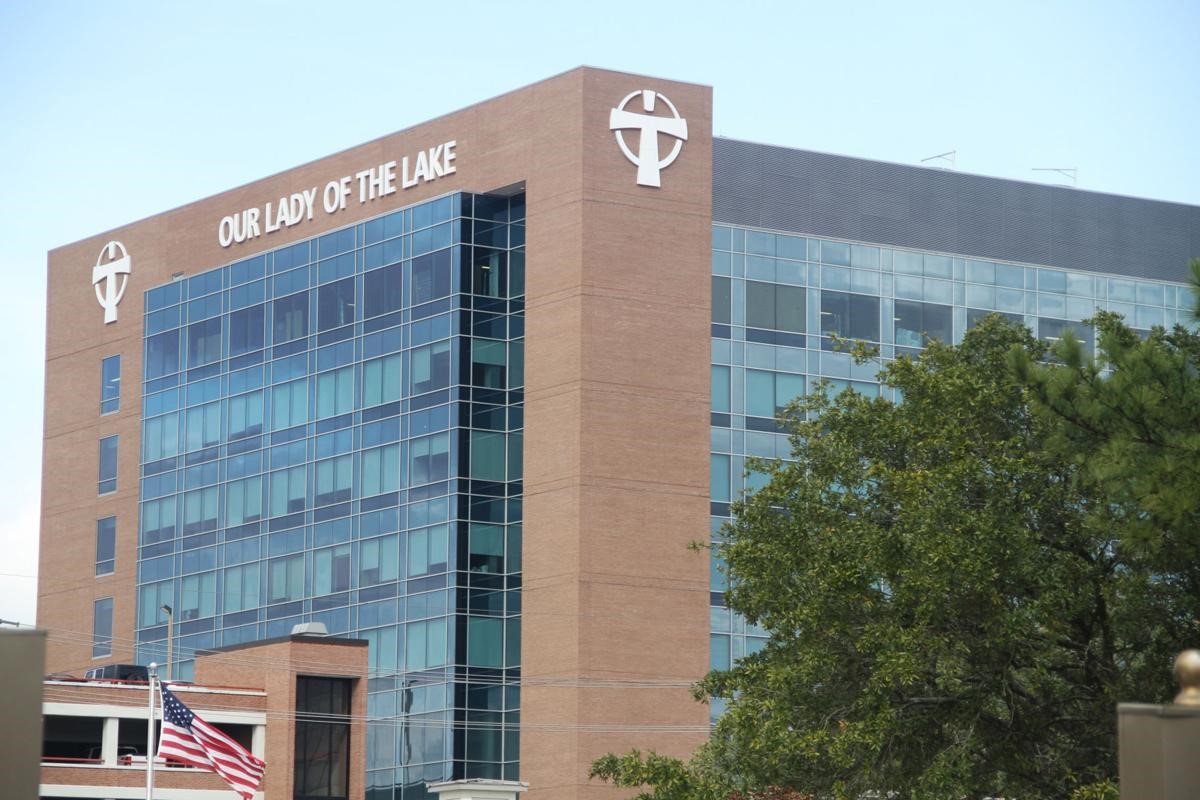 Dr. Buckner also supervises therapy being offered at OLOL Hospital. There her team provides individual and group therapy for substance use disorders, with an emphasis on evidence-based treatment for opioid use disorders and related conditions at several units of the hospital including inpatient psychiatry, the outpatient clinic, and the MAT clinic.