Living in Baton Rouge
According to a study published in Science, Louisiana residents are the happiest in the country—a finding that is not surprising to those of us who live here. Comprised of many unique cultures, it is a wonderful place to live for anyone who enjoys good times, good food, good music, local art, a strong sense of community, and sunshine.
Baton Rouge is home to many good restaurants that serve a variety of types of food including Cajun, Seafood, Sushi, Thai, Indian, Greek, Chinese, Mexican, and many other exciting tastes! Baton Rouge also has several farmers' markets, offering local produce and specialties.
In addition, Baton Rouge is home to several music venues, and LSU has a wonderful performing arts program that features student and faculty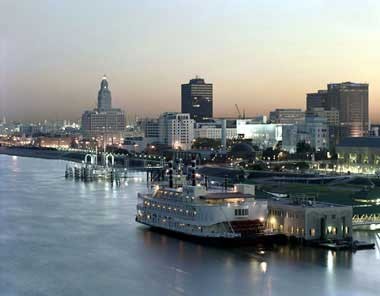 performers as well as invited guests. See the College of Music and Dramatic Arts site for complete schedule.
Louisiana also hosts numerous music festivals year round.
Baton Rouge is also committed to sharing its culture with its people. The city therefore hosts several free events throughout the year.
Free Music Events:
Including (but definitely not limited to!):
Live After Five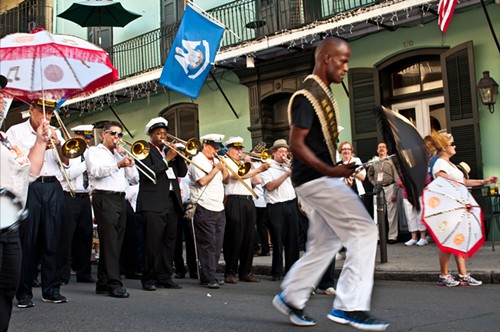 Free Art Events:
To see additional and upcoming music, art, dining, and cultural events visit: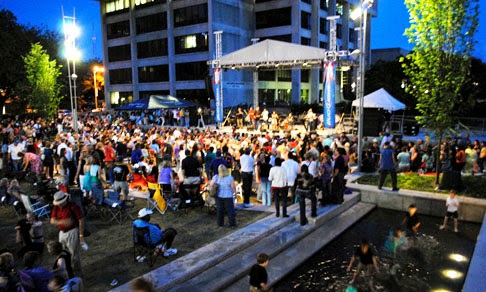 Working at LSU
LSU ranks in the Top Tier in U.S. News & World Reports.
LSU also ranks among the top 10 clinical programs in a study evaluating faculty publication and citation eminence among 175 clinical programs; learn more about this study. LSU has a beautiful and diverse campus with many programs and services that make LSU a great place to work. View a complete listing of LSU's departments and services.
---
Baton Rouge is also within driving distance of several other Louisiana cities: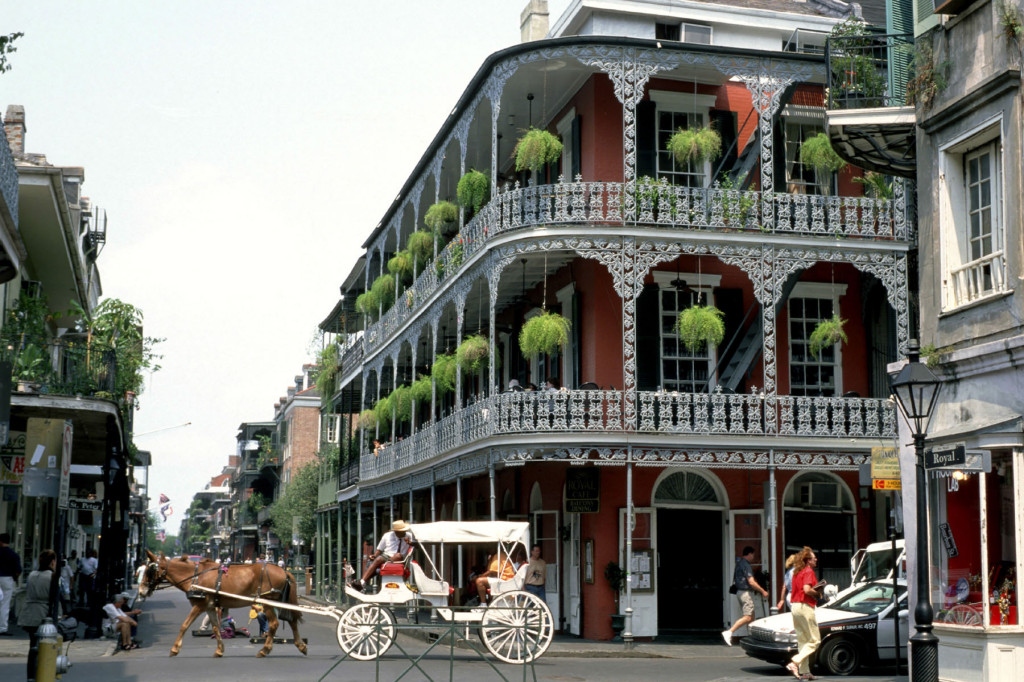 New Orleans is just an hour away. In addition to hosting Mardi Gras, Jazz Fest, and some of the best restaurants in the U.S., NOLA is home to the LSU School of Medicine and the LSU Alcohol & Drug Abuse Center. This city is full of exciting things to do and see, like strolling the historic French Quarter or checking out the vibrant nightlife. Learn more about New Orleans.
Lafayette is also just an hour away from Baton Rouge. In addition to clinical opportunities for graduate student therapists, Lafayette is home to several music festivals including:
La Festival Acadiens et Creoles
La Festival International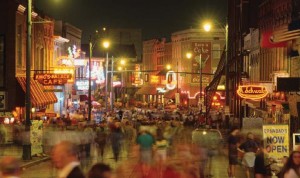 Lafayette is the "Heart of Cajun Country" and a great place to experience the best of Cajun food and culture, as well as the Louisiana outdoors. Learn more about Lafayette.