About Our Research
Our clinic is a research clinic. We conduct research aimed at understanding the processes involved in anxiety disorders, substance use disorders, and their co-occurrence. We also evaluate the effectiveness of treatments for these conditions. More information on some of our treatment projects can be found on our Current Studies page.
At the Anxiety & Addictive Behaviors Laboratory and Clinic, we believe strongly in the importance of conducting research. Psychological research is vital for learning more about the nature of anxiety disorders and substance use disorders; the ultimate hope is that this knowledge will inform treatment and prevention efforts geared toward reducing the suffering associated with these disorders.
Tour the Lab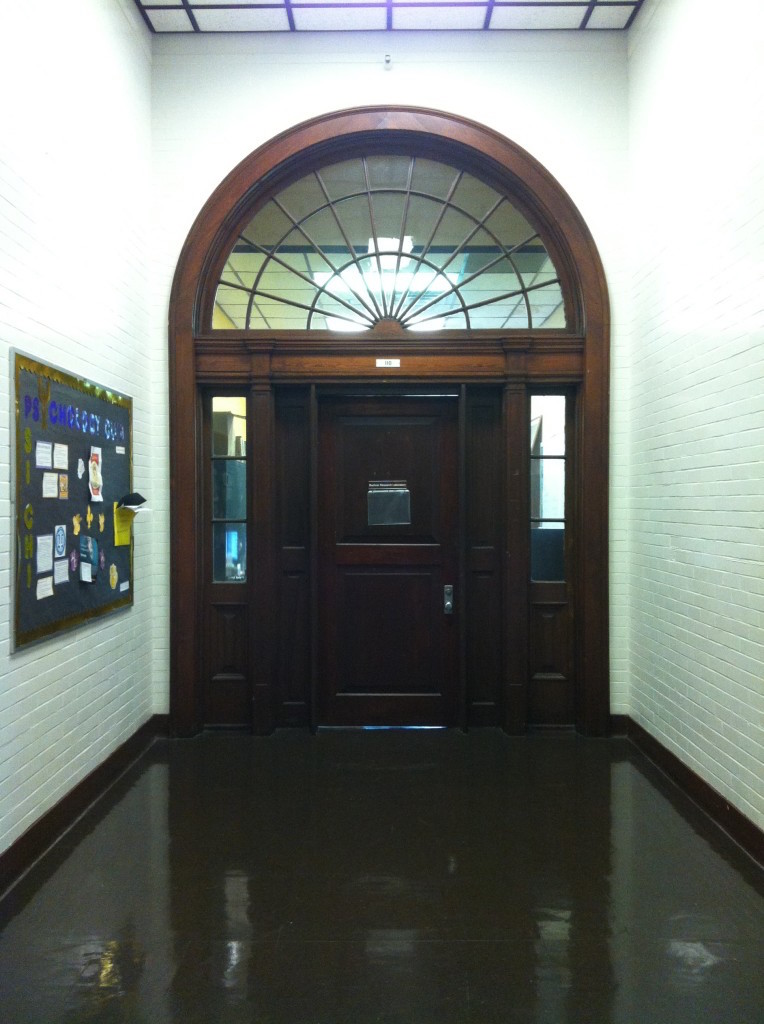 Our research laboratory includes three rooms located in Audubon Hall on LSU campus.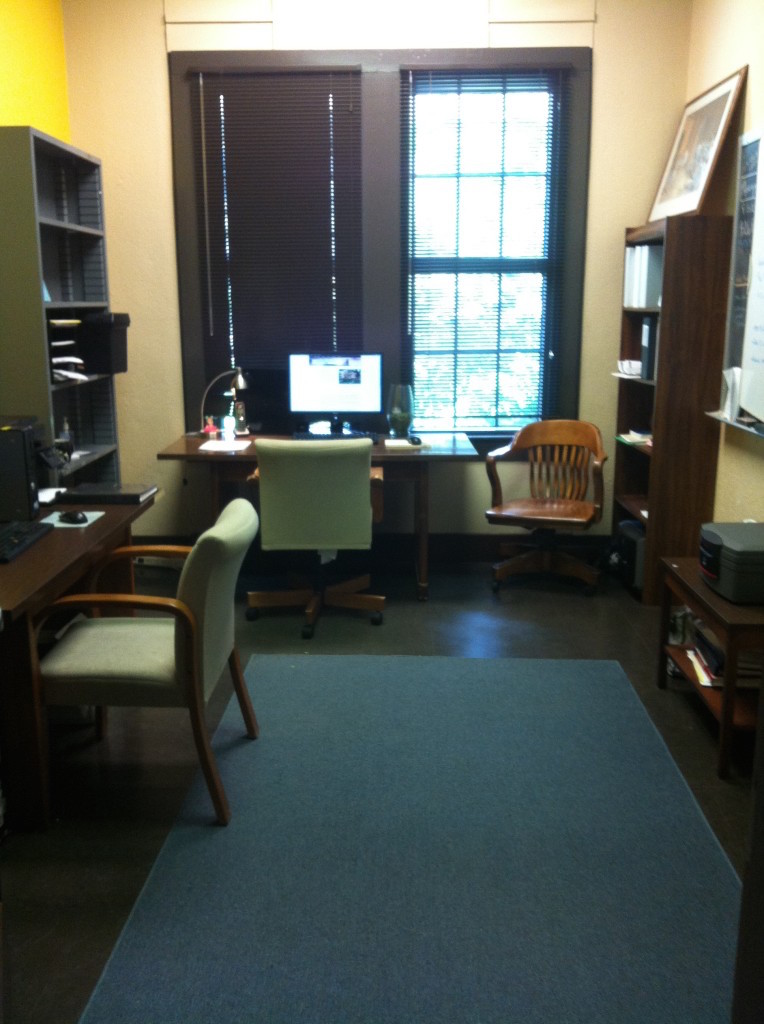 This room serves as our data entry and server room.
This room serves as our "control center" and includes psychophys computers, AV equipment, etc.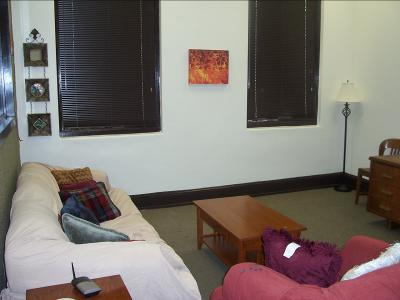 Pictured is a room used for clinical interviews and anxiety challenge studies.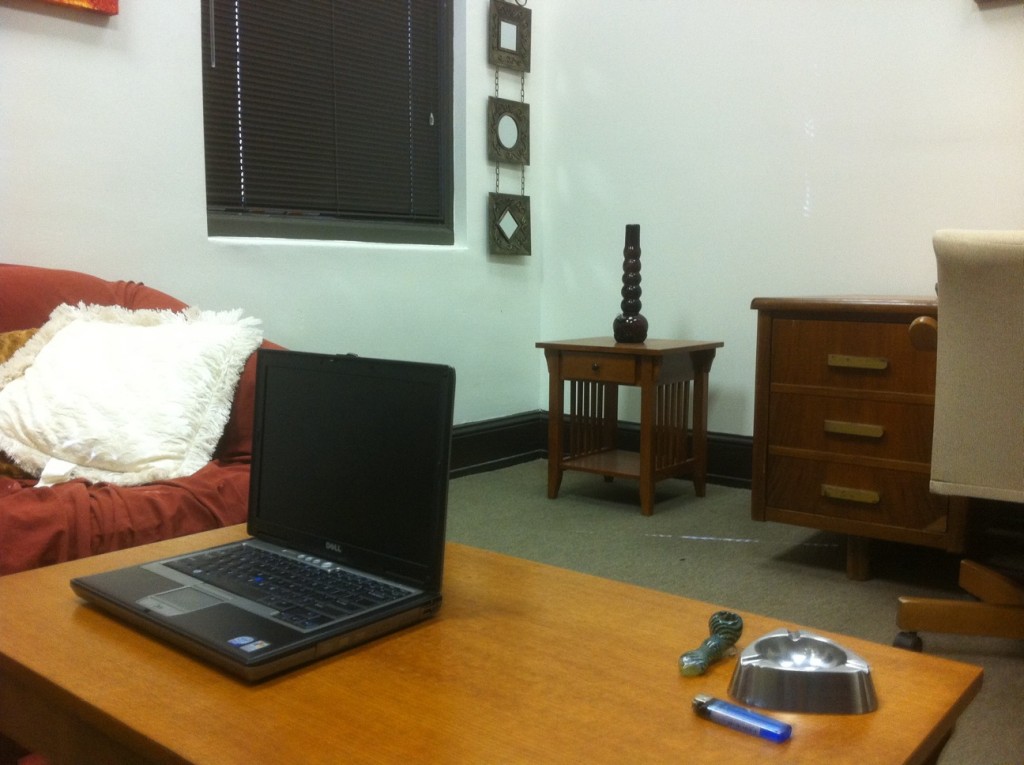 This room is also used to identify factors associated with desire to use marijuana.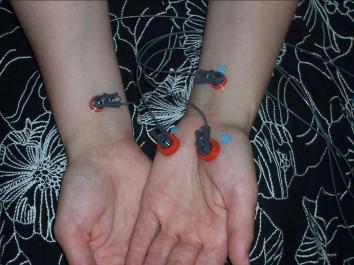 Example of psychophysiological equipment.