Home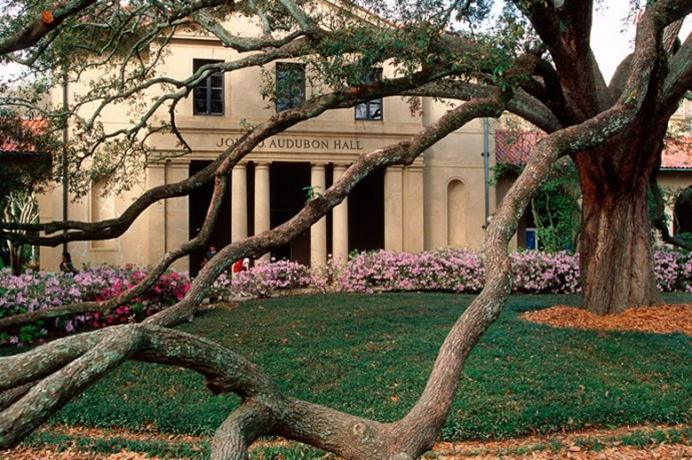 The Anxiety and Addictive Behaviors Research Laboratory is a clinical research laboratory within the Department of Psychology at LSU, a clinical psychology program accredited by the American Psychological Association.
Our primary aim is to understand the factors involved in the development and maintenance of anxiety disorders and/or substance use disorders, and to use this knowledge to improve the evidence-based assessment and treatment of these disorders. More information about our research can be found by clicking the Research link above.
In addition to conducting this research, we also provide evidence-based clinical services at several locations throughout Baton Rouge. We specialize in the use of evidence-based treatment (e.g., CBT) for a variety of disorders including anxiety disorders, substance use disorders, depression, PTSD, OCD, and related conditions. More information about the evidence-based clinical services we provide can be found by clicking the Treatment link above.
We are also committed to training in best-practice research and clinical work. Training occurs in the classroom, research lab, numerous clinical settings throughout Baton Rouge, at the OLOL-LSUHSC Psychiatry Residency Program, and elsewhere in the community via workshops and guest-lectures.
More information about training opportunities for undergraduate and graduate students at LSU can be found by clicking the Training link above.