Home
About the lab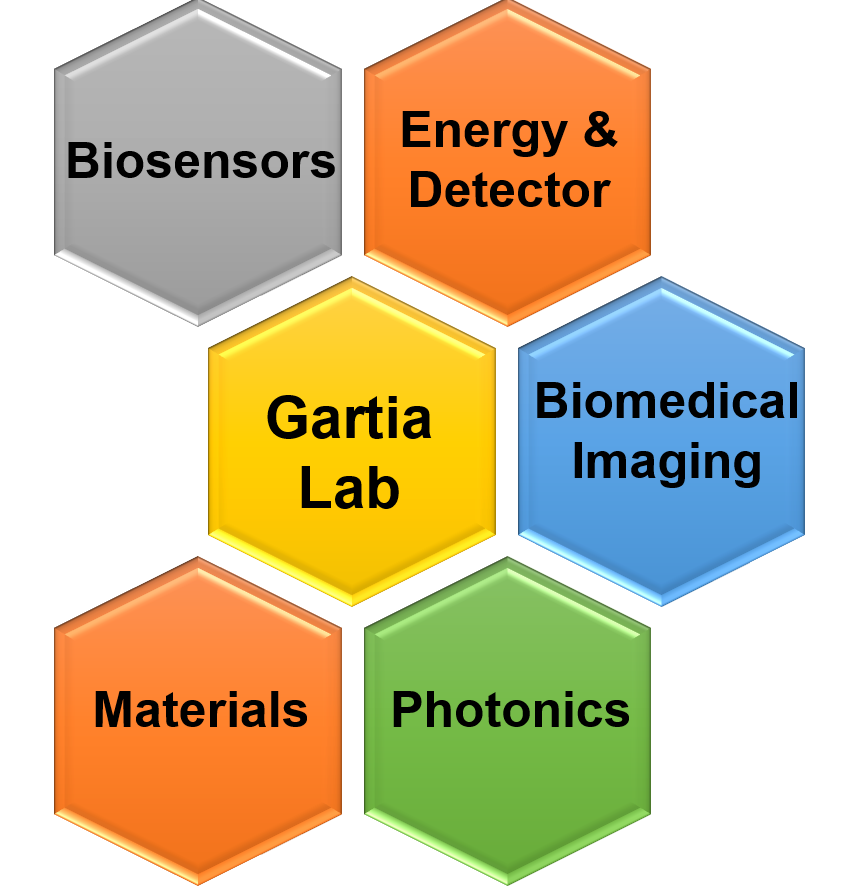 Our lab synthesizes new materials for biomedical (antibacterial, anticancer), energy (supercapacitor, battery, solar cells), and X-ray/Gamma-ray detector applications. Our lab develops sensors for early detection of diseases and environmental contaminants. Our lab creates imaging tools (Raman, SHG, Hyperspectral) and statistical analysis method to facilitate biomedical (preclinical and clinical) research.
Positions
We need you! We are constantly looking for motivated undergraduate, graduate (MS/PhD) students and postdocs interested and with the following skill sets: Lasers (CW, Pulse), Microscopy, Optics, Spectroscopy, Cell culture, Animal study, Biochemistry, Materials synthesis, Image analysis, MATLAB, and other programming/automation.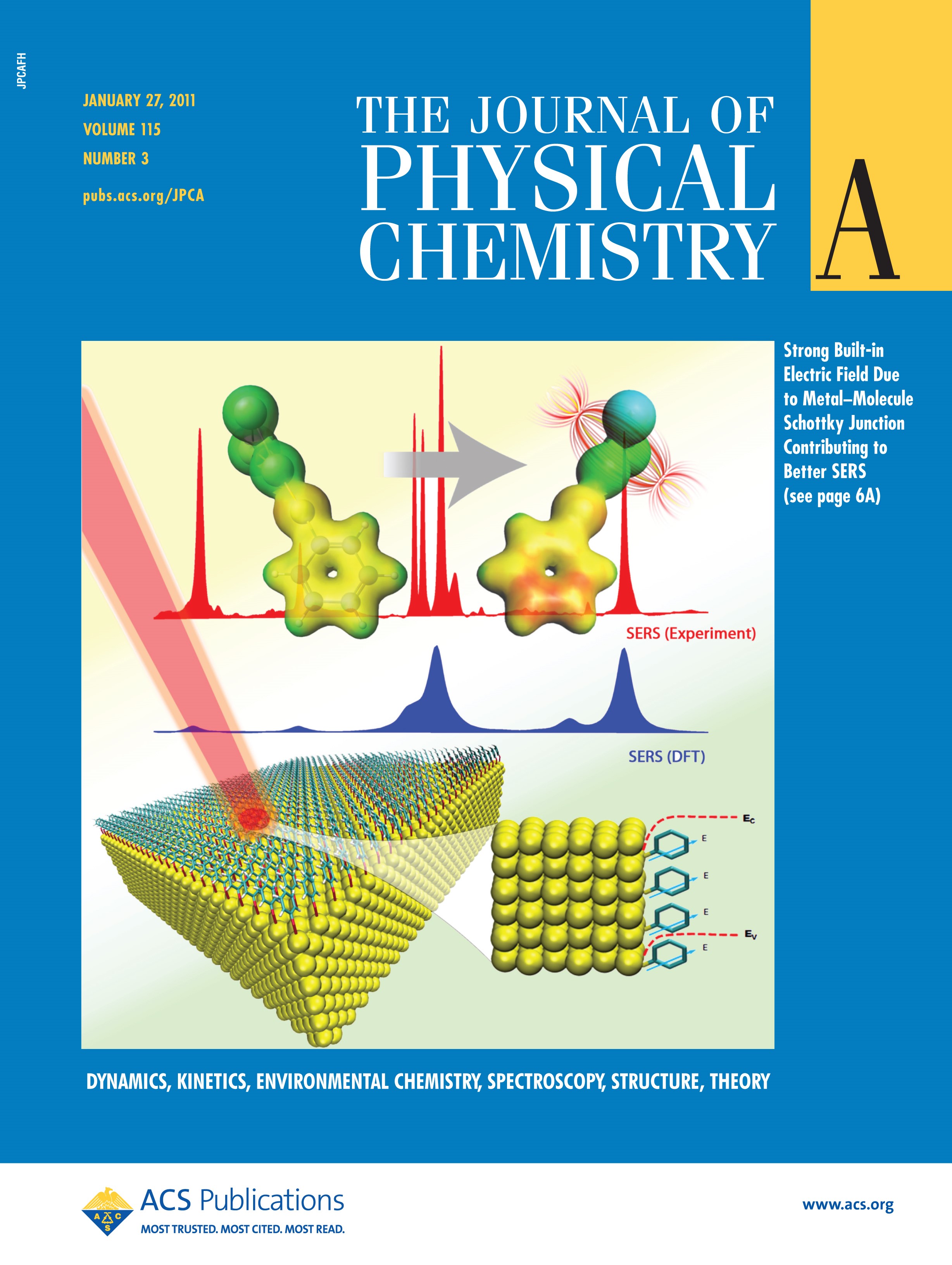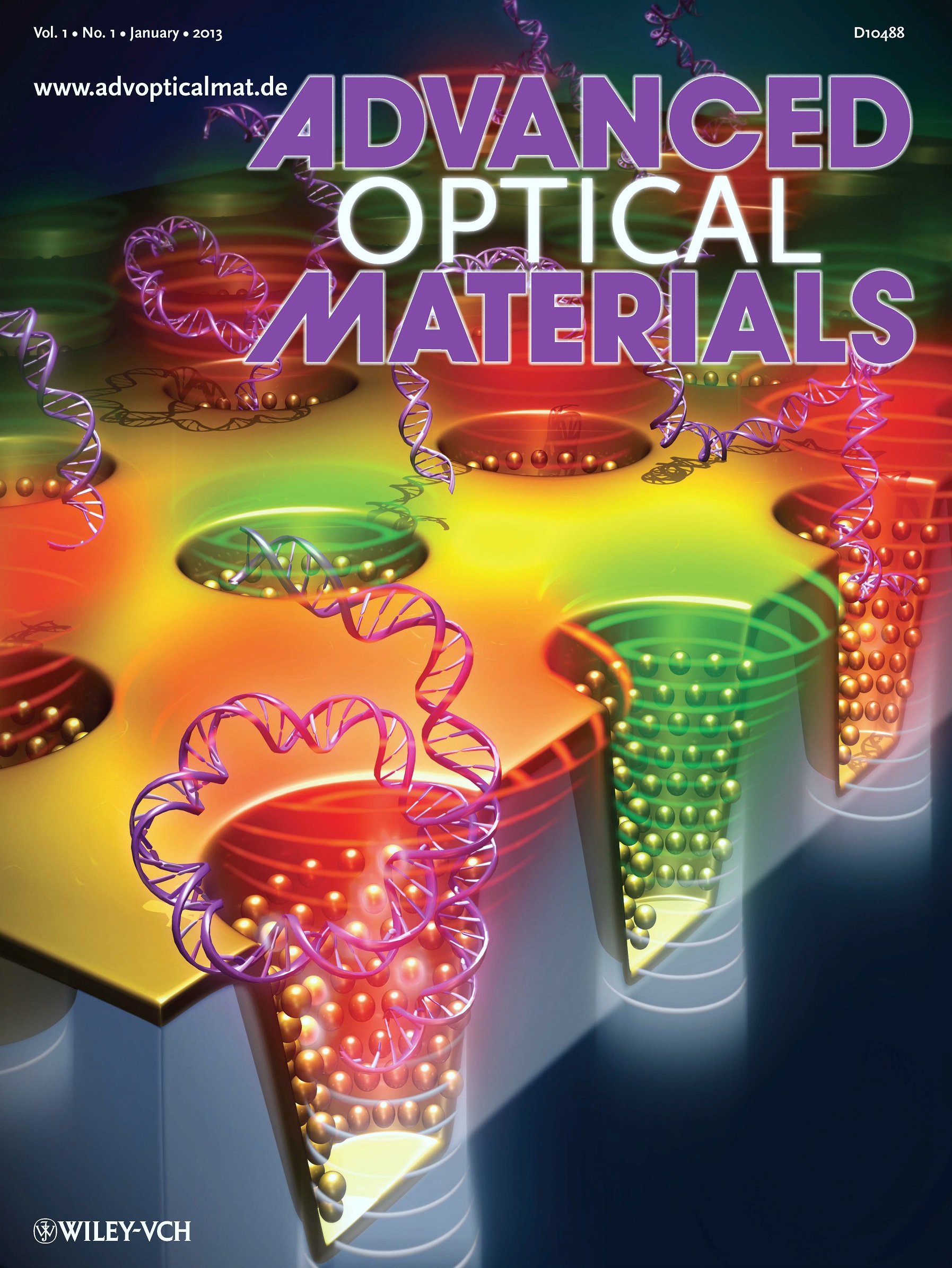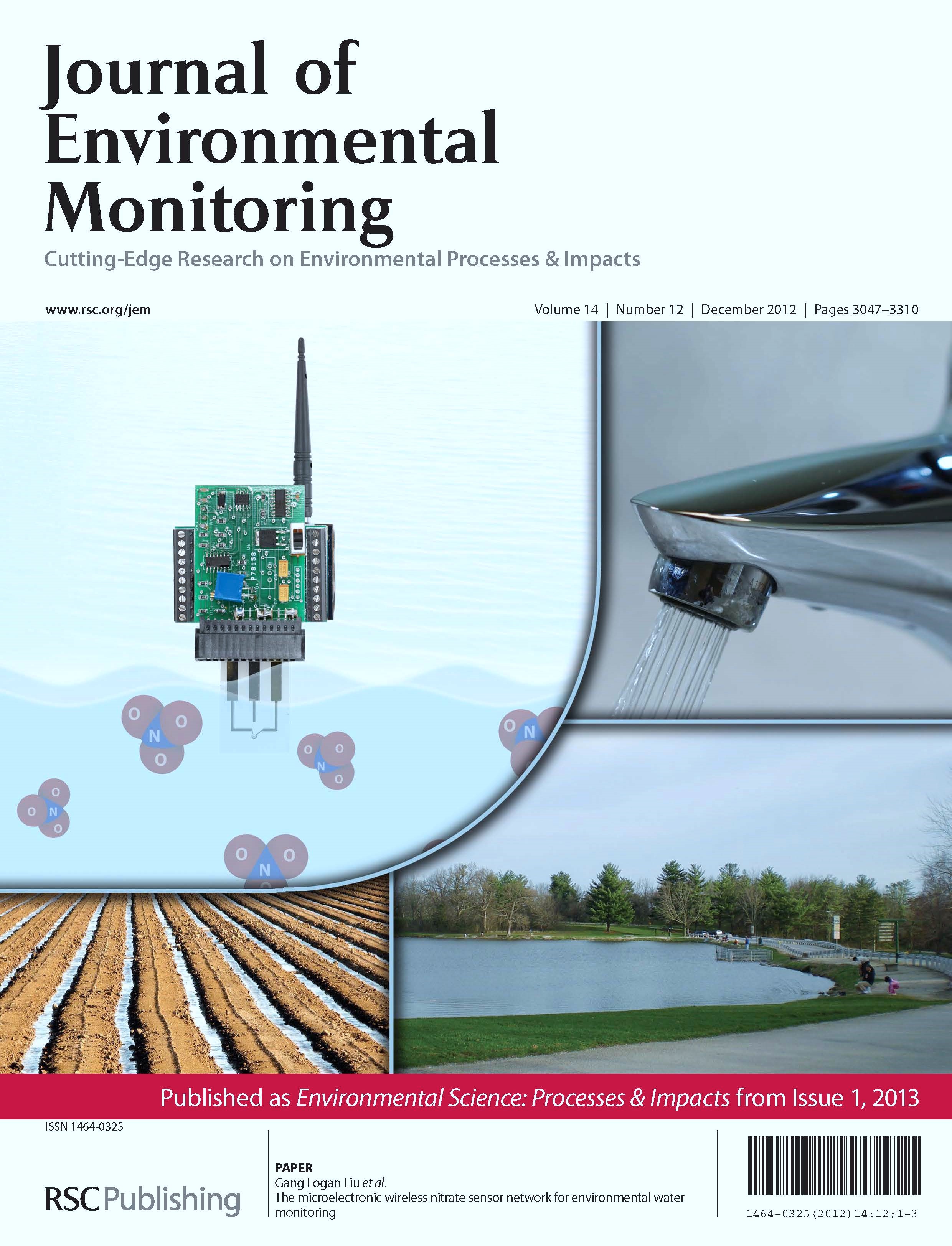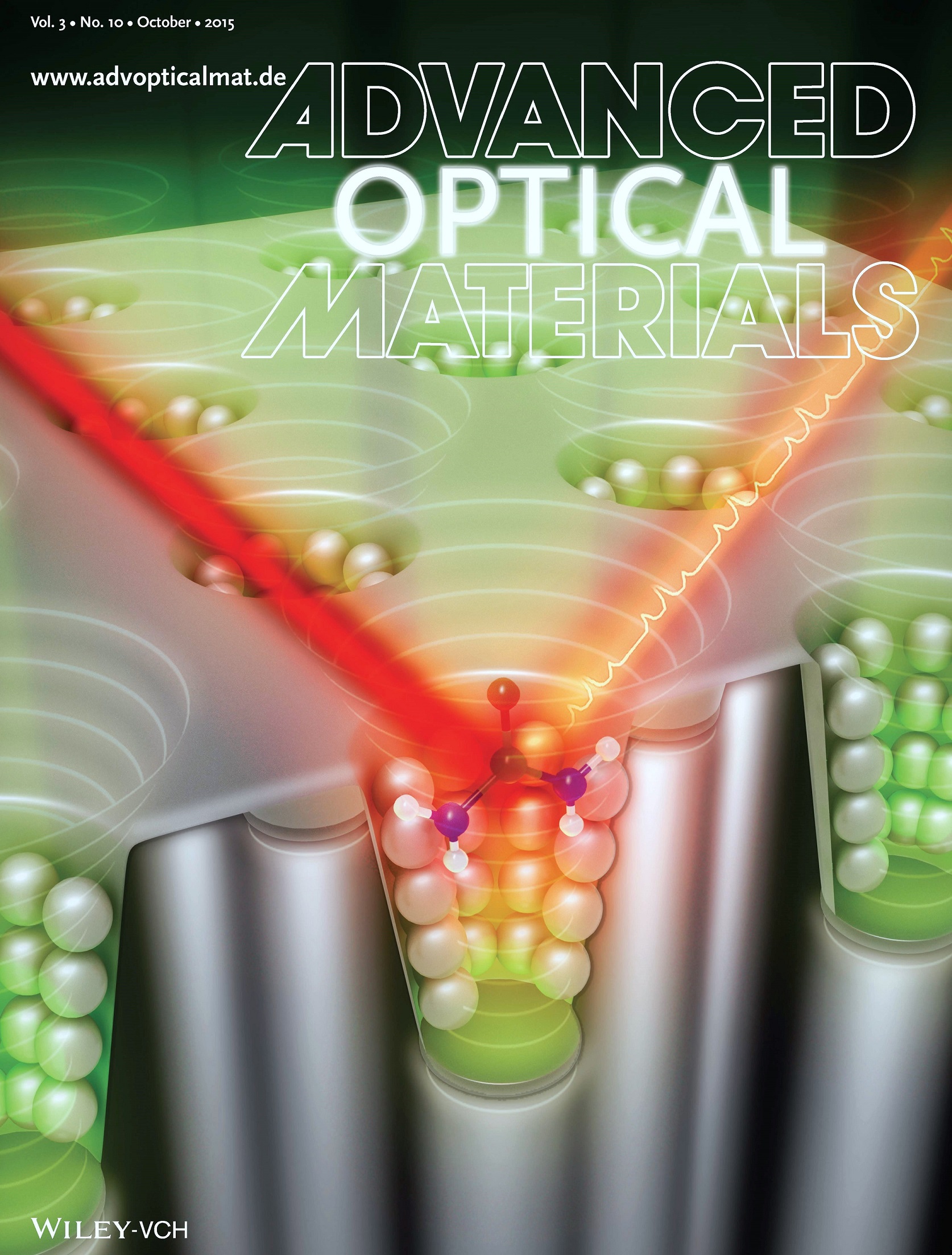 NEWS
PTSD paper accepted in Neurobiology of Stress.