Isiah M. Warner
---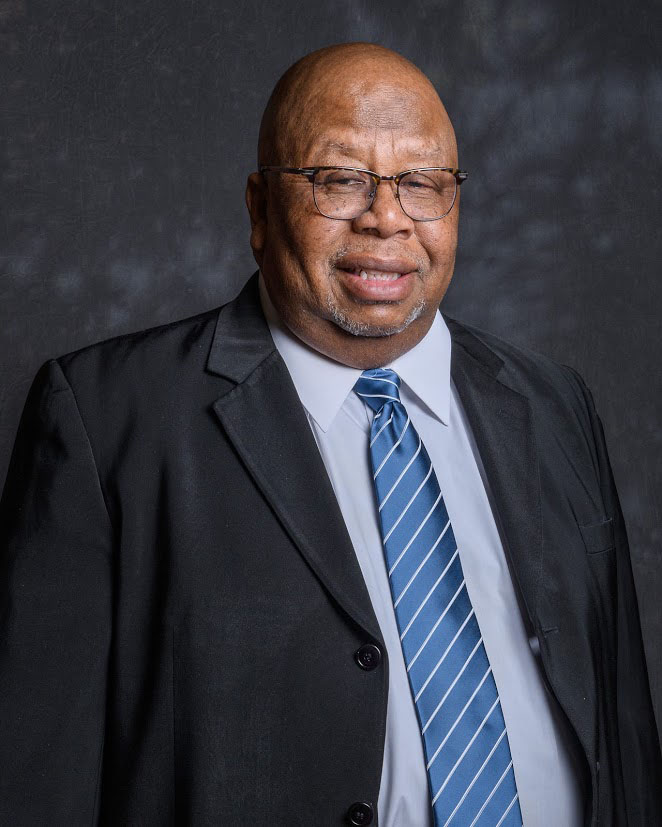 Boyd Professor of the LSU System
Philip W. West Professor of Analytical and Environmental Chemistry
Vice President for Strategic Initiatives
Howard Hughes Medical Institute Professor

Bachelor's Degree: Southern University, 1968
PhD: University of Washington, 1977
436 Choppin Hall
P: 225-578-2829
F: 225-578-3458
E: iwarner@lsu.edu
Our Research
Our research involves a problem solving approach to answering fundamental questions in chemistry,
as well as development and application of novel strategies (chemical, instrumental, and mathematical)
for measurement science. The overall goal of our research is to provide improved strategies for answers to important questions of chemical origin using the problem solving approach common to analytical measurements. Although the primary focus of our research is in the broad area of chemistry, most of our studies emphasize the more specific areas of analytical, materials, and environmental sciences, with a strong emphasis on bioanalytical chemistry.
Recent Honors & Awards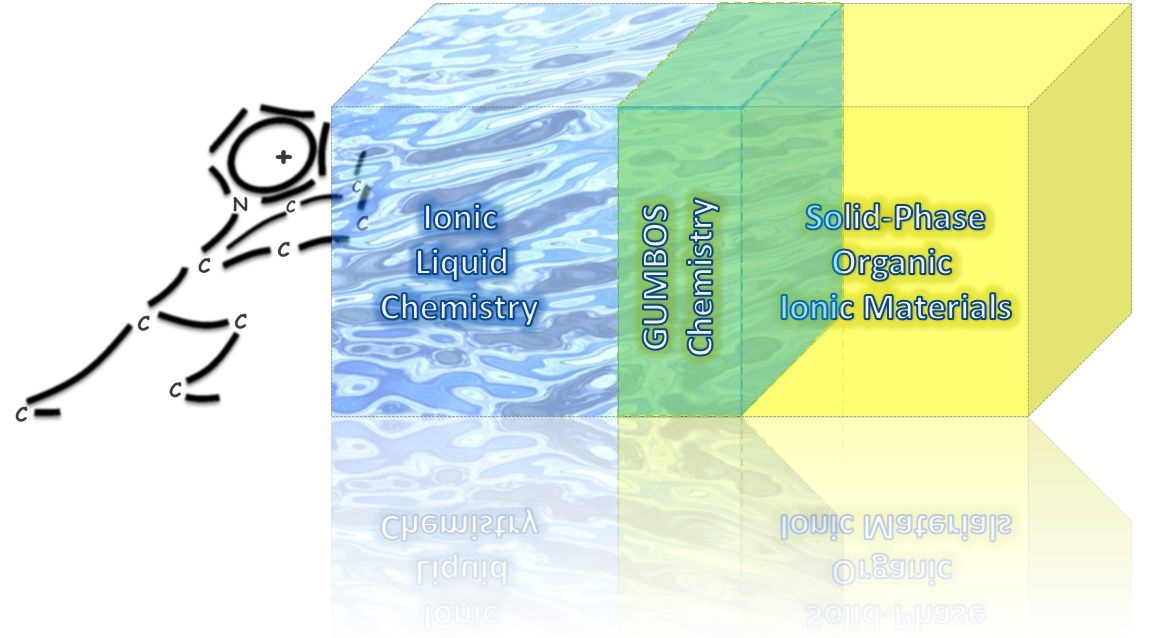 2019 Honorary Lifetime Membership, Society for Applied Spectroscopy (SAS)
2019 Nature Award, Mentoring in Science
2018 Inaugural Southern University Lifetime Circle of Achievement
2017 Top 10 Mentors, Analytical Scientist's Power List
2017 Fellow, Royal Society of Chemistry
2017 Beacons of the Photonics Industry Educator Award, Photonics Media
2017 Fellow, National Academy of Inventors
2016 American Academy of Arts & Sciences
2016 SEC Professor of the Year
Selected Publications (out of 380)
Vaughan, Stephanie R.; Pérez, Rocío L.; Chhotaray, Pratap; Warner, Isiah M., "Quartz Crystal Microbalance Based Sensor Arrays for Detection and Discrimination of VOCs Using Phosphonium Ionic Liquid Composites," Sensors, 20(3), 615 (2020)
De Silva, Thenahandi P.D.; Youm, Sang G.; Tamas, George G.; Yang, Boqian; Wang, Chun-Han, Fronczek, Frank R.; Sahasrabudhe, Girija; Sterling, Sierra; Quarels, Rashanique D.; Chhotaray, Pratap K.; Nesterov, Evgueni E.; Warner, Isiah M., "Pyrenylpyridines: Sky-Blue Emitters for Organic Light-Emitting Diodes," ACS Omega, 4, 16867−16877 (2019)
Chen, Mi; Perez, Rocio L.; Du, Pu; Bhattarai, Nimisha; McDonough, Karen C.; Ravula, Sudhir; Kumar, Revati; Mathis, J. Michael; Warner, Isiah M., "Tumor-Targeting NIRF NanoGUMBOS with Cyclodextrin-Enhanced Chemo/Photothermal Antitumor Activities," ACS Appl. Mat. Inter., 11(31), 27548-27557 (2019)
De Silva, Thenahandi P.D.; Sahasrabudhe, Girija; Yang, Boqian; Wang, Chun-Han; Chhotaray, Pratap K; Nesterov, Evgueni E.; Warner, Isiah M., "Influence of Anion Variations on Morphological, Spectral, and Physical Properties of the Propidium Luminophore," J. Phys. Chem. A, 123(1), 111-119 (2019)
Bhattarai, Nimisha; Chen, Mi; Pérez, Rocío L.; Ravula, Sudhir; Chhotaray, Pratap; Hamdan, Suzana; McDonough, Karen C.; Tiwari, Suman; Warner, Isiah M., "Enhanced Chemotherapeutic Toxicity of Cyclodextrin Templated Size-Tunable Rhodamine 6G nanoGUMBOS," J. Mater. Chem. B, 6(34), 5451-5459 (2018)
Bhattarai, Nimisha; Mathis, Michael J.; Chen, Mi; Pérez, Rocío L.; Siraj, Noureen; Magut, Paul K. S.; McDonough, Karen C.; Sahasrabudhe, Girija; Warner, Isiah M., "Endocytic Selective Toxicity of Rhodamine 6G nanoGUMBOS in Breast Cancer Cells," Mol. Pharm., 15(9), 3837-3845 (2018)
Cong, Mingyan; Siraj, Noureen; Bhattarai, Nimisha; Kolic, Paulina E.; McCarter, Kevin S.; Chhotaray, Pratap K.; Warner, Isiah M., "Ratiometric Fluorescence Detection of Hydroxyl Radical Using Cyanine-Based Binary NanoGUMBOS," Sens. Actuators, B, 257, 993-1000 (2018)
Karam, Tony E.; Siraj, Noureen; Zhang, Zhenyu; Ezzir, Abdulrahman F.; Warner, Isiah M.; Haber, Louis H., "Ultrafast and Nonlinear Spectroscopy of Brilliant Green-Based Nanogumbos with Enhanced Near-Infrared Emission," J. Chem. Phys., 147(14), 144701 (2017)
Speller, Nicholas C.; Siraj, Noureen; McCarter, Kevin S.; Vaughan, Stephanie; Warner, Isiah M., "QCM Virtual Sensor Array: Vapor Identification and Molecular Weight Approximation," Sens. Actuators, B, 246, 952-960 (2017)