Lab Members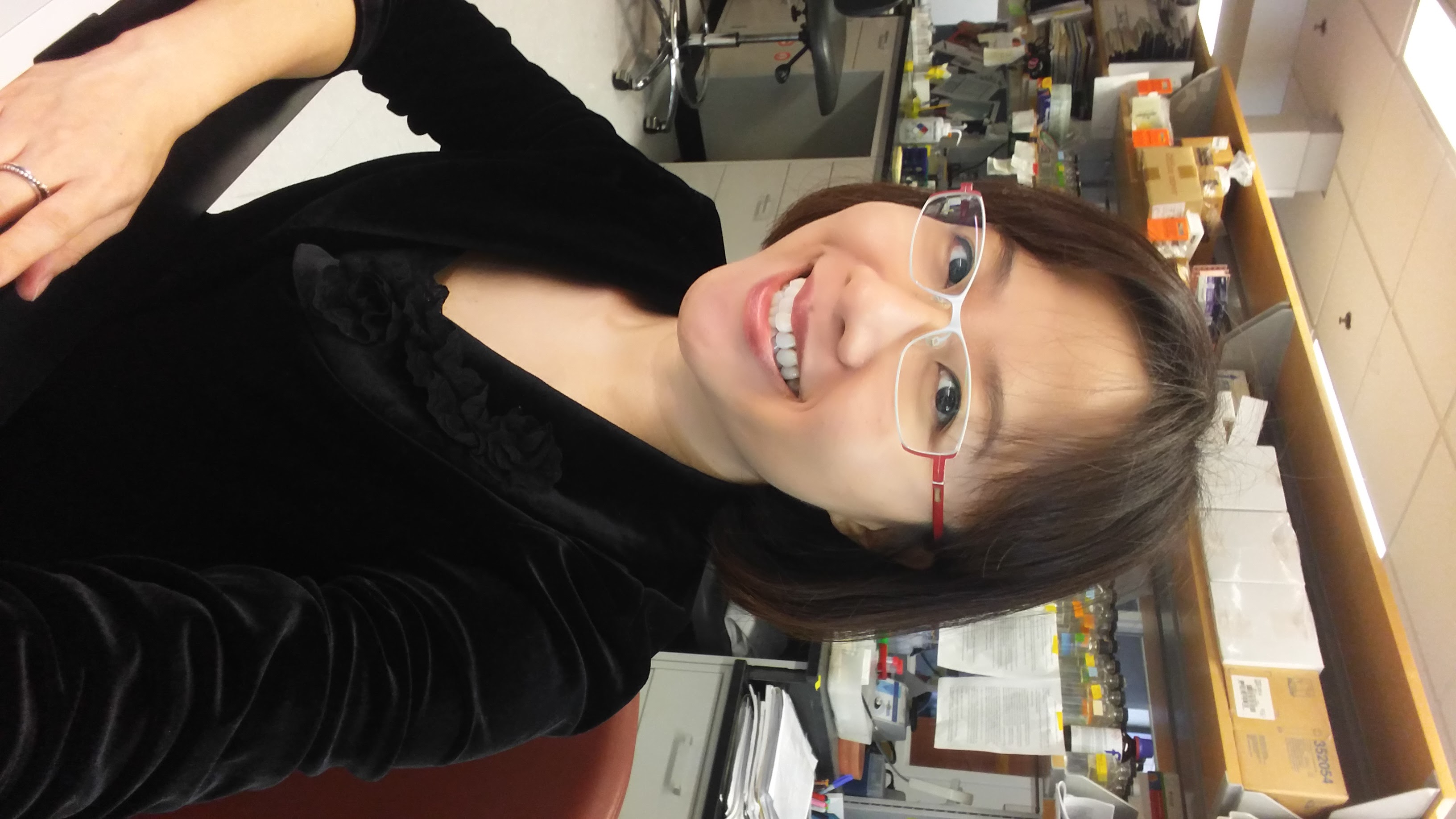 SeYeon Chung, Ph.D. (PI)
I obtained my B.S. (Microbiology), M.S. (Developmental Genetics) and Ph.D. (Developmental Genetics) all from Seoul National University (advisor: Jeongbin Yim). I did my postdoctoral training at the Johns Hopkins University School of Medicine with Debbie Andrew, where I started working on tubular organ formation. I joined the LSU Biology as an Assistant Professor in Fall 2017.
Email: seyeonchung@lsu.edu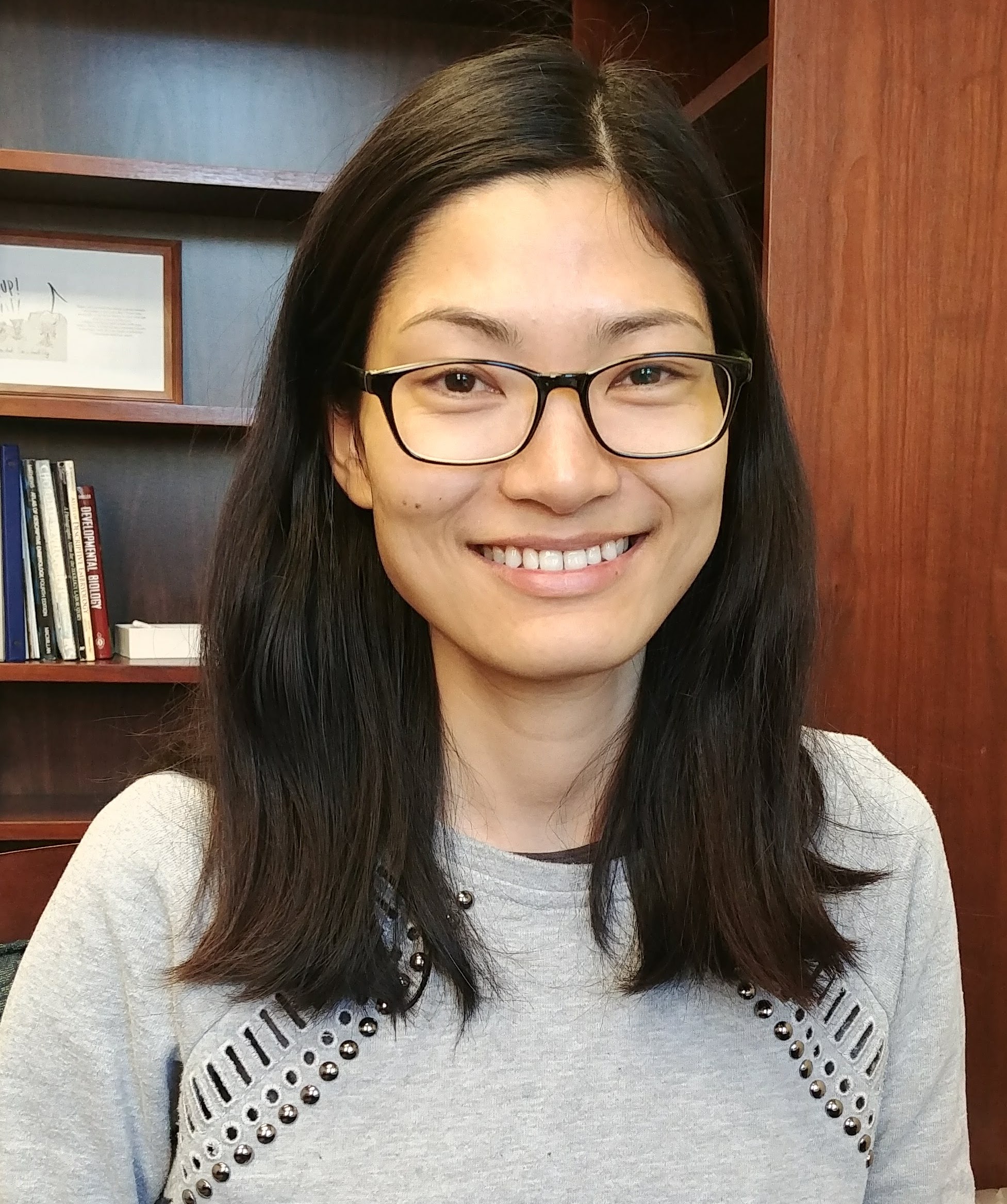 Thao Phuong Le, Ph.D. (postdoctoral fellow)
I obtained my BS degree from Hanoi University of Science and Technology (HUST) in Vietnam, majoring in Biotechnology. I then got a fellowship to study at KAIST in Korea (a combined MS-PhD program) with expectation to expand my knowledge in biology and also experience new culture. Under supervision of Prof. Kwang-Wook Choi, I gained an interest in developmental biology and wanted to study further how a tissue achieves its final shape during development. I joined the Chung lab in January 2018 and is currently working on salivary gland tubulogenesis in the Drosophila embryo.
Email: thaole@lsu.edu
Vishakha Vishwakarma (Ph.D. student)
I completed my Bachelor's and Master's education (Biotechnology) from Gautam Buddha University, India in May 2018. By following Dr. Chung's research for some time, I was curious to learn more about the developmental biology of Drosophila and its potential applications. In that course, I joined Chung lab as a graduate student in Fall 2018. I am studying the regulation of apical constriction during salivary gland invagination using Drosophila as a model organism.
Email; vvishw2@lsu.edu
Jeffrey Matthew (Ph.D. student)
I obtained my B.S. degree (Biochemistry) from the University of Lagos, Nigeria in January 2018. I spent the next two years interning at the Nigerian Institute of Medical Research where I gained an appreciation for research aimed divining the nature of biological processes with the aim of providing therapeutics. I joined Dr. Chung's lab to gain an in-depth understanding of the processes that drive the formation of organs, and I hope to apply this knowledge in the area of regenerative medicine.
Email: jmatt59@lsu.edu
Charlotte Adams (Undergraduate student)
I am a fourth year student majoring in biochemistry and minoring in psychology. After I complete my undergraduate degree, I intend on attending medical school where I hope to become a surgeon. I am currently a member of the Odgen Honors College, and I am on the leadership team of International Justice Mission.
Email: cada113@lsu.edu
Isabella Labruzzo (Undergraduate student; President's Aid; LSU Discover)
I am currently in my fourth year as an undergrad, obtaining a B.S. in Biology along with a minor in Psychology at Louisiana State University. I am also a member of Kappa Delta Sorority Epsilon at LSU where I am able to do hands-on volunteer work with Girl Scouts of America, volunteer at the local YMCA here in Baton Rouge, and work different fundraisers to help raise money for foundations such as Prevent Child Abuse America. I am a member of LSU's AED Pre-Med Society, Golden Key Society, and Med School Admit Program at LSU College of Science. I enjoy assisting the research and scientific discoveries surrounding the molecular and cellular mechanisms underlying tissue morphogenesis in Drosophila melanogaster in Dr. Chung's lab, as it allows me an opportunity to grow both as a scientist and a student. After undergrad, I hope to attend medical school and continue to further my education.
Email: ilabru1@lsu.edu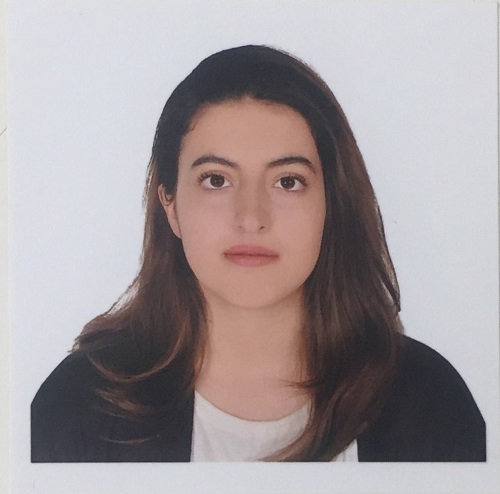 Zahra Naeini (Undergraduate student)
I am a sophomore student majoring in biological sciences. I am also on the leadership team of Dance Marathon organization on the campus and we raise money for the our lady of the lake children hospital. I am also a SI Leader in the center for academic success on the campus. I am a pre-med and I plan to attend medical school after graduation.
Email: zvafae1@lsu.edu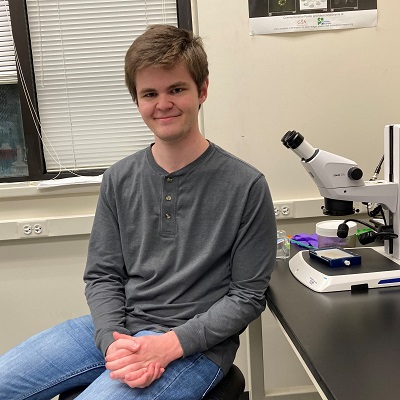 Jacob Moreland (Undergraduate student)
I am currently starting my senior year as a biochemistry major in the LSU College of Science. After I finish my undergraduate coursework, I plan to pursue a master's degree in graduate school with a concentration in biological sciences. I am originally from Monterey, Louisiana, a rural community located in Concordia Parish. I joined the Chung lab with a strong intrigue with the lab's research and the diverse lab practices that can allow for invaluable experience in the realms of cell biology and genetics.
Email: jmore32@lsu.edu
---
Alumni
Undergraduates
Ryan Asgunod (Jan 2019-May 2020; Honors Thesis)
Samantha Vercher (Sep 2018-May 2020; Honors Thesis)
Alyssa Lobello (May 2018-May 2020; LSU Discover; BIOL 3999)
Nicole Catalano (May 2018-May 2020; President's Aid; BIOL 3999)
Majd Al-Falah (Oct 2018-May 2019; BIOL 3999)
Lauren Hall (Sep 2017-Nov 2018)
Alexis Blackwell (Mar 2018-July 2018)
Heather Duplessis (Jan 2018-May 2018; BIOL 3999)
Youngone Kim (Sep 2017-Feb 2018; President's Aid)