People
Revati Kumar
Associate Professor of Chemistry at Louisiana State University (2020-present )
Assistant Professor of Chemistry at Louisiana State University (2013-2020)
Education
Ph.D.: University of Wisconsin-Madison
M.Sc.: Bangalore University
B.Sc.: Bangalore University
Postdoctoral positions
University of Chicago
Boston University
University of Pittsburgh
e-mail: revatik-at-lsu.edu
Selected awards
Louisiana State University Alumni Association Rising Faculty Research Award (2020).
Non-Tenured Faculty Research Award given by the College of Science, Louisiana State University (2020).
American Chemical Society Computers in Chemistry Division OpenEye Award for Junior Faculty (2019).
National Science Foundation CAREER award (2019).
European Union Erasmus + Award for Faculty Teaching and Research Development at Université Grenoble Alpes (2016).
Tiger Athletic Foundation College Undergraduate Teaching Award (2016).
American Chemical Society, Physical Chemistry Division Postdoctoral Research Award (2012).
NSF Graduate Student / Postdoc Fellowship to attend the Foundation for Discovery and Data (FOMMS) meeting (2012).
Postdoctoral Scholars
Rolf David
e-mail: rdavid-at-lsu.edu
Education
B.Sc.: Université Caen Basse-Normandie, France
M.Sc.: Université Joseph Fourier, France
Ph.D.: Université Grenoble Alpes – CEA Grenoble, France
Previous postdoctoral position
Université Grenoble Alpes, France
Graduate Students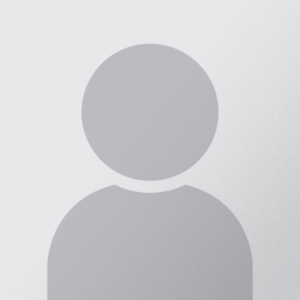 Rasidah O. Ali
e-mail: rali5-at-lsu.edu
Education
B.Sc.: Texas Southern University, Houston, USA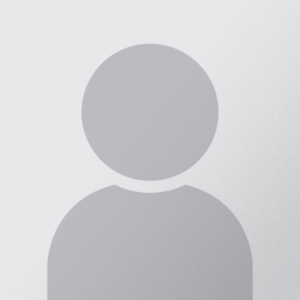 Erin H. Tsai
e-mail: etsai5-at-lsu.edu
Education
B.Sc.: Trinity University, San Antonio, USA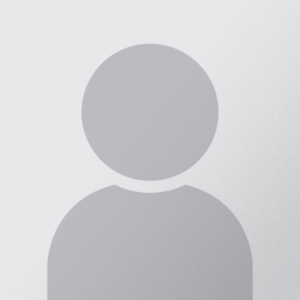 Keshani Gallage
e-mail: ghisha1-at-lsu.edu
Education
B.Sc.: University of Colombo, Sri Lanka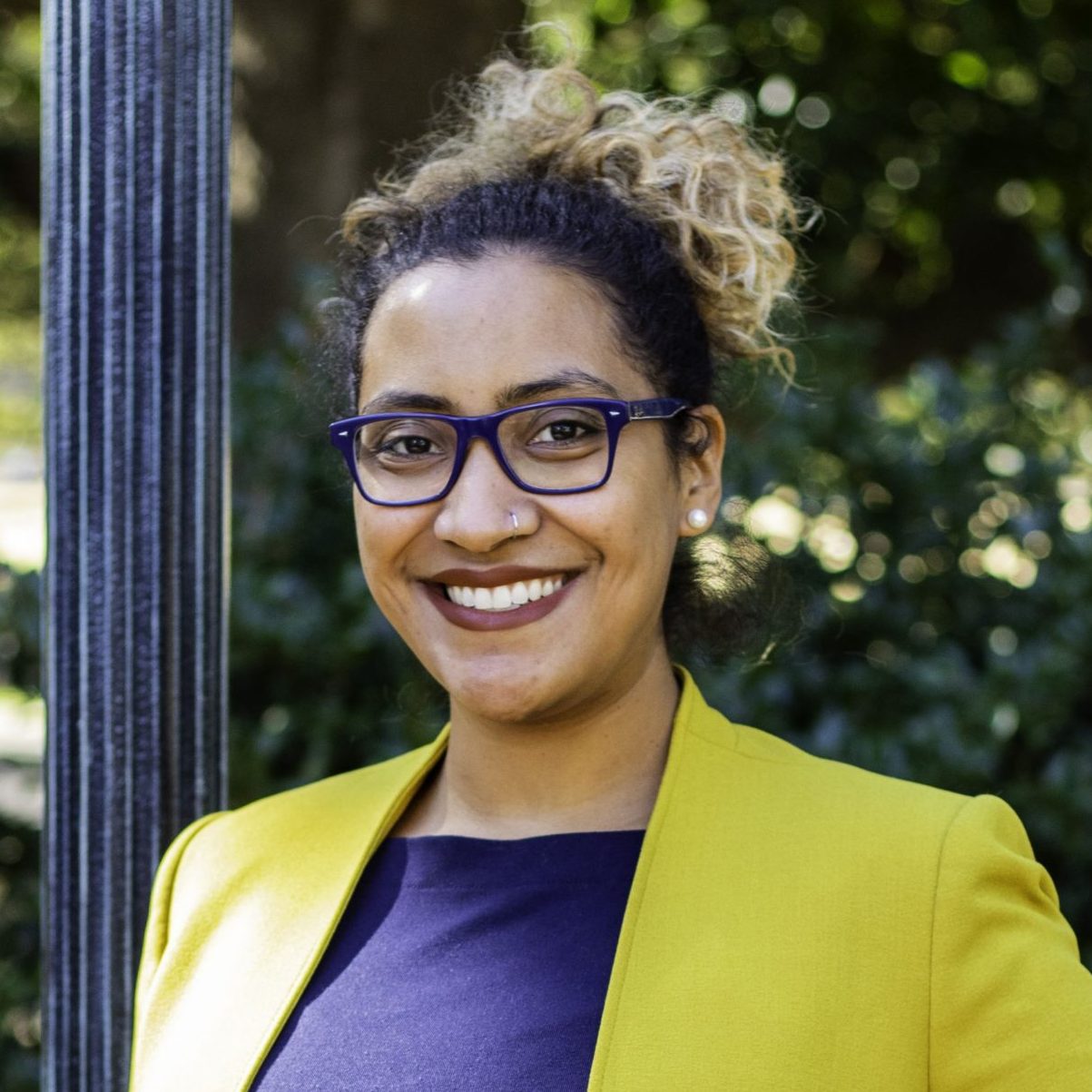 Unique J. Luna
e-mail: uluna3-at-lsu.edu
Education
M.Sc.: Case Western Reserve University, USA
B.Sc.: University of Michigan, USA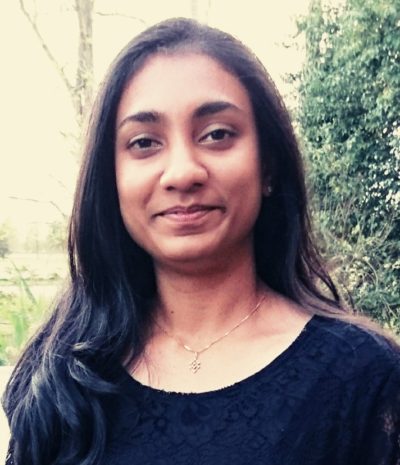 Ishara Senadheera
e-mail: dsenad1-at-lsu.edu
Education
B.Sc.: University of Colombo, Sri Lanka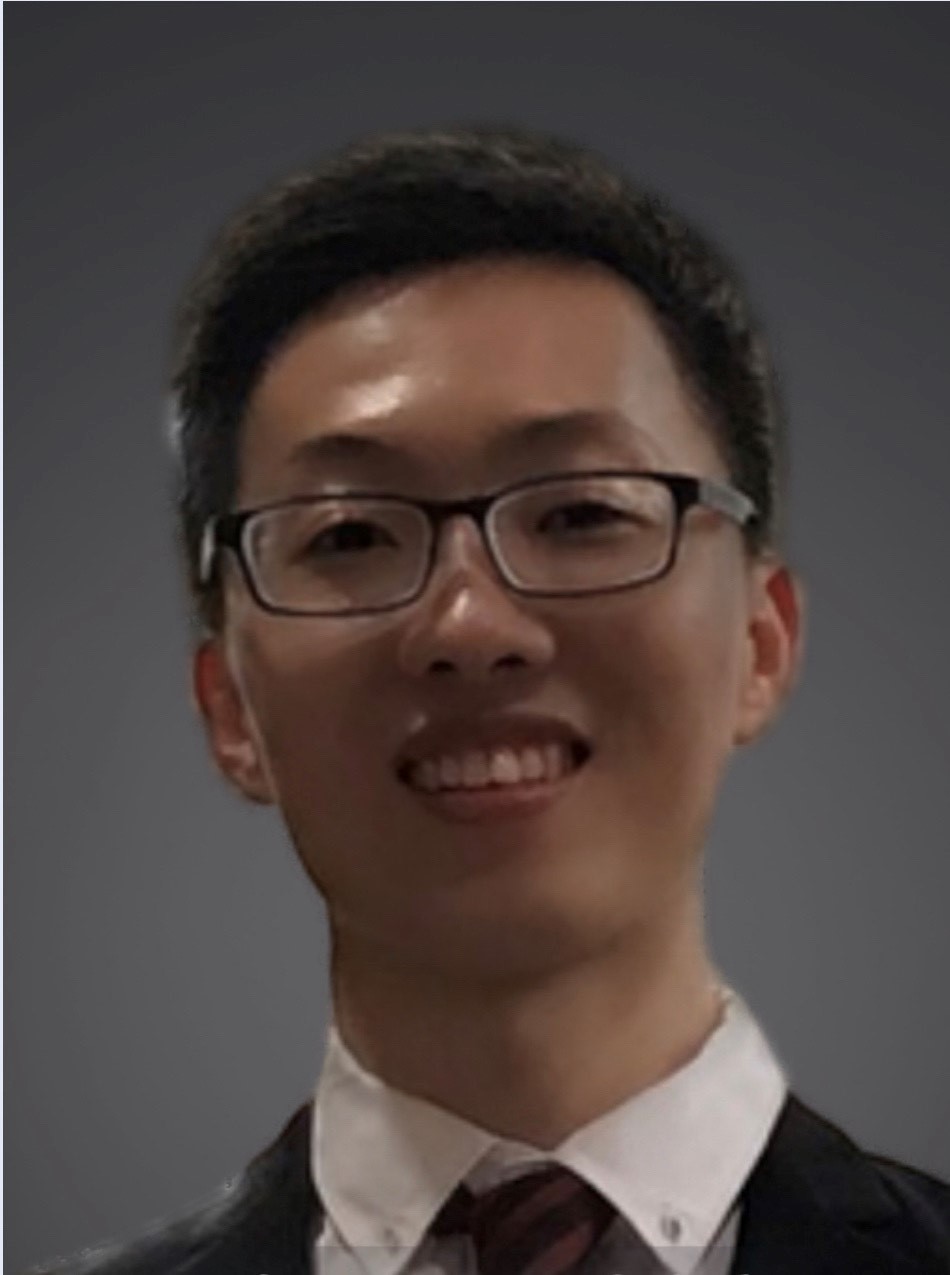 Ke Li
e-mail: kli19-at-lsu.edu
Education
B.Sc.: Lanzhou University, China
Visal Subasinghege Don
e-mail: vsubas1-at-lsu.edu
Education
B.Sc.: University of Colombo, Sri Lanka
Undergraduate Students
Chris S. Gupta
Lukas M. Kim
Julia A. Nauman
Former Group Members
Postdoctoral Scholars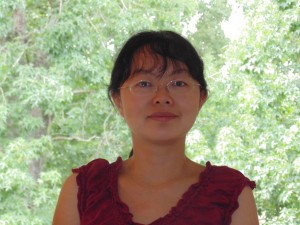 Tanping Li
Education
Ph.D.: The Ohio State University, USA
M.Sc.: Lanzhou University, China
B.Sc.: Lanzhou University, China
Previous postdoctoral position
The Ohio State University, USA
Current position
Research Scientist at Xidian University, China
Ph.D. Students

Pu Du
Education
Ph.D. (2019)
B.Sc.: Nicholls State University, USA
Current position
Software Engineer at Antra, USA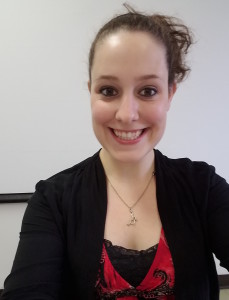 Caitlin Bresnahan
Education
Ph.D. (2019)
B.Sc.: University of Wisconsin - Eau Claire, USA
Current position
ORISE Postdoctoral Fellow, Environmental Laboratory, US Army Engineer Research and Development Center, Vicksburg, USA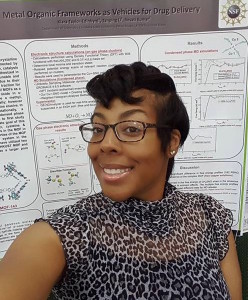 Kiara Taylor-Edinbyrd
Education
Ph.D. (2016)
B.Sc.: Texas Southern University, USA
Current position
Global Product Manager at Albermarle, USA
Undergraduate Students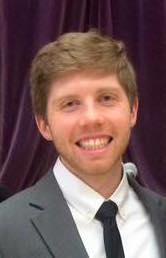 Drew Harding
Education
B.Sc.: Louisiana State University, USA
Last known position
Graduate Student at the University of Georgia, USA