Research
We thank the following sources for funding our research: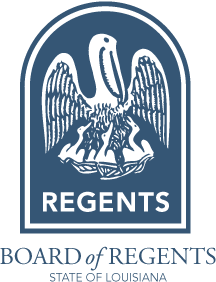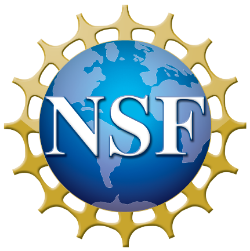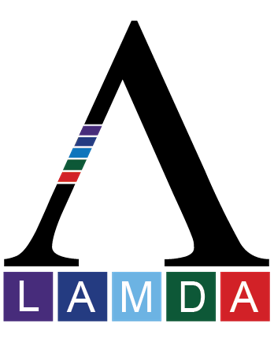 Cure on-demand materials have the unique advantage of starting polymerization or curing once an external energy source has been applied. This allows for material to be moved or shifted before beginning to cure, unlike commercially available two-part systems or those with short pot lives which will cure quickly upon mixing. We are exploring the use of frontal polymerization for these formulations, which includes adhesives and coatings.
Time-lapse polymerizations have a programmable time between mixing and onset of polymerization. We have explored the use of urea-urease clock reactions, which generate base and can induce polymerization after a set period of time based on pH. The Pojman lab studies the urea-urease clock reaction for polymerization of pH-sensitive reactions, generating hydrogels and adhesives.
Please see our most recent publication of thiol-acrylate hydrogels developed through use of urease derived from watermelon seeds: Reaction-diffusion hydrogels from urease enzyme particles for patterned coatings