Our Team
Lab Director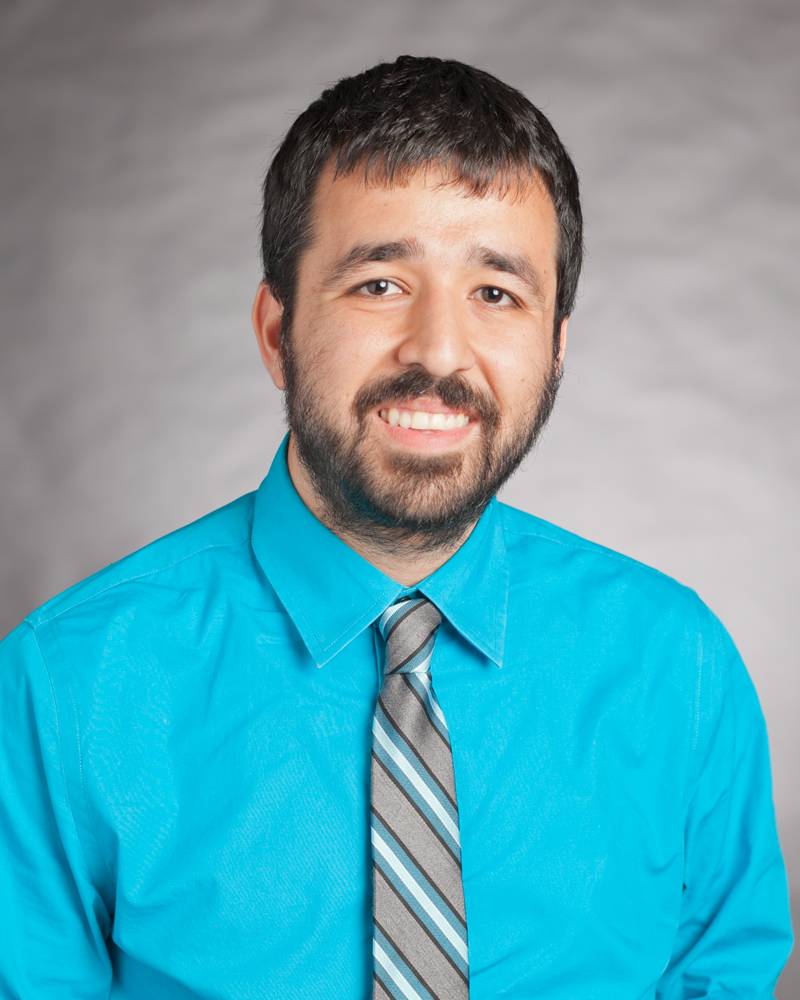 Dr. Matthew Calamia
Associate Professor, Dept of Psychology, Louisiana State University
Email: mcalamia@lsu.edu
Clinical Psychology, PhD, Minor: Neuropsychology, University of Iowa, 2014
Clinical Psychology Internship, University of Illinois at Chicago, 2014
Psychology, M.S. University of Iowa, 2009
Psychology, B.S., Louisiana State University, 2007
Dr. Matthew Calamia joined the psychology faculty at LSU in 2014 after receiving his PhD in Clinical Psychology from the University of Iowa. He is also an adjunct faculty member at the Institute for Dementia Research and Prevention at the Pennington Biomedical Research Center. His main research interests involve the measurement of cognitive abilities and psychopathology in the context of neuropsychological assessment. Outside of work, he enjoys listening to podcasts as he tries to establish a running habit, cheering for the Jets (J-E-T-S, Jets!, Jets! Jets!), and going out to eat with friends.
Current Graduate Students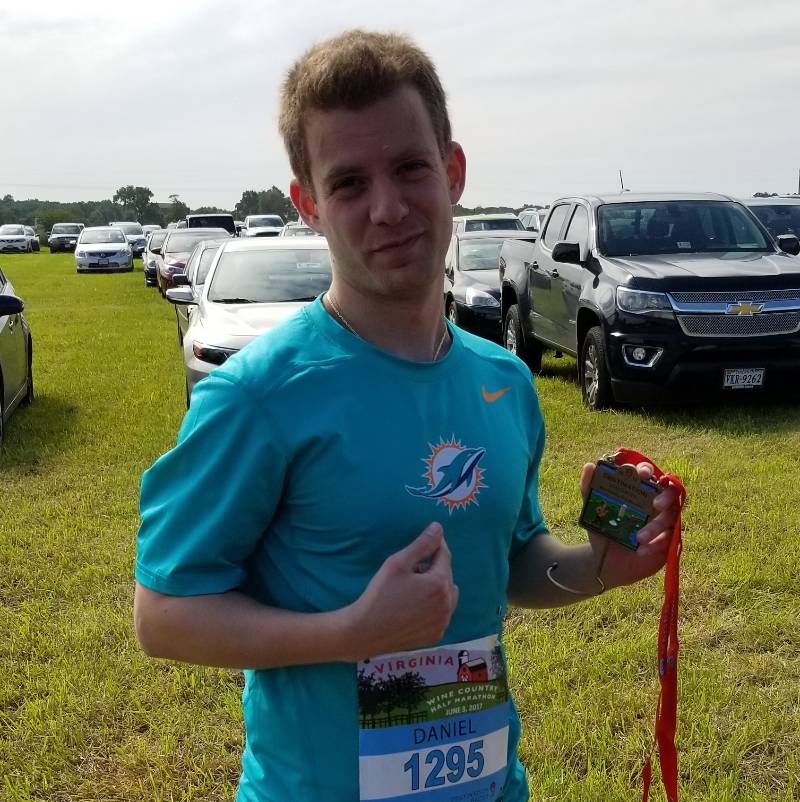 Daniel Weitzner, M.A., M.S.
Email: dweitz1@lsu.edu
Psychology (MS), West Virginia University
Clinical Psychology (MA) & Psychology (BS), University of Central Florida
Dan is interested in predictive factors associated with the development of dementia and the the effectiveness of cognitive rehabilitation on individuals with, and without, cognitive impairment. Outside of school, he enjoys being outdoors, watching sports, and listening to music.
---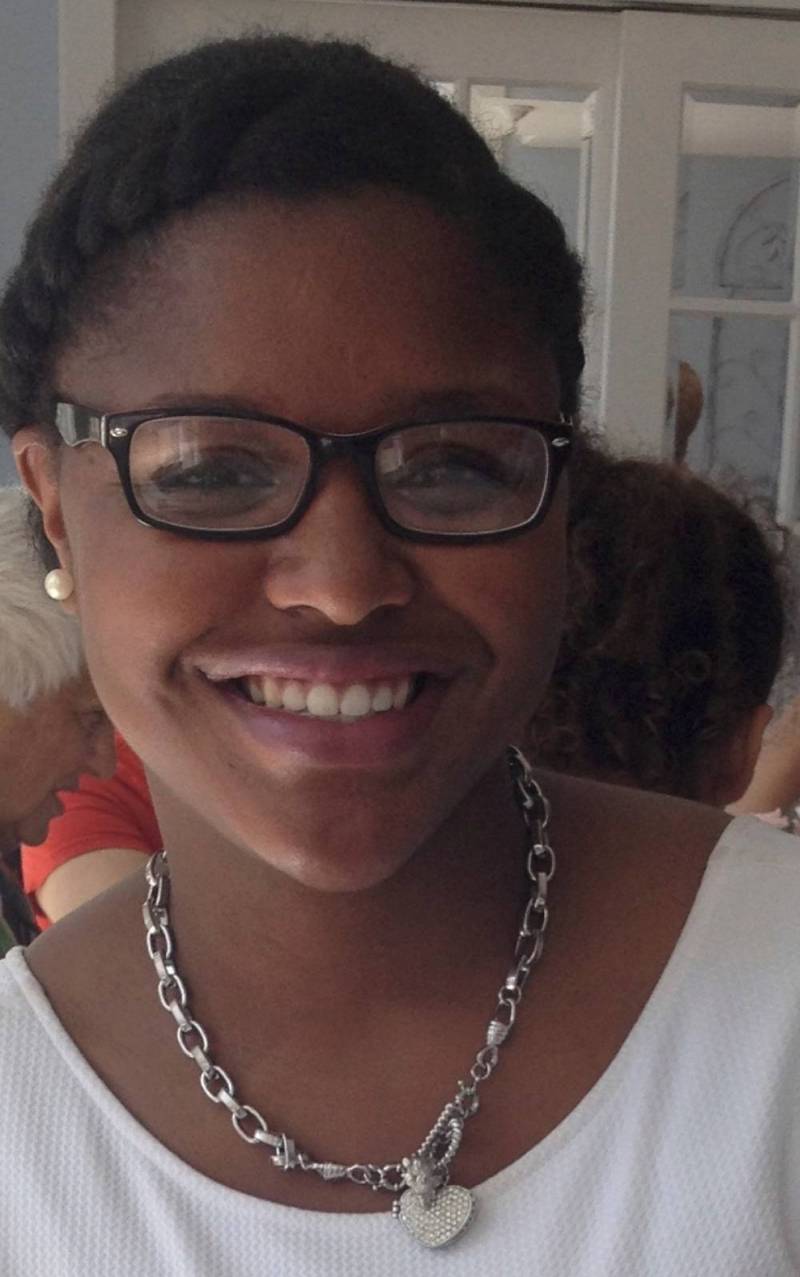 Erika Pugh, M.A.
Email: epugh4@lsu.edu
Psychology (MA), University at Buffalo
Psychology (BS), University of Tennessee at Martin
Erika is largely interested in utilizing neuropsychological approaches to examine predictive factors of cognitive changes and decline in older adults. She is particularly interested in investigating these predictive factors in community and minority populations. Outside of school, Erika enjoys live music, yoga, reading, exploring coffee shops, and hiking with her dog.
---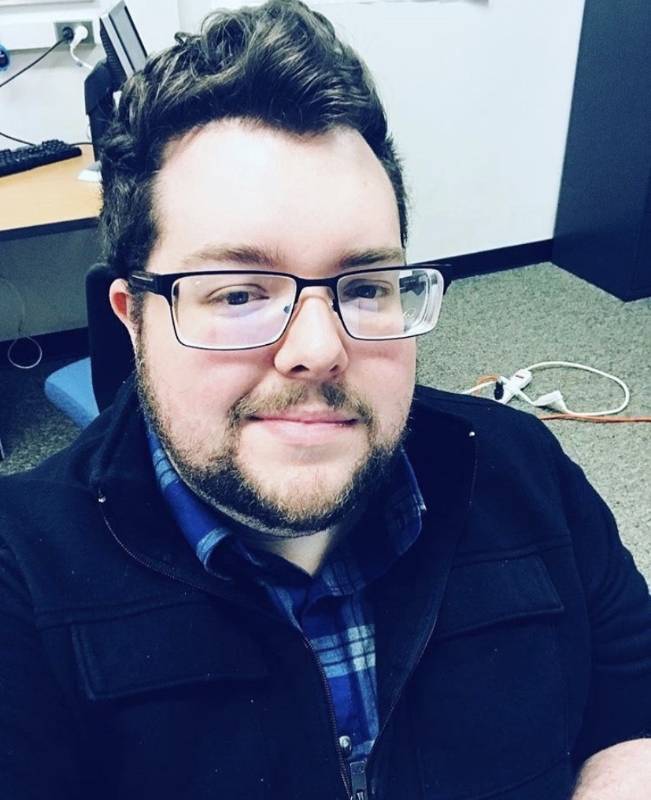 Ross Divers
Email: rdiver1@lsu.edu
Psychological Research (MS) & Psychology (BA), Temple University
Ross is broadly interested in the characterization and assessment of everyday, functional deficits in both healthy and pathological (MCI, dementia) cognitive aging. Specifically, he is interested in biopsychosocial risk factors of functional decline and in the incorporation of technology into functional assessments and cognitive rehabilitation. Outside of school, Ross enjoys cooking, reading, and going to the movies.
---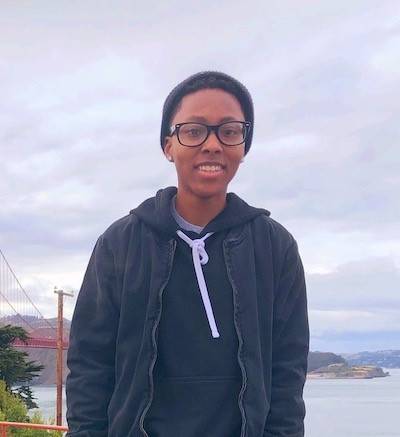 Anthony Robinson
Email: arob181@lsu.edu
Psychological Research (MA), Psychology (BS), Criminal Justice (BS), Texas State University
Anthony is broadly interested in the relationship between psychopathological processes and cognitive functioning. He is particularly interested in the relationship between cognitive function and perfectionism, worry, and anxiety. Outside of school, he enjoys watching/playing basketball, photography, and longboarding.
---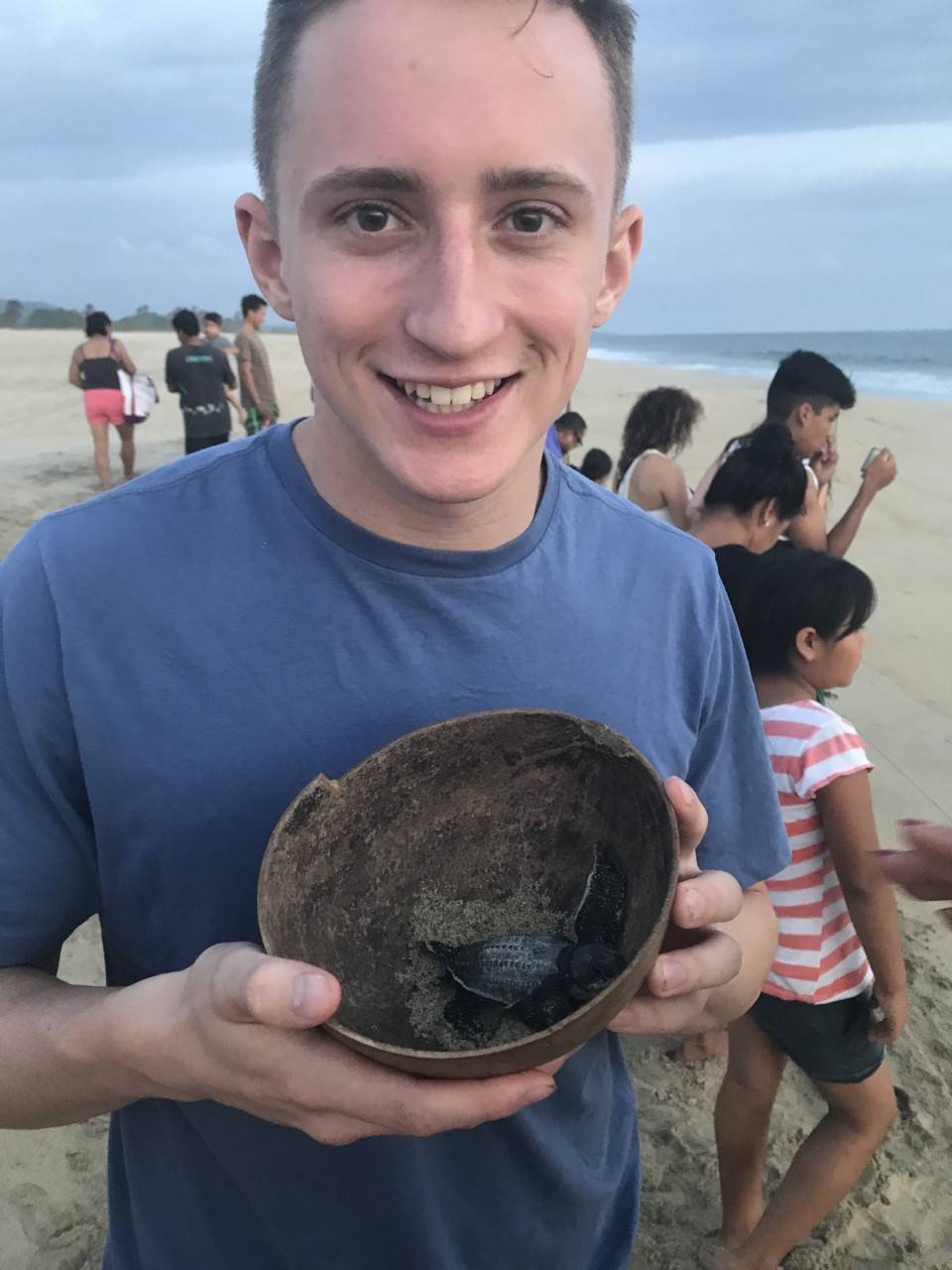 Luke Miller
Email: lmil149@lsu.edu
Psychology (BS), Drexel University
Luke is interested in the cognitive and psychological factors that mediate neurological rehabilitation. He is particularly interested in using modern technological approaches including virtual reality to measure cognition in novel, ecologically valid ways.
In his free time, Luke enjoys traveling, cooking (but mostly eating) Mexican cuisine, and obsessing over Pittsburgh professional sports.
---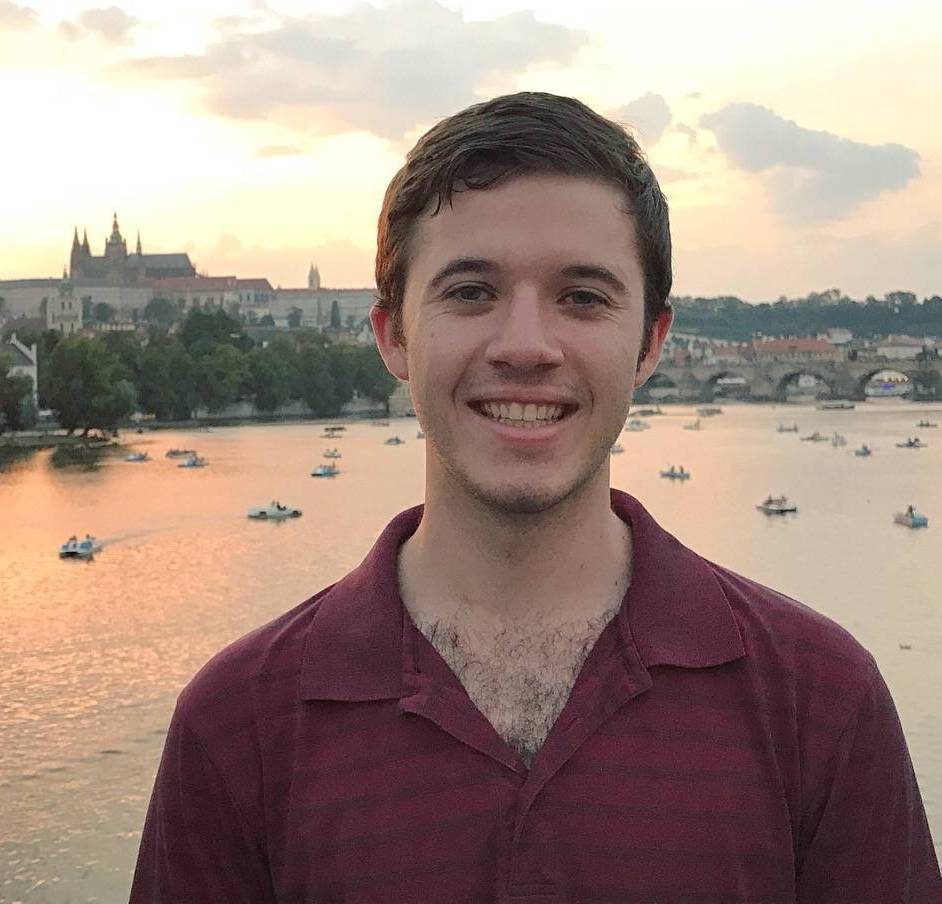 Chris Reed
Email: creed69@lsu.edu
Psychology (BS), Texas A&M Clinical Psychology (MS), UT Tyler
Chris is interested in the psychological factors associated with neurocognitive disorders, including dementia. Specifically, how they progress in order to develop ecologically valid tests utilizing technology such as virtual reality to better assess an individual's true functioning in the real world. He is also interested in how personality disorders affect results of neuropsychological assessment to better account for their impact.
In his free time, Chris enjoys writing, cooking any type of cuisine, and exploring new places!
Graduate Students on Predoctoral Internship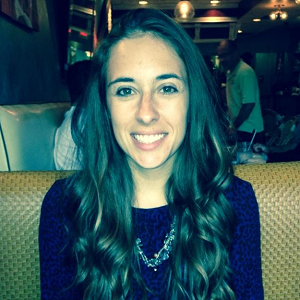 Alyssa DeVito, M.A.
Predoctoral Internship: Alpert Medical School of Brown University
Alyssa is interested in using neuropsychological-based approaches to investigate the intersection of anxiety and executive functioning in healthy older adults and those with mild cognitive impairment. When she's not in the lab or in class, she enjoys traveling, cooking Mediterranean dishes, listening to live music, and hiking.