Lab Alumni
Previous Graduate Students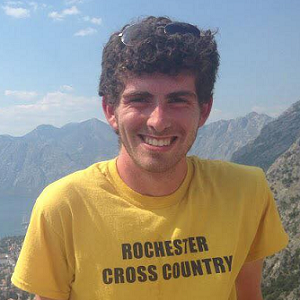 John Bernstein
Postdoctoral site: Boston VA
Predoctoral Internship site: VA Medical Center - Minneapolis
John is broadly interested in the functional consequences of neurocognitive disorders, especially traumatic brain injury and Alzheimer's Disease. John's current projects utilize a combination of neuropsychological testing and virtual reality technology to examine the interplay between cognition and driving ability in these populations. He is also a lifelong distance runner, a diehard Boston sports fan, and a 90's music enthusiast.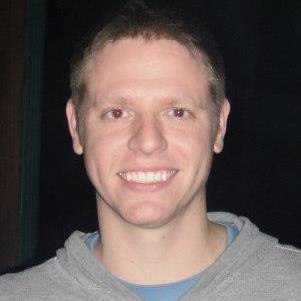 Scott Roye
Postdoctoral site: University of Oklahoma Health Sciences Center
Predoctoral Internship site: Patton State Hospital
Scott is interested in using neuropsychological and neuroimaging-based approaches to investigate selective attention and executive functioning amongst adults diagnosed with ADHD. Outside of school, he enjoys going to the movies, watching/playing sports, hiking, and spending time with friends.