Lab Alumni
Previous Graduate Students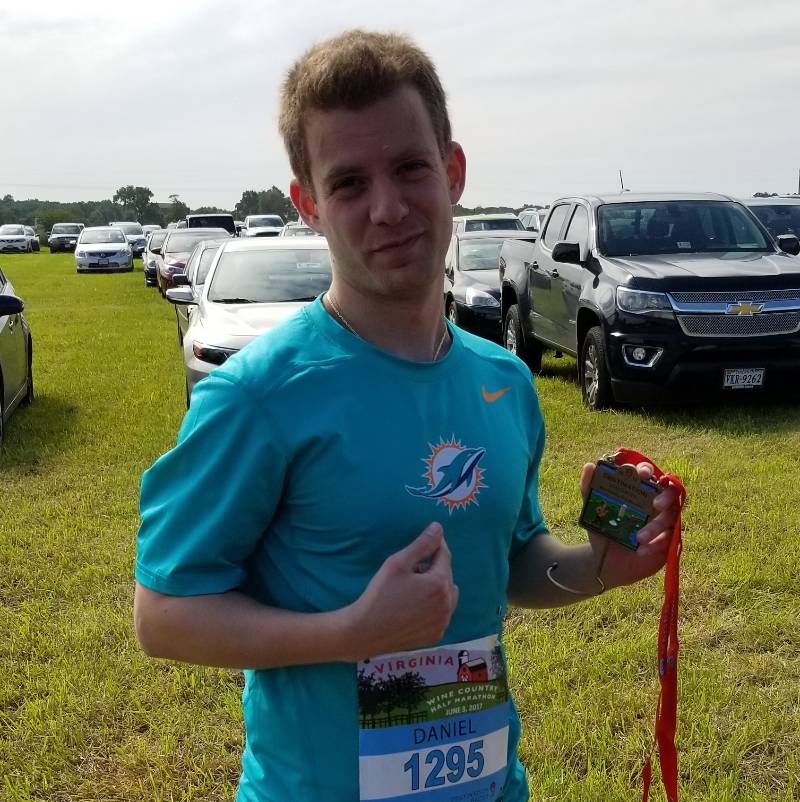 Daniel Weitzner
Postdoctoral Internship: Tampa VA
Predoctoral Internship: Houston VA
Dan is a first-year neuropsychology resident at the James A. Haley Veterans' Hospital, located in Tampa, Florida. His clinical work will include inpatient experiences conducting assessments of individuals with a history of acquired brain injury, and outpatient experiences in the Memory Disorder Clinic. He also remains actively involved in research, focusing on predictors of cognitive decline.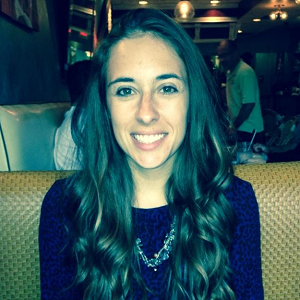 Alyssa DeVito
Postdoctoral site: Alpert Medical School of Brown University
Predoctoral Internship site: Alpert Medical School of Brown University
Alyssa is a postdoctoral research fellow at the Butler Hospital Memory and Aging Program. She conducts research examining the utility of process-based cognitive markers on digital cognitive assessment and passive monitoring on smartphones and wearables to detect early cognitive and functional change in older adults. Alyssa also conducts neuropsychological assessments in an outpatient memory clinic and as part of clinical research trials.
---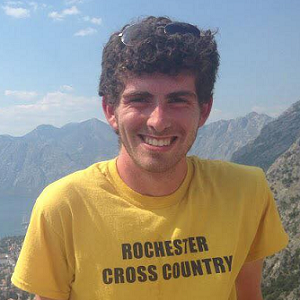 John Bernstein
Postdoctoral site: Boston VA
Predoctoral Internship site: VA Medical Center - Minneapolis
John is a Research Scientist at Cambridge Cognition, a biotech company specializing in digital cognitive assessment. He conducts research using the company's cognitive measures as well as wearables to assess brain health and daily functioning in a range of clinical populations. As part of this work, John consults with pharma and other biotech companies to design and implement clinical trials. John also completes neuropsychological assessments with individuals presenting with various cognitive difficulties at a Boston-based group private practice.
---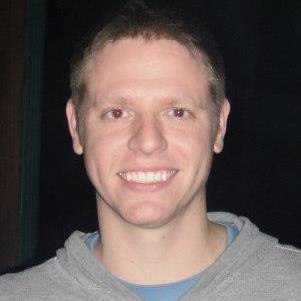 Scott Roye
Postdoctoral site: University of Oklahoma Health Sciences Center
Predoctoral Internship site: Patton State Hospital
Scott is a Clinical Neuropsychologist and Assistant Professor in the Department of Psychiatry and Behavioral Sciences at the University of Oklahoma Health Sciences Center (OUHSC). His work includes direct clinical service, supervision/teaching, and research. His clinical interests are in adult neuropsychological assessment, with special interests in epilepsy and forensic evaluations. Scott's research largely focuses on executive functioning.