Lab members
PI: Dr. Karim Johari, Ph.D.
Karim Johari is an assistant professor in the department of communication sciences and disorders. He utilizes invasive (ECog), non-invasive neurophysiology (EEG), HD-tDCS/tACS and computational modeling to investigate neural correlates of speech production and limb movement, and the interaction between the motor system and language ( motor-language coupling). The current projects in his lab are the validation of HD-tACS for improvement of speech and limb motor control in healthy older adults and individuals with neurodegenerative conditions such as Parkinson's disease.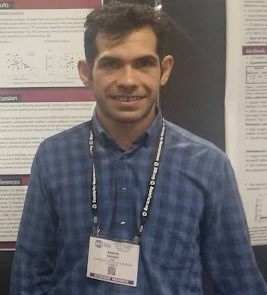 Students
Emily Bergeron
Emily Bergeron is an undergraduate at Louisiana State University. She is pursuing a bachelor's degree in Communication Disorders with a minor in Spanish.
She plans to attend graduate school to attain her certification as a speech-language pathologist. Emily is interested in neural bases of speech production in healthy subjects.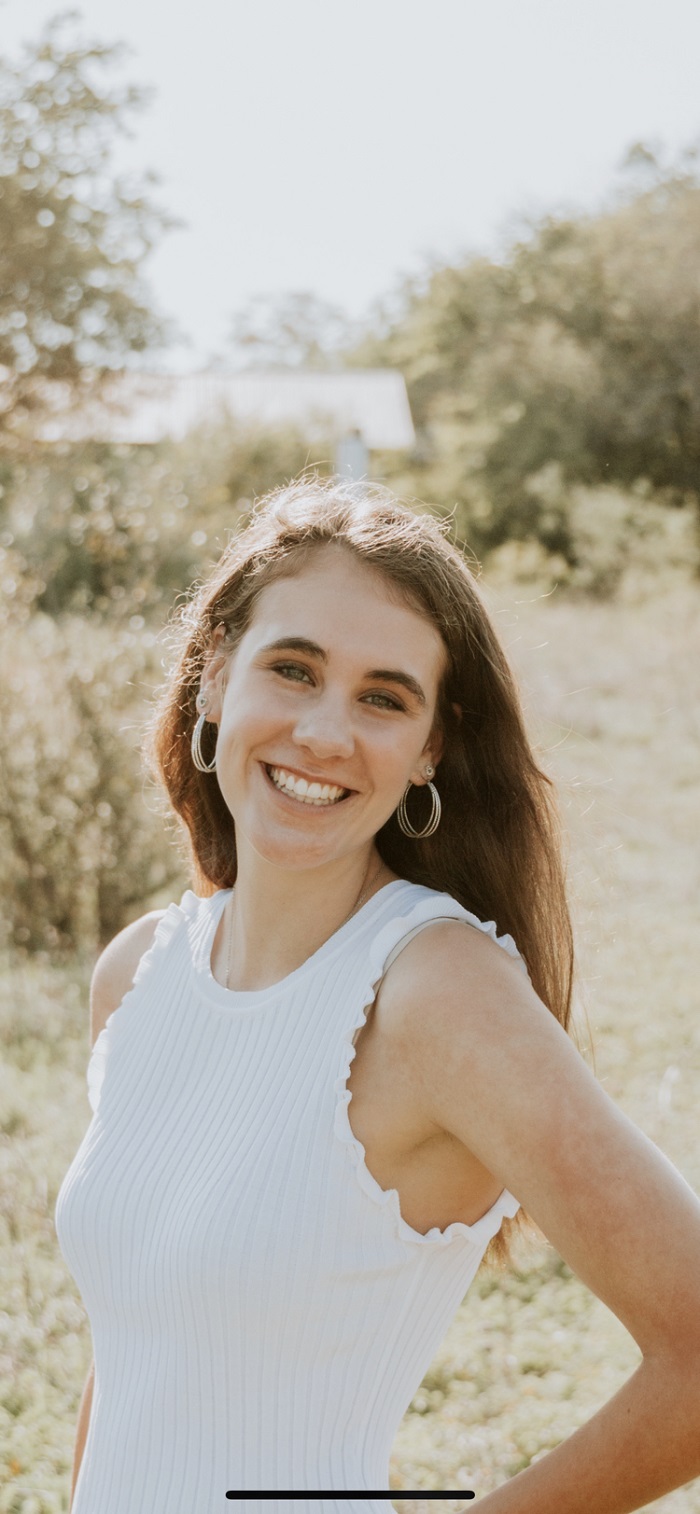 Alyssa Schell
Alyssa Schell is a junior from New Orleans, Louisiana, majoring in COMD. As an undergraduate, she is a member of NSSLHA and plans to graduate in May of 2023.
She is currently working at the Emerge Center part-time and volunteering her free timein the Lab to gain some research experience.
I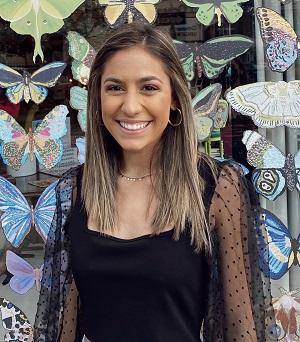 Ayshia Dunn
Ayshia Dunn is a sophomore majoring in communication disorders to become a speech pathologist. Currently, she is a member of NSLS and NSSLHA. She has volunteered to be a part of the team because she is interested in furthering her experience in the research field and getting more involved in her study of communication sciences and disorders