Home
Focused on extreme weather events, the Climate Extremes and Modeling Group (CEMG) uncovers their physical processes and evaluate their societal and environmental impacts. The extreme events include extreme precipitation, tropical cyclones, and atmospheric rivers, etc.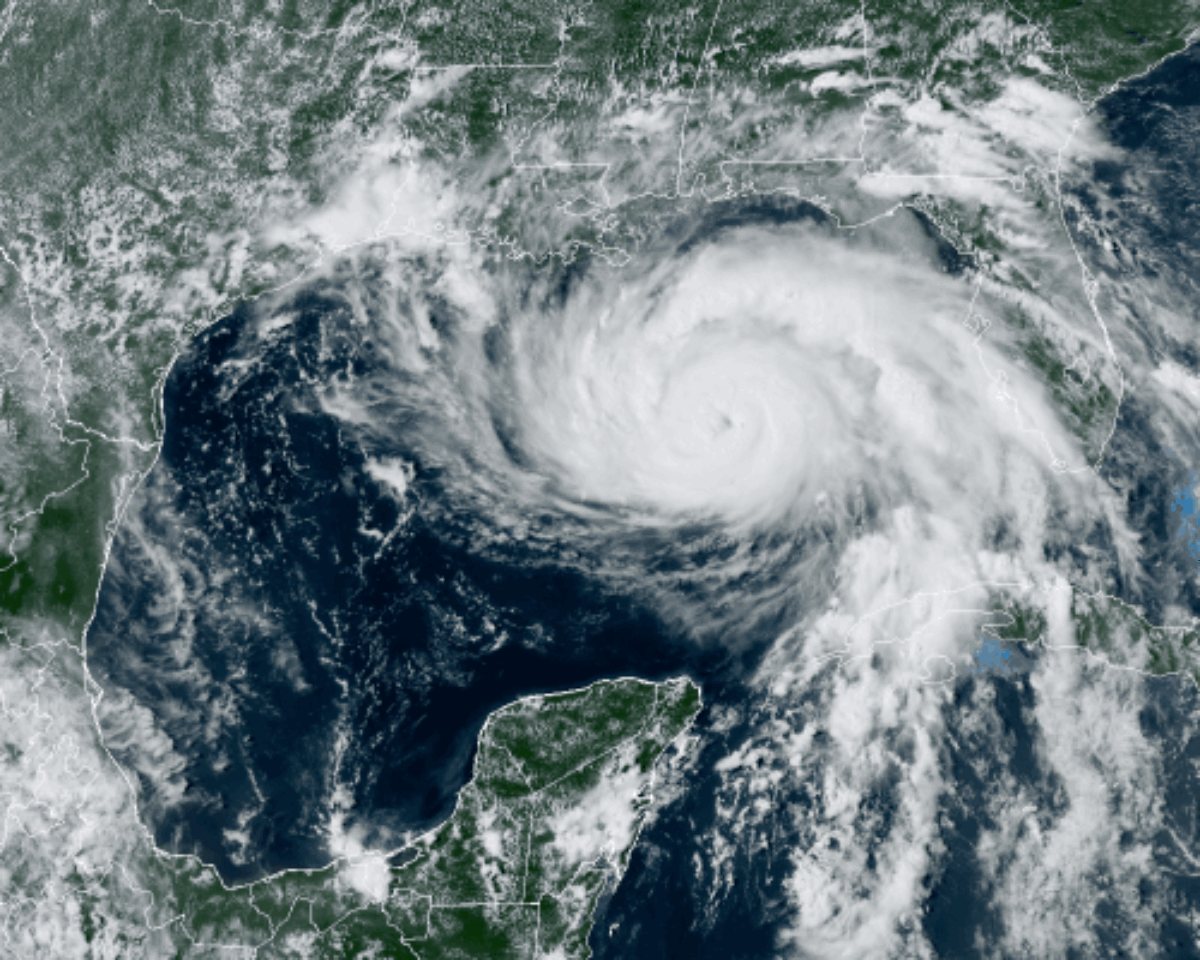 Hurricane Ida before making landfall in Louisiana (Image credit: CIRA/NOAA)
Using observational records and climate models, we tackle research questions of high societal relevance, including but not limited to:
How have the extreme events changed, and how will they change?
What are the effects of natural variability and anthropogenic climate change on extreme events? What are the physical processes through which they are linked?
How do the changes impact human society and natural resources?
By addressing these questions, we strive to improve predictive understanding of extreme events and increase societal resilience to future extreme events.