Personnel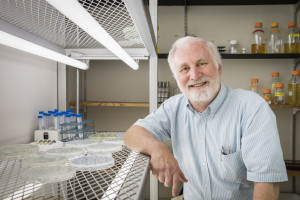 Dr. James Moroney - Principal Investigator
Email: btmoro@lsu.edu
Jim Moroney earned his PhD in Biochemistry from Cornell University working with Dr. Richard E. McCarty. His PhD work was on the structure and function of the chloroplast ATP synthase. He did his postdoctoral work in the laboratory of Dr. N.E. Tolbert in the Biochemistry Department at Michigan State University. He worked on photorespiration in algae but also began work on the CO2 concentrating mechanism (CCM) of the green alga Chlamydomonas reinhardtii. He has continued to work on the CCM and C. reinhardtii since joining the faculty of Louisiana State University.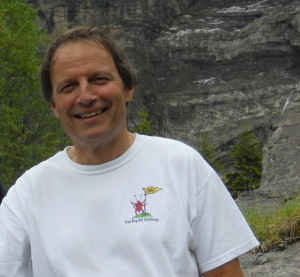 Dr. David Longstreth - Collaborating Professor
Email: btlong@lsu.edu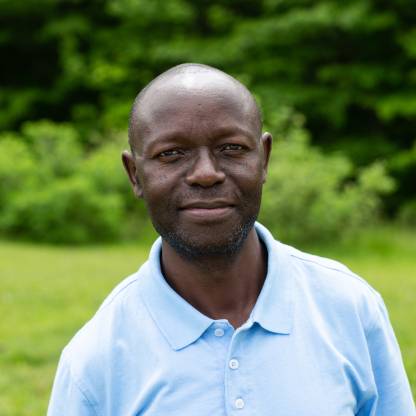 Dr. Remmy Kasili - Postdoctoral Researcher
Email: rkasili@lsu.edu
Remmy is a postdoctoral researcher focused on discovering the functions of various genes in algae that can function in higher plants, especially crop plants, and can be used to make photosynthesis more efficient. Remmy earned his Bachelor's Degree in Botany, Zoology and Education and his Master's Degree in Plant Physiology and Biochemistry from Kenyatta University in Kenya. He went on to receive his Doctorate in Plant Biology from Louisiana State University. His work is published in many peer-reviewed journals, including Development, PloS Genetics and BMC Microbiology.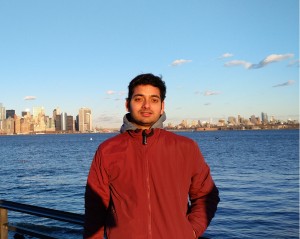 Ashwani Rai (Joined in Fall 2017) - Graduate Student
Email: arai5@lsu.edu
Ashwani completed his Bachelor's in Biotechnology at Gautam Buddha University, Greater Noida, India and major dissertation research at International Centre for Genetic Engineering and Biotechnology (ICGEB), New Delhi, India. He entered the LSU Biology graduate program in August 2017. He loves to travel, explore new opportunities and expand his social and scientific horizons. His focus lies on understanding the molecular physiology of the carbon concentrating mechanism (CCM) in C. reinhardtii using different molecular techniques.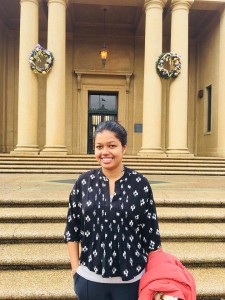 Hiruni Weerasooriya (Joined in Spring 2018) - Graduate Student
Email: hweera1@lsu.edu
Hiruni majored in Plant Sciences at the University of Colombo, Sri Lanka. She joined the LSU Biology graduate program in January 2018. She is currently working on characterizing the carbonic anhydrases in higher plants. She enjoys reading which helps her grow as a person, expanding her views on life.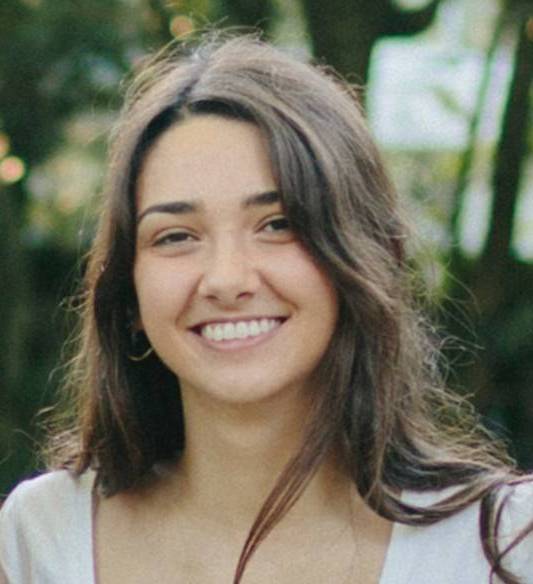 Lilly LaPlace (Joined in Spring 2020) - Research Associate
Email: llapla2@lsu.edu
Lilly graduated with a Bachelor's degree in Biological Sciences from LSU in December 2020. She works as a research associate, assisting the graduate students with their research and continuing work on a project she began as an honors thesis which is focused on investigating the role of putative bicarbonate transporters CCP1/2 in the Chlamydomonas CCM.
---
Undergraduate Researchers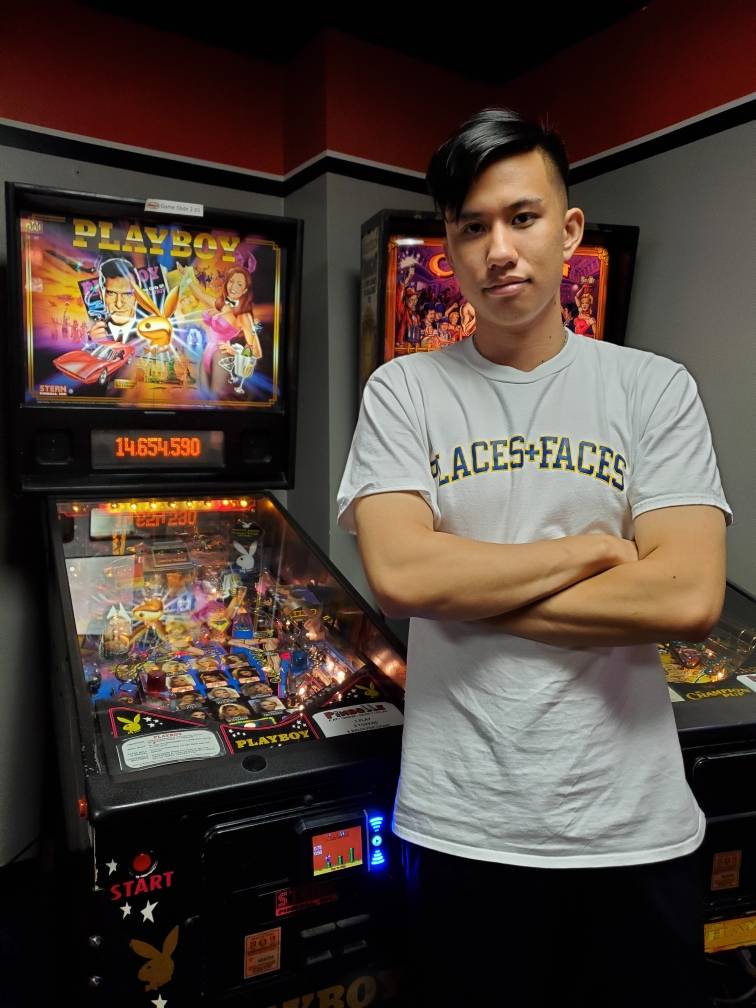 Timothy Chen (Joined in Spring 2019)
Email: tchen15@lsu.edu
Timothy is a senior Biological Sciences major from Harvey, Louisiana. His lab project involves quantifying carbonic anhydrase activity. He is planning on attending graduate school to study plant biology. In his free time, he enjoys skateboarding and thrift shopping.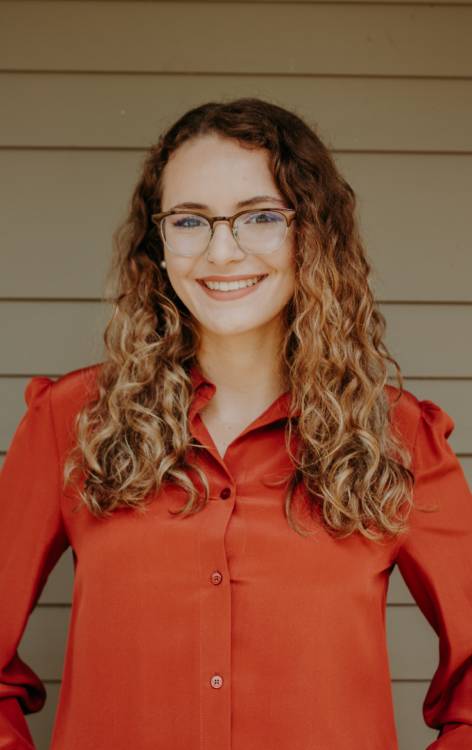 Victoria Filloon (Joined in Spring 2019)
Email: vfillo1@lsu.edu
Victoria is a senior majoring in Biological Sciences with a minor in Philosophy with plans to attend medical school. She is a part of Undergraduate Research Ambassadors and loves to hike. She is currently working on characterizing different carbonic anhydrases in Arabidopsis thaliana.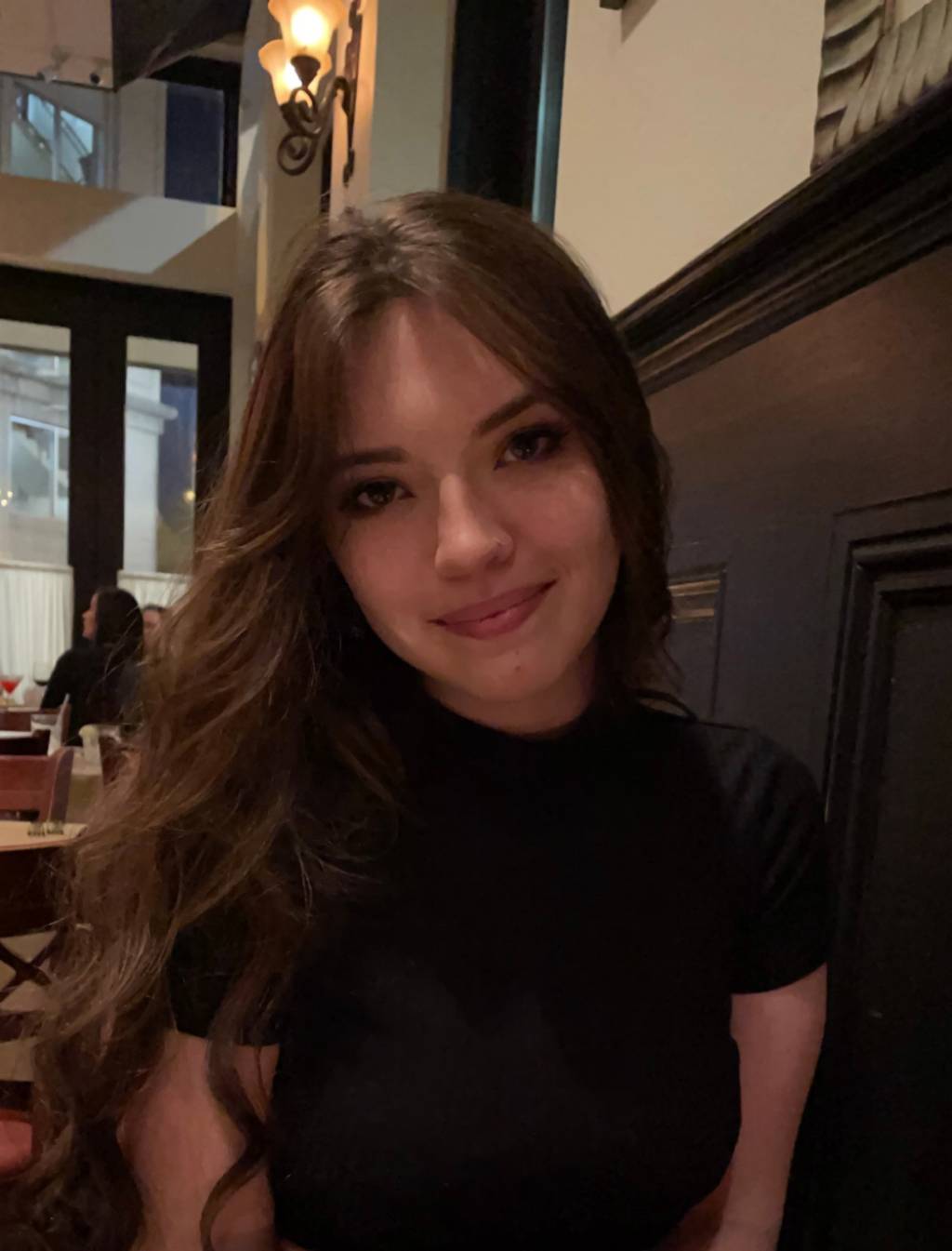 Ashleigh Brindle (Joined in Spring 2021)
Email: abrind2@lsu.edu
Ashleigh is a sophomore majoring in Biological Sciences from Maurice, Louisiana. After graduating, she plans on attending medical school to become a plastic surgeon.
---
Former Lab Members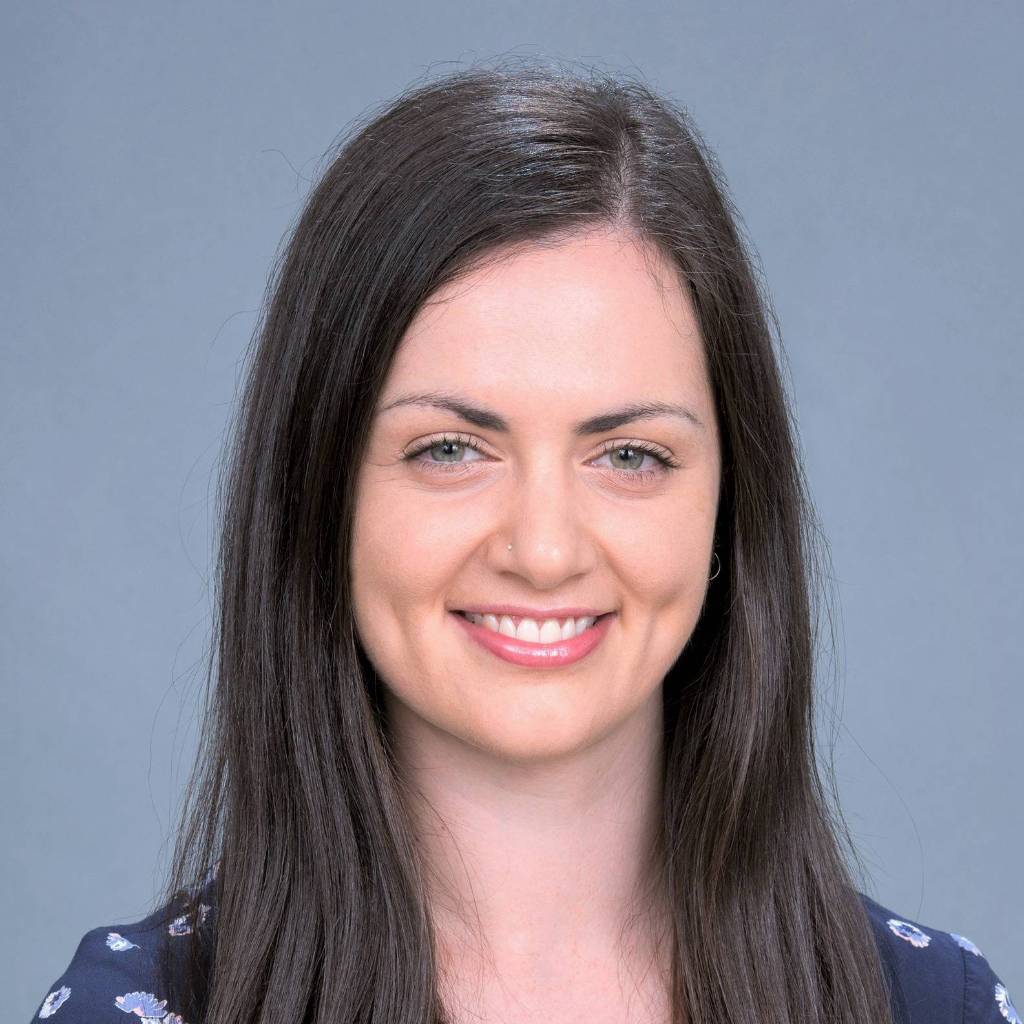 Viviana Rosati (2021)
Currently working as a KTP Associate with the University of York and Tozer Seeds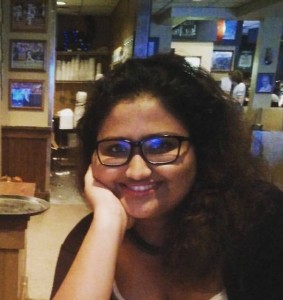 Ananya Mukherjee (2019)
Currently a postdoc at University of Nebraska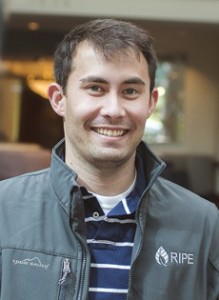 Robert DiMario (2016)
Currently a postdoc at Washington State University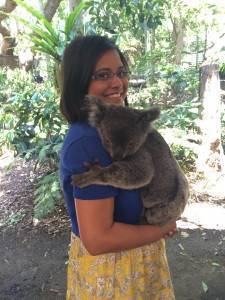 Bratati Mukherjee (2013)
Currently at IIT Mumbai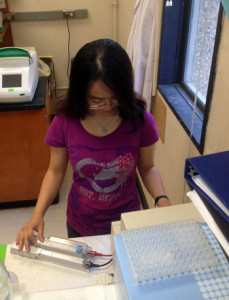 Bingbing Ma (2012)
Currently a postdoc at Rutgers University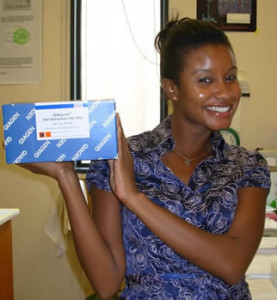 Kristy Brumfield (2009)
Currently at Xavier University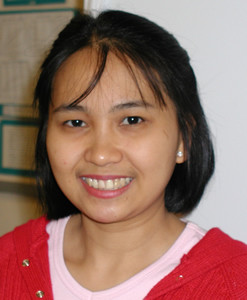 Ruby Ynalvez (2007)
Currently at Texas A&M International University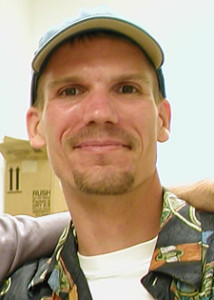 James Adams (2004)
Currently at Invitrogen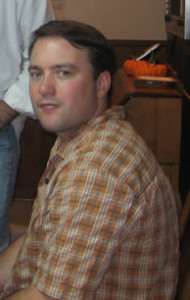 Steve Pollock (2003)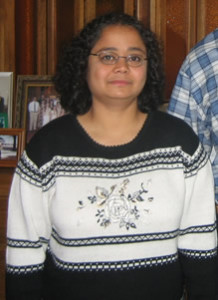 Mou Mitra (2003)
Currently an associate professor at University of West Georgia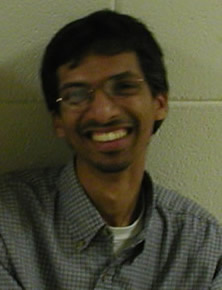 Aravind Somanchi (1998)
Currently a senior scientist at Syngenta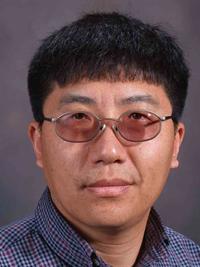 Zhi-Yuan Chen (1996)
Currently at Louisiana State University, Department of Plant Pathology and Crop Physiology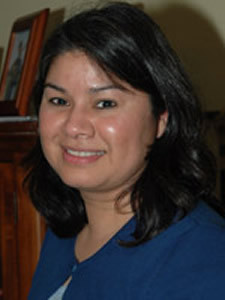 Mamta Rawat (1994)
Currently at Fresno State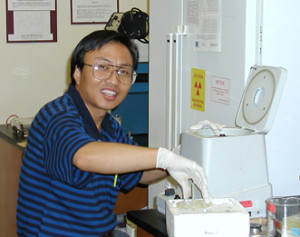 Wenyu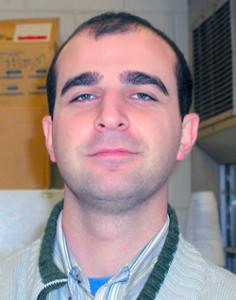 Baran Tural (M.S. 2005)
Postdoc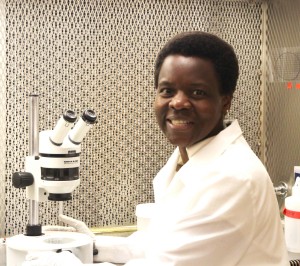 Marylou Machingura
Currently at Armstrong University, Athens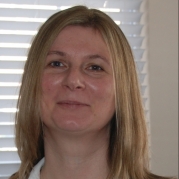 Joana Bajsa-Hirschel
Currently at Mississippi State as a researcher
Nadine Jungnick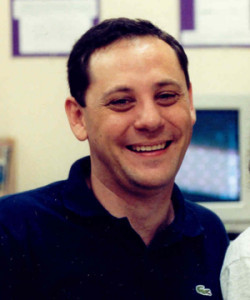 Sergio Colombo
Mark Burrow
Currently at Texas A&M Lubbock, TX
---
Former Research Associates/Lab Managers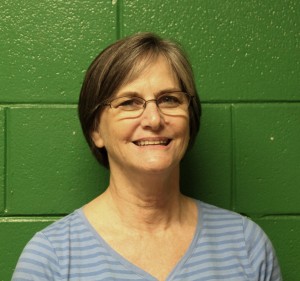 Susan Laborde (2016)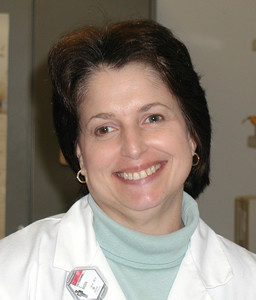 Cathy Mason (2007)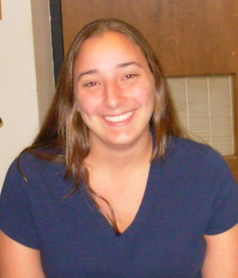 Tiffany Simms Lindsey (2010)
---
Former Undergraduates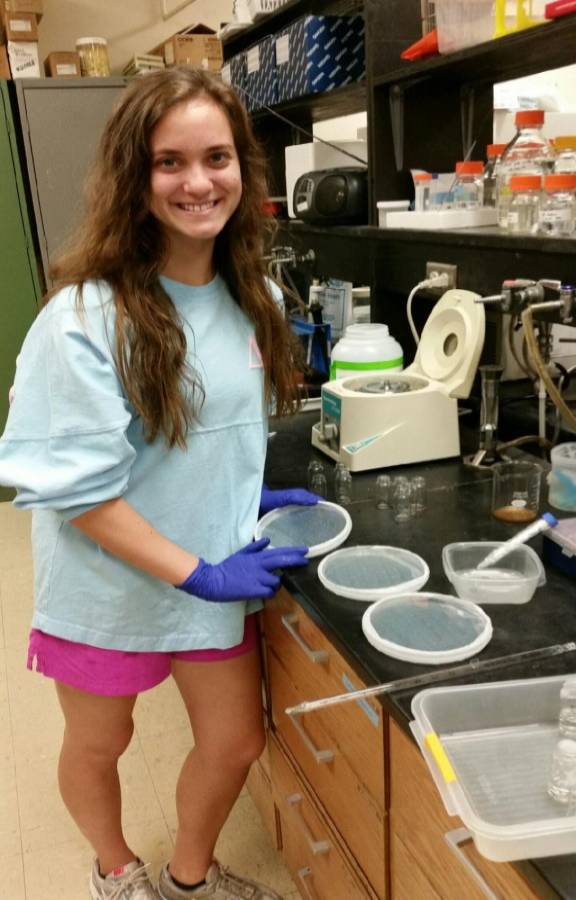 Kayla Schwartzenburg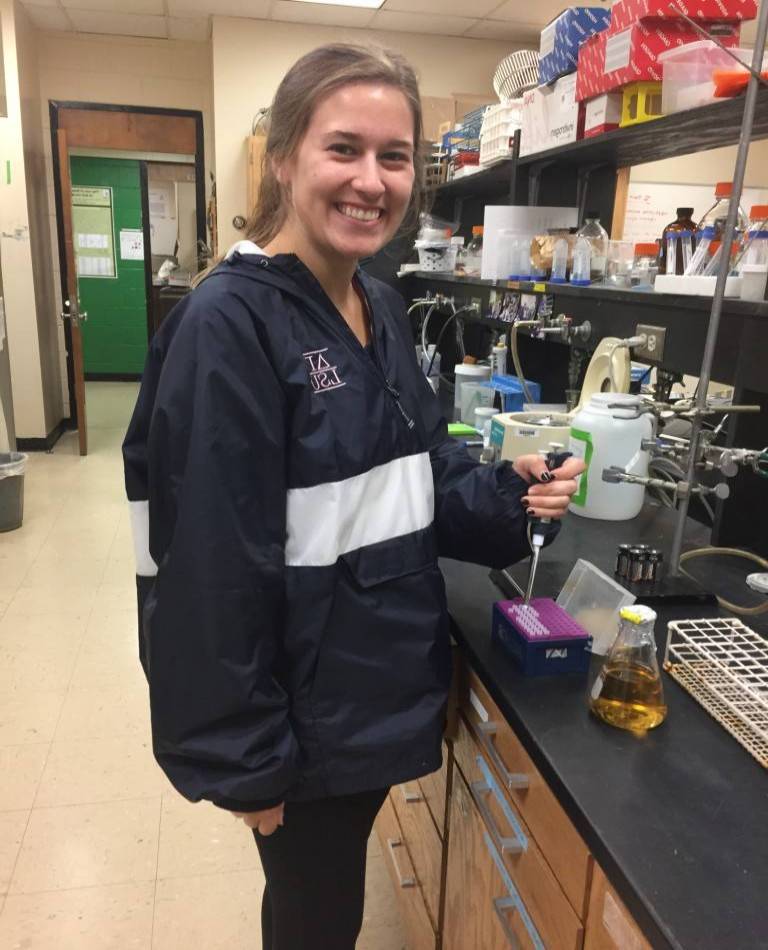 Anna Devall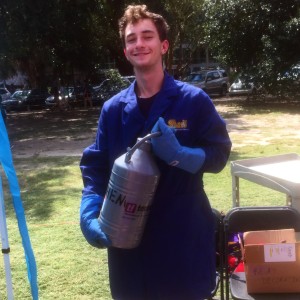 Andrew Bratton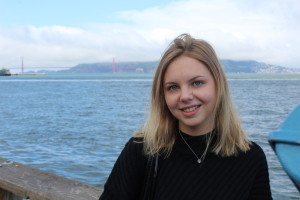 Rebecca Degeneres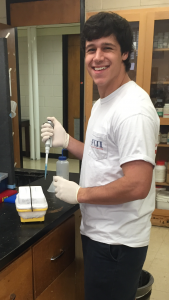 Jimmy Mickler (2018)
Currently at LSU Health Science Center in New Orleans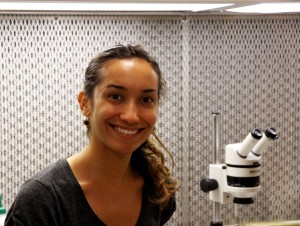 Camille Prejean (2017)
Currently at LSU Health Science Center in New Orleans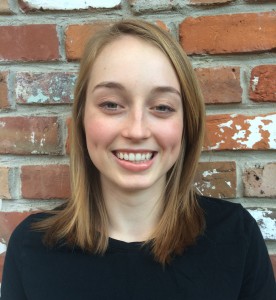 Madelinn R Fink
Currently at LSU Health Science Center in New Orleans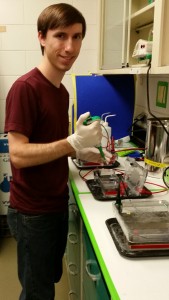 Josh Schwartzenburg
Currently at LSU Health Science Center in New Orleans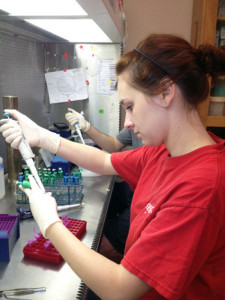 Jennifer Quebedeuax (2015)
Currently a gradute student in Illinois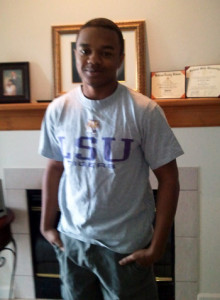 DJ Speed (2015)
Currently a graduate student in Chicago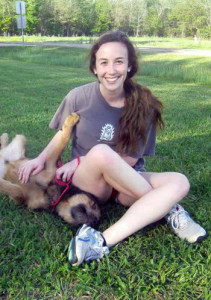 Julie Cronan (2013)
Currently a med student in New Orleans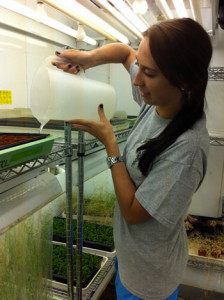 Emilie Saunee (2013)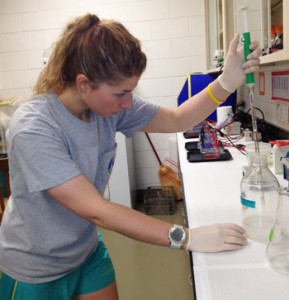 Molly Lonergan(2013)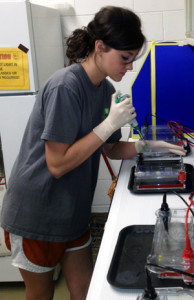 Kristen Bice (2012)
Currently at LSU Health Sciences Center Medical School in New Orleans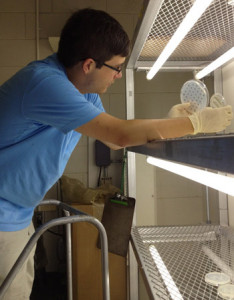 Michael Sonnier (2012)
Currently at LSU Health Sciences Center Medical School in New Orleans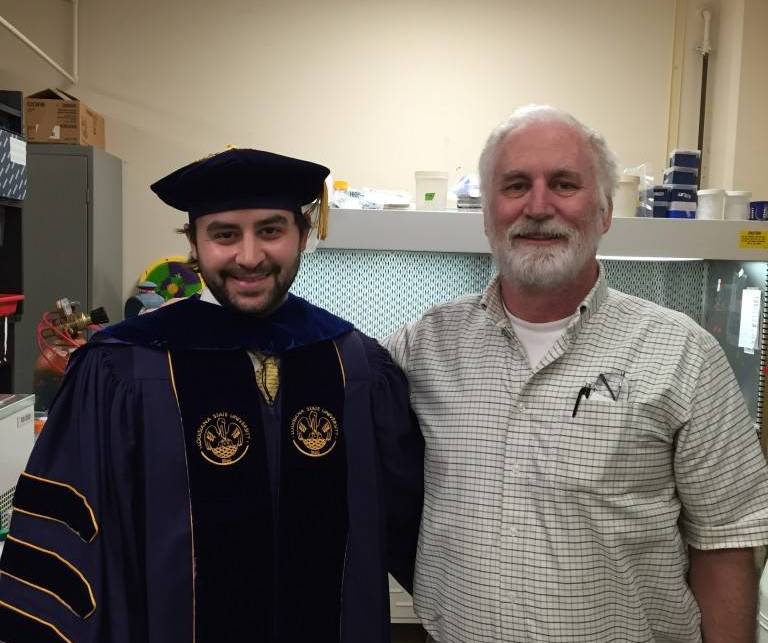 Wes Frey (2010)
Postdoc in Cold Spring Harbor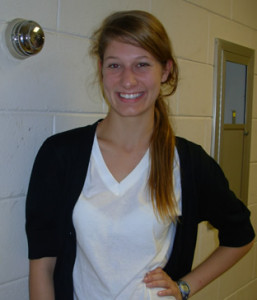 Kate Fusilier (2010)
Currently at LSU Health Sciences Center Medical School in New Orleans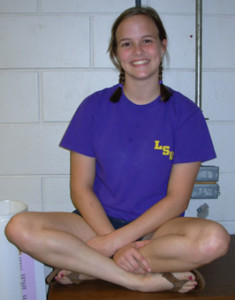 Rachel Yates (2010)
Currently Working for Chevron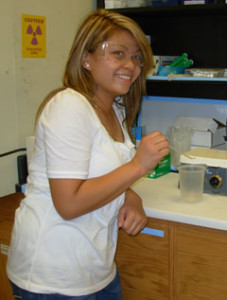 Hoa Bui (2009)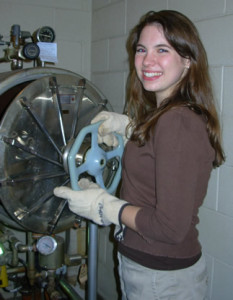 Monica Hartman (2009)
Currently attending ULM College of Pharmacy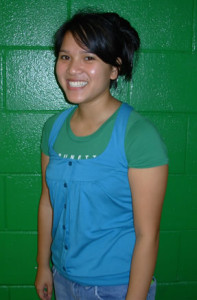 Trang Pham (2009)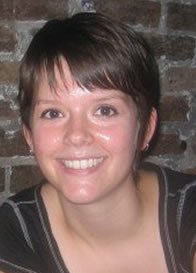 Lauren Chauvin (2007)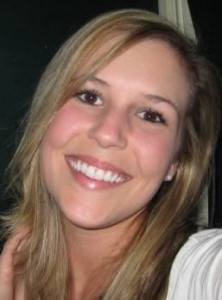 Megan Hartman (2008)
Currently at LSU Health Sciences Center Medical School in New Orleans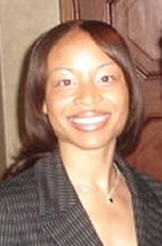 Ayana Ward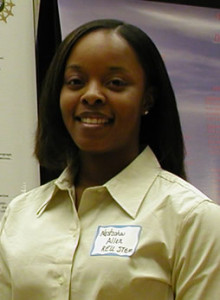 Natosha Allen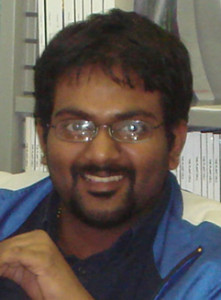 Khrishen Cunnusamy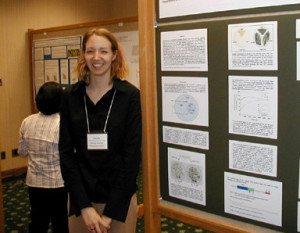 Ashley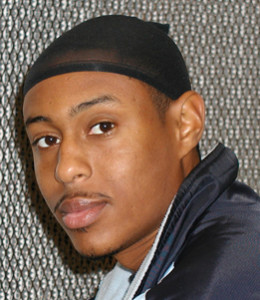 Davey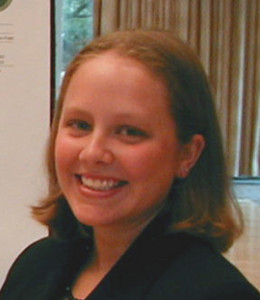 Lacey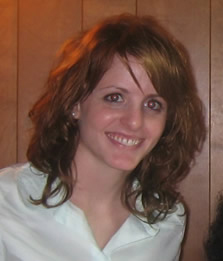 Laura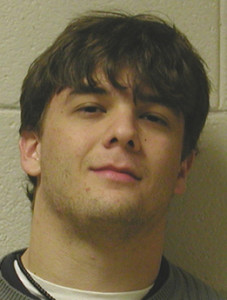 Michael McCormick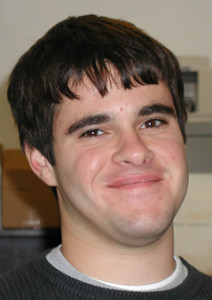 Scott Lato