Home
About the Lab
The Aphasia Behavior Communication (ABC) Lab at Louisiana State University is led by Dr. Bijoyaa Mohapatra.
What is Aphasia?
According to the Centers for Disease Control, Stroke is the fifth leading cause of long-term disability in adults in the United States. Aphasia is a long-term disability resulting primarily from stroke that can impair one's speaking,understanding, reading, writing, and cognitive abilities.
Research Conducted in the Lab
Neuropsychophysiological measurements of cognitive behavior, Biofeedback training, Complementary-alternative practices, Remote interventions in Aphasia rehabilitation.
Research Participation
If you are interested in learning about our research or interested in volunteering/participating in any of our current studies, please contact us.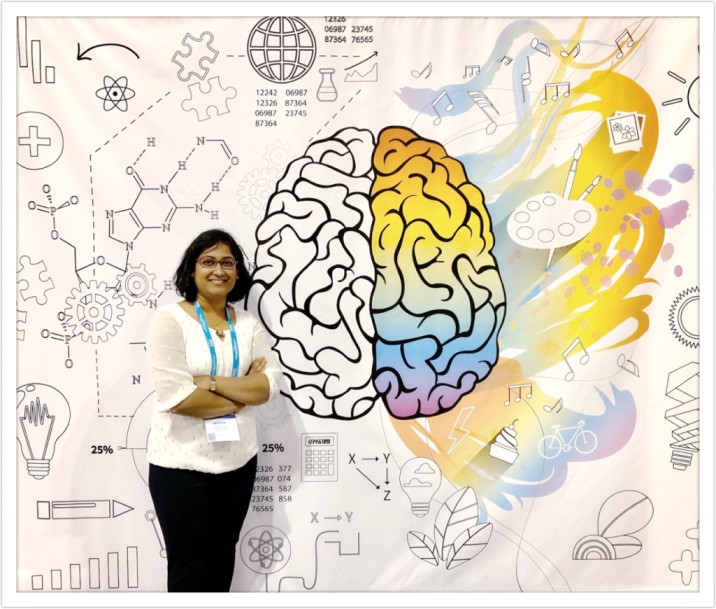 Media coverage
Professor Researching Stroke Treatment (USA Today)
College of Education recognizes Emerging Scholars in research (USA Today)
Communications Disorders (NMSU Panorama)