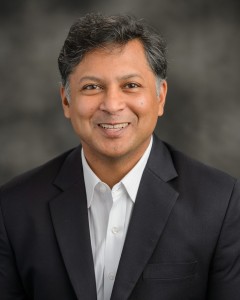 I am an associate professor of economics at LSU. My research concentrates on topics such as long-term economic growth and productivity, regional economic growth, consumption and savings, and economic growth in India. Some selected publications and recent research are highlighted below. A complete collection of research papers, both published and ongoing, can be viewed from the research link above. I also serve as a co-editor of Economic Inquiry and associate editor for Economic Modelling.
I teach both graduate and undergraduate courses in economic growth and macroeconomics.
Updates
WEAI panels on Long Run Factors in Economic Growth (07/2021)
Presentation on behalf of NEED at Sunrise Rotary (06/2021)
Updated version of Demonetization paper (05/2021)
Updated version of Risk Taking and Entrepreneurship (w/ Bulent Unel) (03/2021)
Slides from Risk Taking and Entrepreneurship at SEA and LSU-Tulane conference (10/2020)
Congratulations to Kien Le for receiving his Ph.D. (05/2020)
New version of demonetization paper (w. Justin Cook, 05/2020)
Kien Le's JMP accepted at the Journal of Development Economics.
Paper on Regional Growth in India accepted at World Development (03/2020)
Slides from Seminar on Demonetization at West Virgina Univ. (02/2020)
Presentations on Demonetization at Indian School of Business and Indian Statistical Institute (12/2019)
Colonial Waterways and the Mekong Delta (Slides, Feb 2019)