Home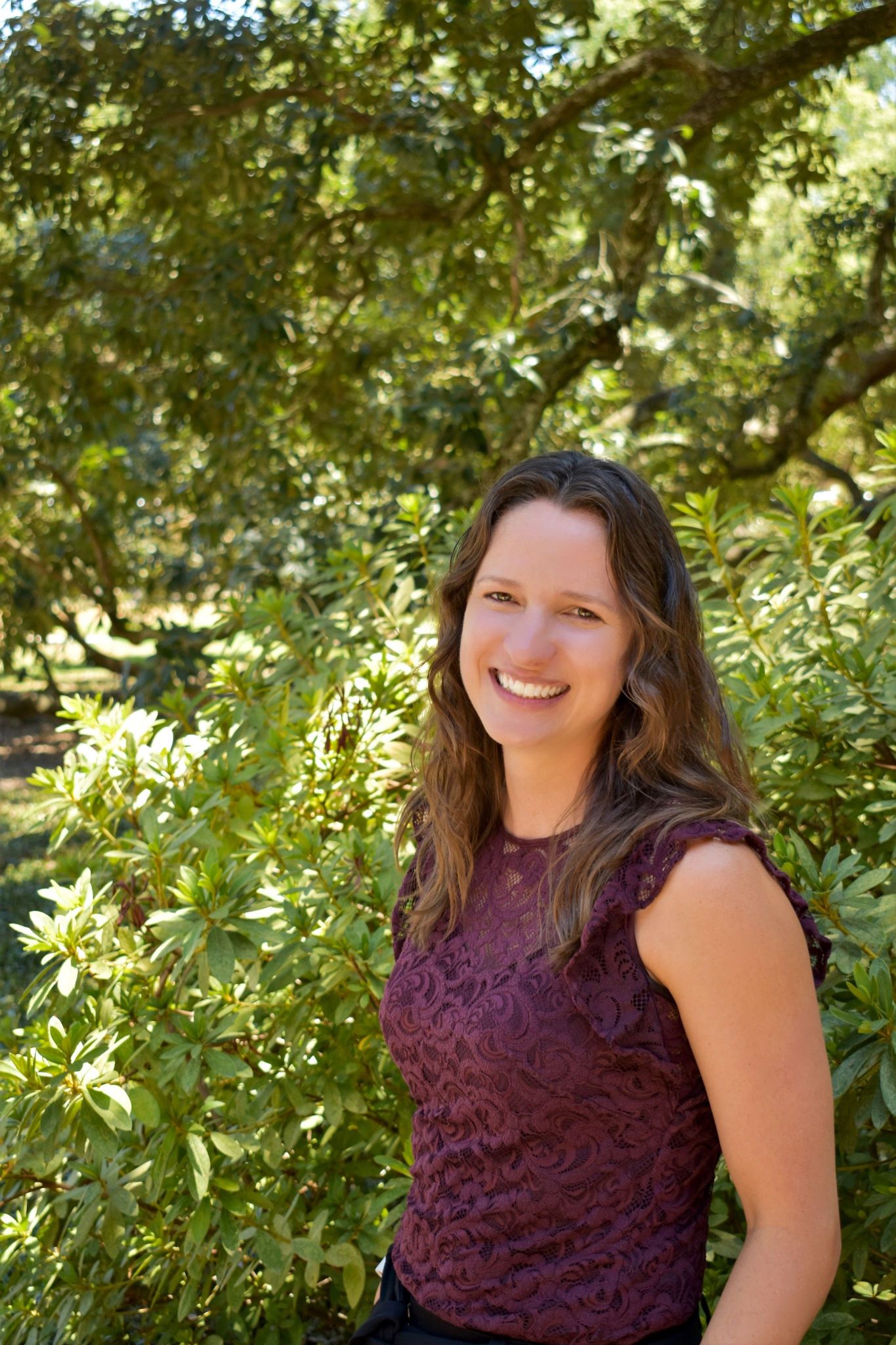 Dr. Jeanne M. Donaldson
Associate Professor
Department of Psychology
Louisiana State University
Contact Information
E-mail: jdonaldson@lsu.edu
Office: 214 Audubon Hall
Brief Biography
Jeanne Donaldson earned her Ph.D. in Psychology from the University of Florida and completed a postdoctoral fellowship at the Johns Hopkins University School of Medicine and the Kennedy Krieger Institute. Previously, she was an Assistant Professor in the Department of Educational Psychology and Leadership at Texas Tech University. Currently, she is an Associate Professor in the Department of Psychology at Louisiana State University. Her research focuses on improving the lives of children and their caregiving adults by examining simple, efficient, and effective interventions and promoting shared governance in the intervention selection process. She was the 2018 recipient of the B. F. Skinner Foundation New Applied Researcher Award from APA Division 25. She is a former Associate Editor at the Journal of Applied Behavior Analysis (JABA) and serves on the editorial boards for JABA and Behavior Analysis: Research and Practice. She also serves on the Association for Behavior Analysis International's Science Board. Dr. Donaldson is a BCBA-D and Licensed Behavior Analyst in the state of Louisiana.
Undergraduate Opportunities
Undergraduate research assistants will have the opportunity to collect direct observation behavioral data and conduct research sessions with individuals or groups of children in community settings. In addition, research assistants will be expected to attend weekly lab meetings, in which the data are presented and relevant research articles are discussed. Students can earn course credit by enrolling in PSYC 2999. Interested students should contact Dr. Jeanne Donaldson at jdonaldson@lsu.edu and request an application.