Recent Graduates
---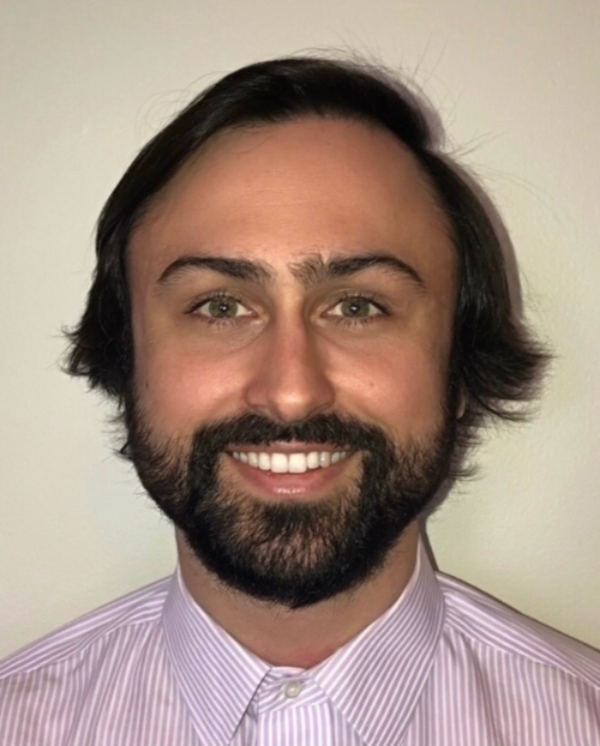 Aaron F. Waters, Ph.D.
Dr. Waters completed his pre-doctoral internship at the VA Western New York Healthcare System in Buffalo, NY. He is currently completing his postdoctoral fellowship at the VA West Los Angeles Healthcare Center in Los Angeles, CA with an emphasis in Interprofessional Integrative Health. His current research interests include identifying barriers to smoking cessation among at-risk populations.
Dissertation Title: Readiness to change and smoking expectancies among adult male substance users currently in substance use treatment.