Group Photos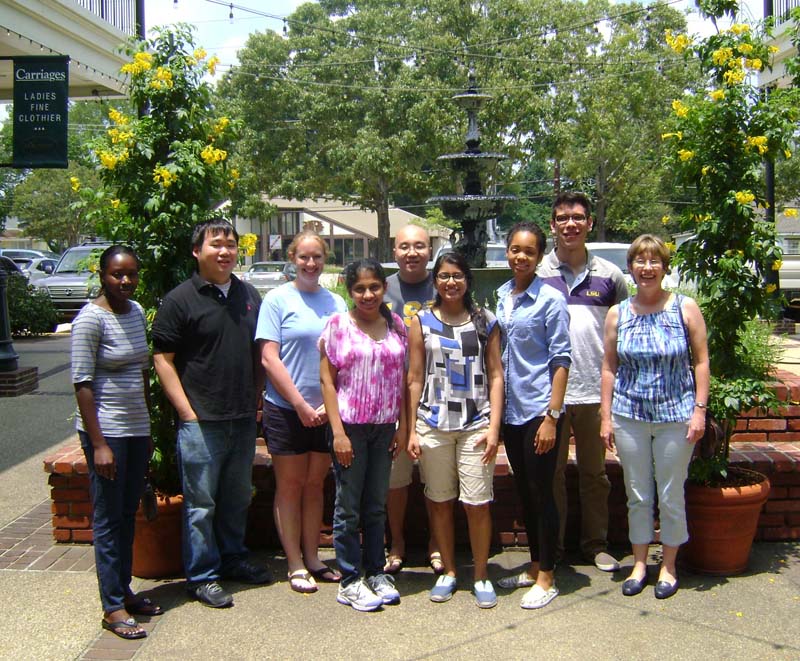 Lunch at Portobello's Grill, July 29th, 2013
Left to right: Abigael Songok, Douglas Wong, Molly Silvers, Chamini Karunaratne, Ning Xie, Saroj Yadav, Chyree Batton, Adrian Guerrero, Carol Taylor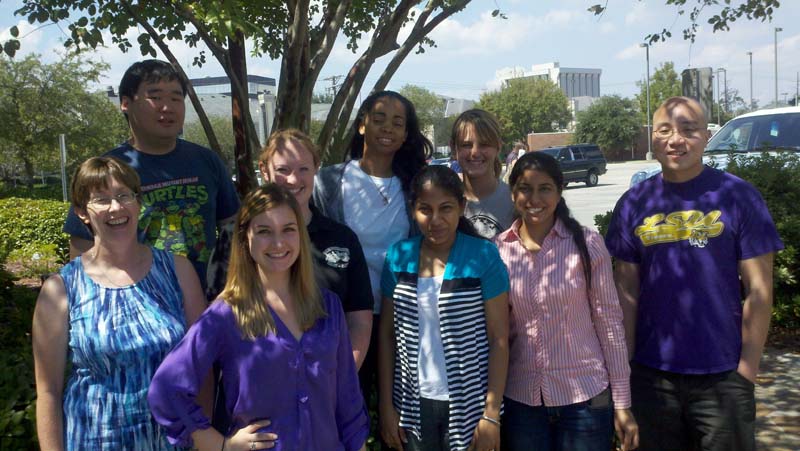 Lunch at On the Border, September 21st, 2012
Left to right: Carol Taylor, Douglas Wong, Katie Moreaux, Molly Silvers, Chyree Batton, Chamini Karunaratne, Julie Dagenhardt, Saroj Yadav, Ning Xie
Kartika-Ragains-Taylor Groups' End of the year party - 12/10/11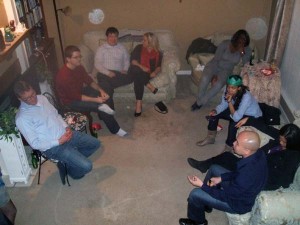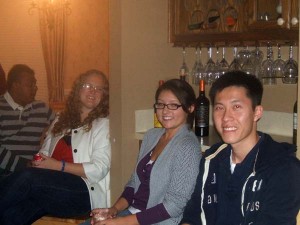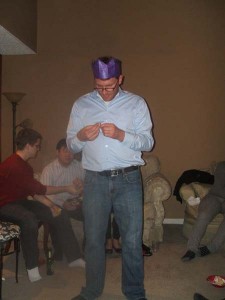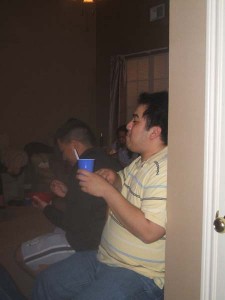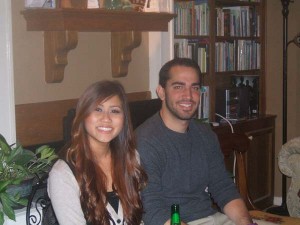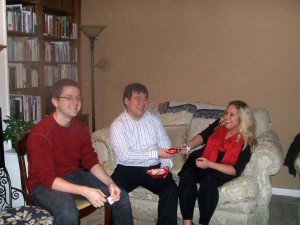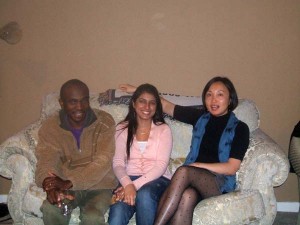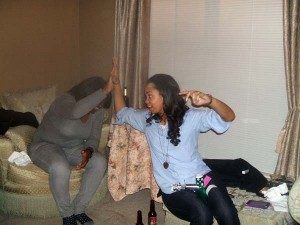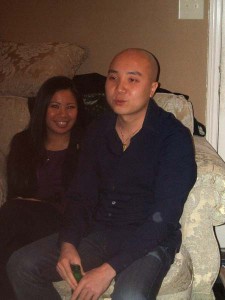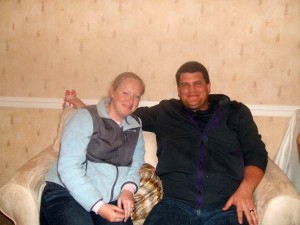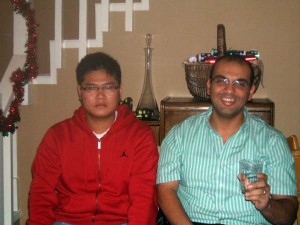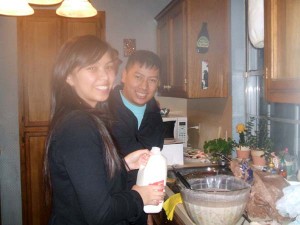 ---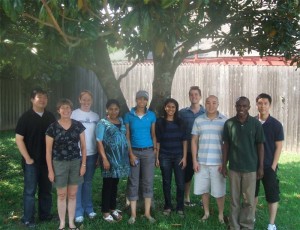 July 1st 2011 - Douglas Wong, Carol Taylor, Molly Hughes, Chamini Karunaratne, Chyree Batton, Saroj Yadav, Jarret Curtis, Ning Xie, Benson Edagwa, Thien Nguyen.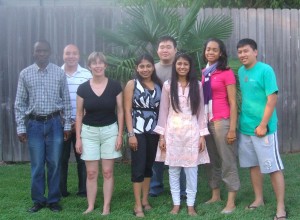 Benson Edagwa, Ning Xie, Carol Taylor, Chamini Karunaratne, Douglas Wong, Saroj Yadav, Chyree Batton, Long Nguyen.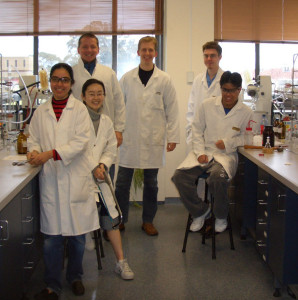 Massey University (2005)
Back row: Pawel Krist, Nic Uhlich, Karl Shaffer. Front row: Krishanthi Jayasundera, Karen Bang, David Lun.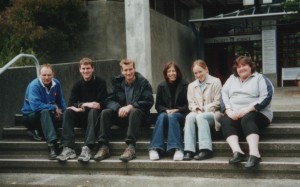 Massey University (2002) Left to right: Renaud Hardré, Sam Brodie, Will Barker, Chantelle Jones,Amy Watson, Julie Locke.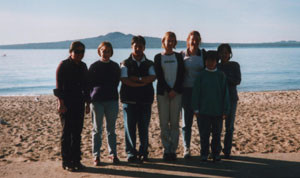 University of Auckland (1999) Left to right: Alice Mun, Claudette Weir, Jae Park, Jenny Chamberlain, Jodie Johnston, Lillian Yong, Karen Bang.