We are advancing the assessment and treatment of serious mental illness using highly sophisticated and inexpensive "biobehavioral" technologies.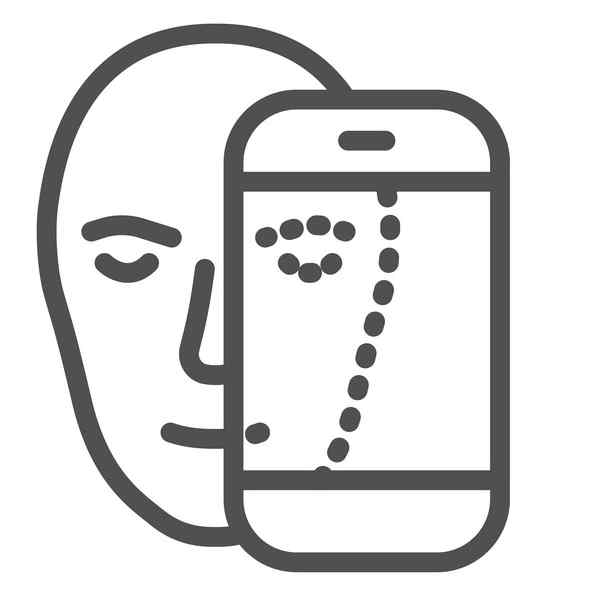 We envision a future where these technologies can be used to empower individuals by connecting them to their support systems, by optimizing treatments and reducing side effects, and by improving the efficiency of mental health systems.
Our approach focuses on inter-disciplinary science and collaboration across a broad range of public, private and international groups.
Of central importance are individual differences, and the development of culturally sensitive algorithms.