The Computational Catalysis & Surface Reactions research group, headed by Prof. Ye Xu, uses theoretical and computational methods to investigate and elucidate heterogeneous catalytic and electrocatalytic reactions at the molecular level, where a variety of intricate and intriguing processes take place. Accurate predictions for catalyst structures, adsorbate energies, and reaction mechanisms which it is often difficult to access experimentally are provided by state-of-the-art density functional theory calculations. New fundamental insights and close collaboration with experimental groups then enable us to develop strategies to improve or create materials with desired catalytic properties.
This site serves as an official record for the evolution of the CCSR group, including a list of current and past members, and a list of peer-reviewed publications. A motley collection of links that may be useful to group members and colleagues is also included. For latest news and views about our group, please follow us on Twitter @CompCatLSU (PI maintained).
We gratefully acknowledge all past and current sponsors for our research: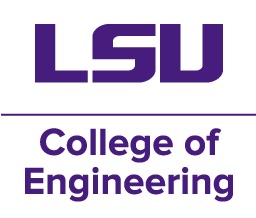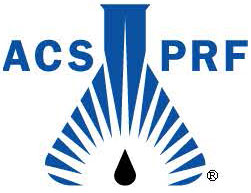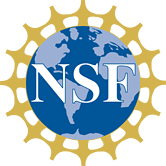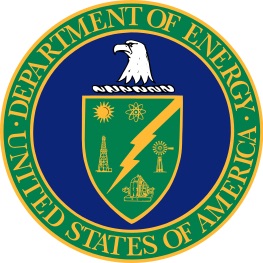 Our group, the Cain Department of Chemical Engineering, and LSU are located in Baton Rouge, the Red Stick City, in southeastern Louisiana. This area is an important industrial base of the United States, and is culturally and ethnically diverse and rich in history. Come visit us and you will be delighted!