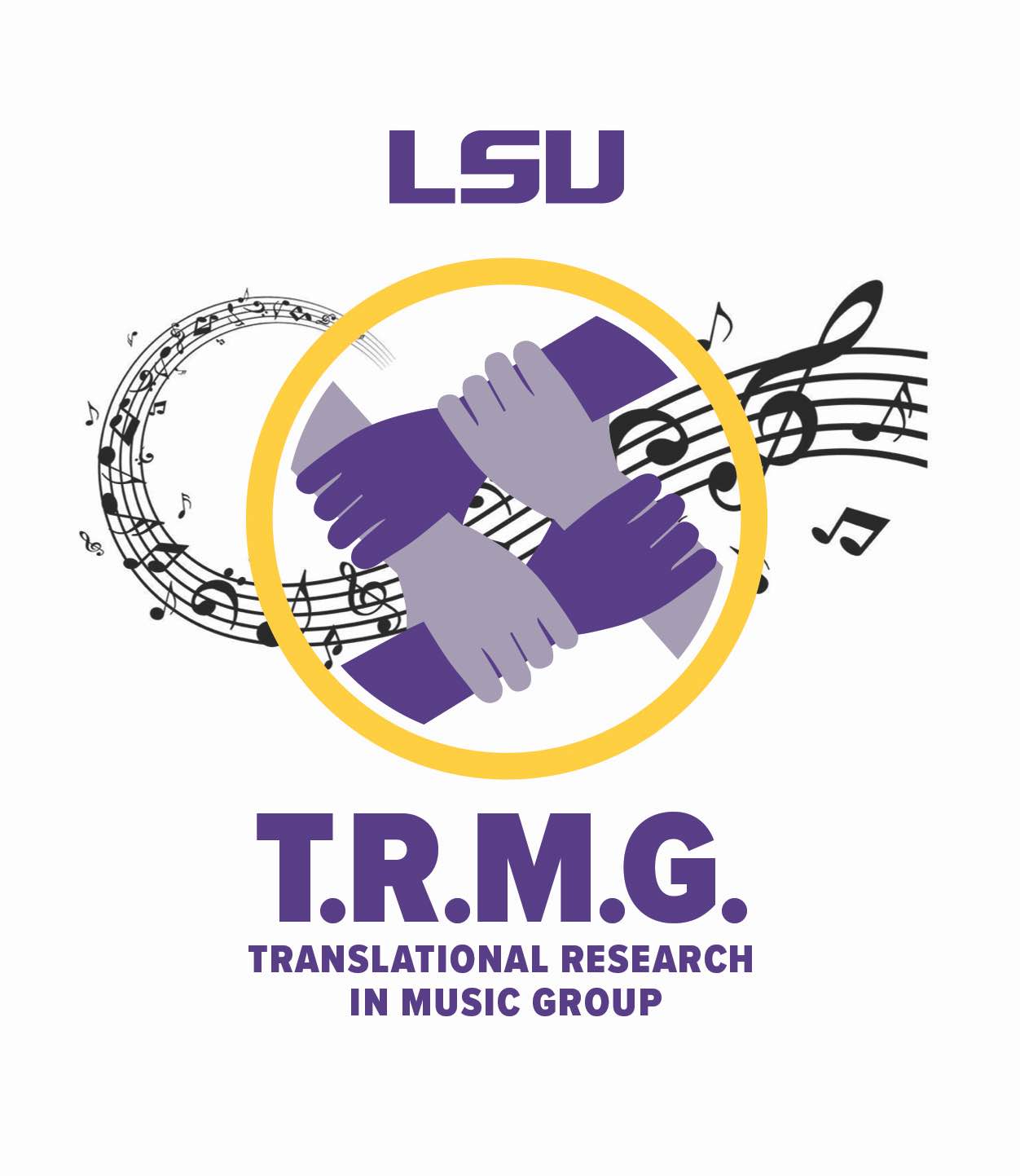 Welcome!
The Translational Research in Music Group (TRMG), established in 2018, is a research collaborative led by the Music Education area within LSU's School of Music. The TRMG produces original research in music and music education that "closes the loop" between theory and practice, and sustains connections between the community and LSU.

Our Mission
Translate research for general audiences (e.g., K–12 schools, community organizations, policymakers), allowing for efficient application, testing, and evaluation within music and education contexts.
Enable music and other arts educators, community partners, advocates, and policymakers to access, understand, and use LSU research.
Create feedback loops between creators, subjects, and consumers of research.
Contact us for more information: musicedresearch@lsu.edu