Welcome to the website for the Gilroy Lab.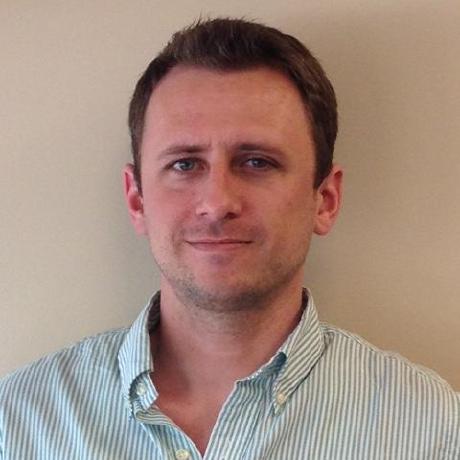 I earned my Ph.D. in School Psychology at Temple University. Before coming to LSU, I trained at the Munroe-Meyer Institute (University of Nebraska Medical Center) and the Kennedy-Krieger Institute (Johns Hopkins University School of Medicine). I also spent several years abroad on a Marie Skłodowska-Curie research fellowship (National University of Ireland-Galway) developing and evaluating free/open-source apps to support autistic individuals.
My clinical work focuses on preschool and school-age children with development, behavioral, and learning difficulties and I am certified as both a School Psychologist (NCSP) and a Behavior Analyst (BCBA-D). My work includes research and practice with various developmental, learning, and behavioral disorders such as learning disabilities, developmental/intellectual disabilities, ADHD, ASD and other childhood disruptive behavior disorders.
You can find additional information on my training and research listed on my lab here.
Contact
E-mail: sgilroy1@lsu.edu
Office: 220 Audubon Hall
Lab: 118 Audubon Hall
Personal Website: https://www.smallnstats.com
GitHub (Software): https://github.com/miyamot0