Current Graduate Students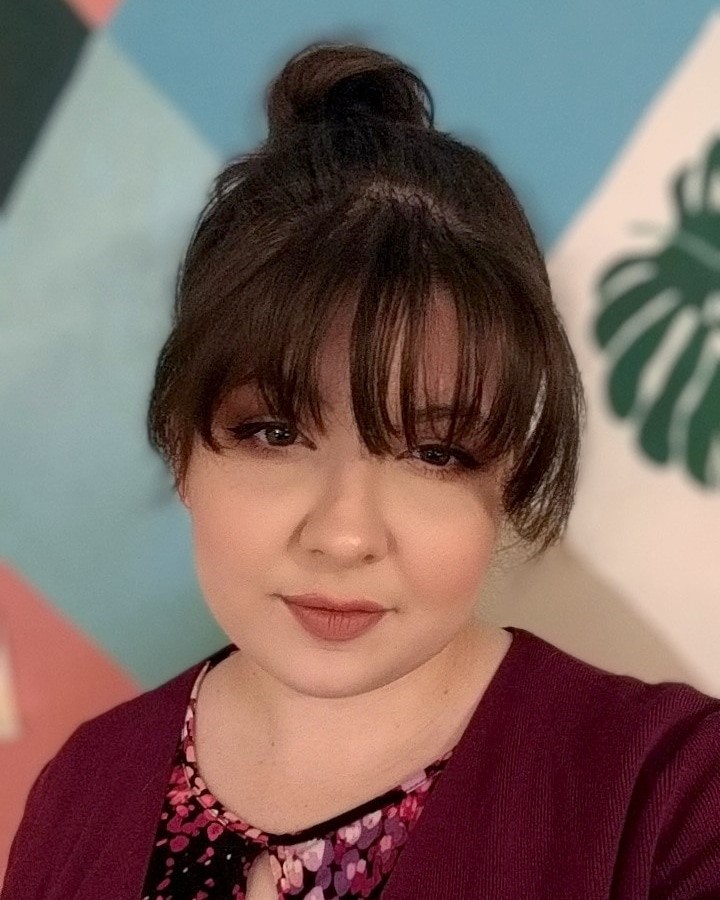 Jodie Waits is a 3rd year school psychology student on Dr. Gilroy's team. She received her undergraduate degree in Psychology from the University of New Orleans in 2018. Prior to enrolling at LSU, Jodie has worked in research labs involving children with behavioral, social, and intellectual disabilities, which has influenced her research interests today. Her research interests involve diversity-related issues in the field of Applied Behavior Analysis, including the development of communication interventions for bilingual children with autism.
Current Projects:
Issues of Diversity in Applied Behavior Analysis
Inclusive Strategies for Culturally- and Linguistically-Diverse Learners
Cassie is a 2nd year school psychology student in Dr. Gilroy's lab. She earned her bachelor's degree in psychology from the University of Florida in 2016, and her master's degree in clinical psychology from Auburn University at Montgomery in 2018. Her research and clinical interests include assessment and treatment of autism. More specifically, she is interested in social skills interventions and parent-implemented interventions for children with autism. In her free time, she enjoys working out, hanging out with friends, and traveling.
Current Projects:
Evaluating Parent Preferences in a Hypothetical Treatment Marketplaces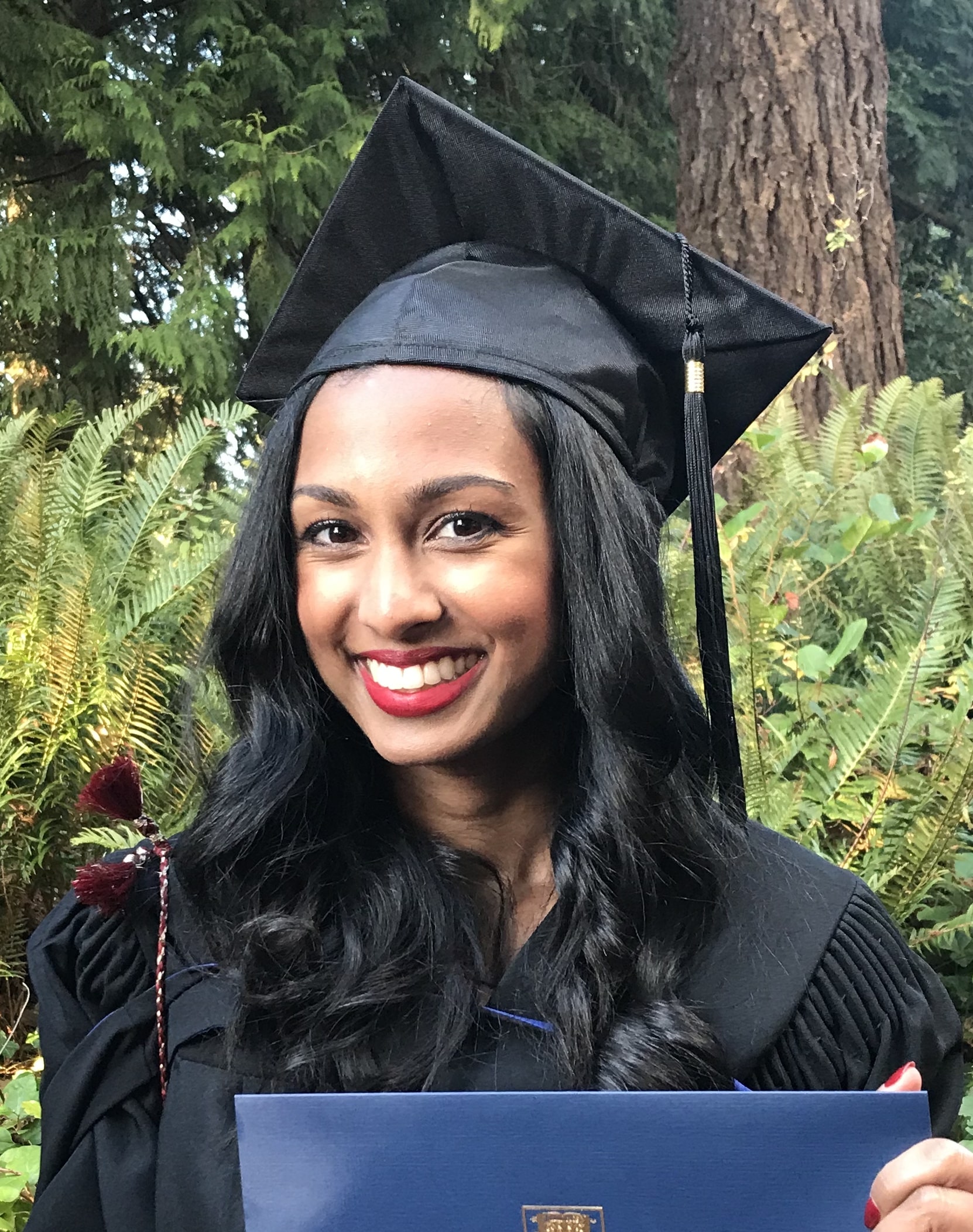 Rochelle Picardo (started program 2019) earned both her BA in Psychology and her MA in School Psychology at the University of British Columbia in Vancouver, Canada. Before starting her PhD, she interned at British Columbia's Provincial Outreach Program for Autism and Related Disorders (POPARD). Her research and clinical interests revolve around the assessment of and interventions for Autism Spectrum Disorder and Intellectual Disability, especially parent-directed interventions. She hopes to translate work done in behavior analytic fields to school psychology practice.
Current Projects:
Evaluating Sources of Reinforcement for Caregiver Decisions in Treatment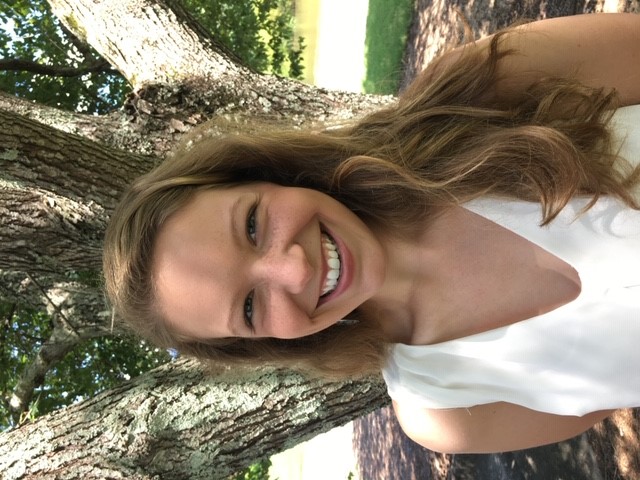 Parker Levins is a 1st year school psychology student originally from Spanish Fort, Alabama. After receiving her B.A. in Psychology from Auburn University and studying such topics as staff/student interactions and communal effects on child well-being, Parker is now interested in how caregivers/educators make decisions, as well as how the research-to-practice gap within psychology can be mitigated (i.e. how evidence-based practices can be more widely utilized by caregivers and educators). She is also interested in educational policy as it relates to child well-being.